5 of the best tributes to Aretha Franklin: Alicia Keys, Christina Aguilera, Patti LaBelle and more
24 August 2021, 09:20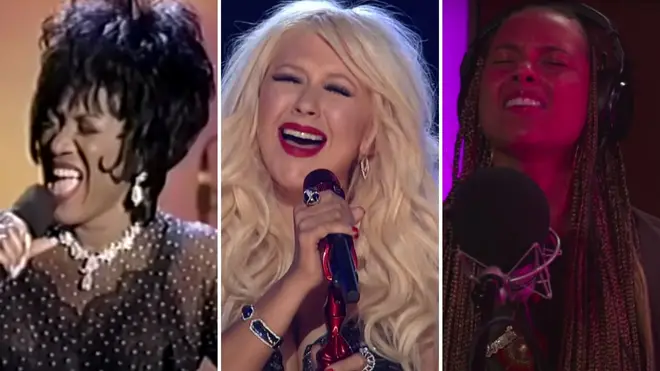 Aretha Franklin had an iconic voice and created some of the most poignant and memorable music of all time.
Aretha Franklin influenced many of our favourite powerhouse vocalists thanks to her originality and progressive music. She also nurtured, supported and inspired a new generation of young musical talent.
Many artists have covered Aretha's songs and paid tribute to her. Here are five of the best performances dedicated to Aretha, her music and her legacy.