Barbra Streisand confirms she has officially quit showbusiness: "I want to live life"
7 November 2023, 14:27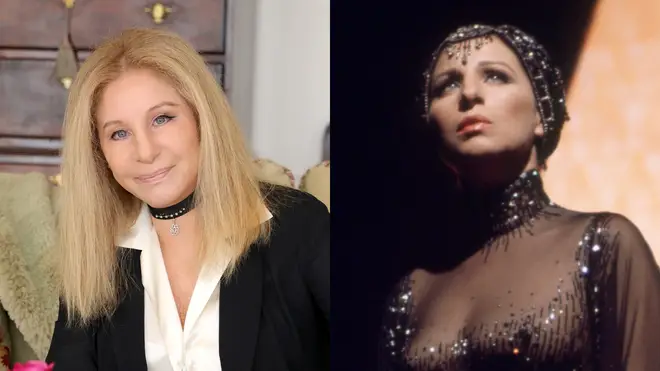 Barbra Streisand, the legendary singer and actress, has recently made a significant announcement that has left her fans in a state of awe and contemplation.
At the age of 81, after the release of her latest memoir, My Name is Barbra, Barbra Streisand has decided to bid farewell to her illustrious showbusiness career.
Despite the glittering facade of fame, strewn with 10 Grammy Awards, Streisand confessed that she hasn't experienced much joy in her life and is determined to change that narrative.
In a poignant interview with the BBC, Streisand candidly shared her reasons for stepping away from the limelight.
"I want to live life. I want to get in my husband's truck and just wander, hopefully with the children somewhere near us," she expressed, her voice filled with determination.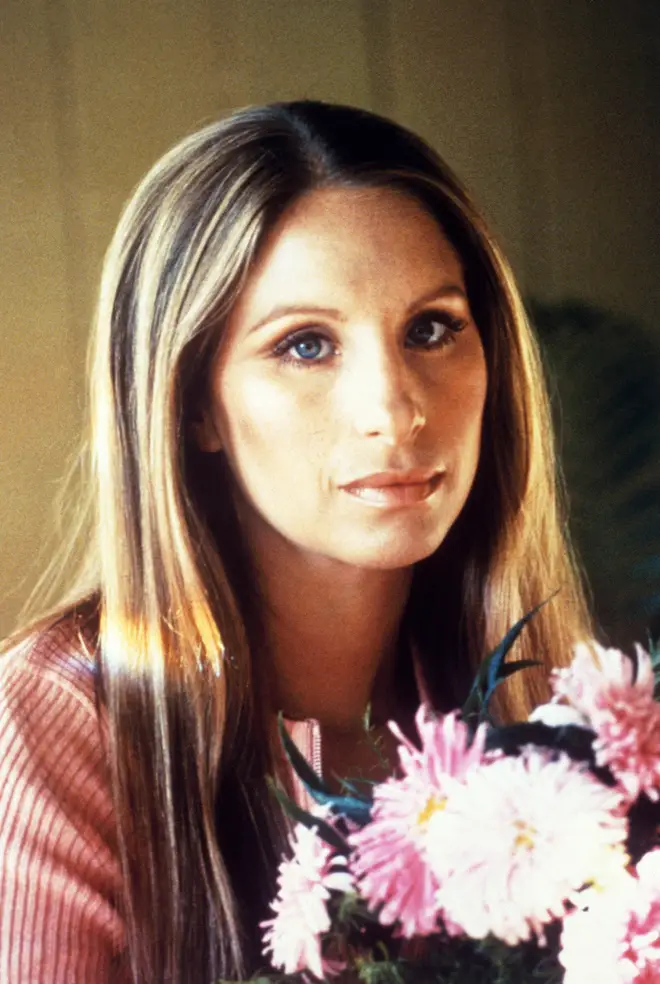 "Life is fun for me when they come over. They love playing with the dogs, and we have fun. I haven't had much fun in my life, to tell you the truth. And I want to have more fun."
This decision comes in conjunction with the release of her memoir, where she delves into her personal life, including her famous ex-boyfriends.
Streisand revealed that she was initially hesitant to write about her A-list lovers, but she felt compelled to do so under pressure from her editor.
"My editor said, 'You have to leave some blood on the page'," she told CBS, highlighting the challenges of balancing her public persona with her private life.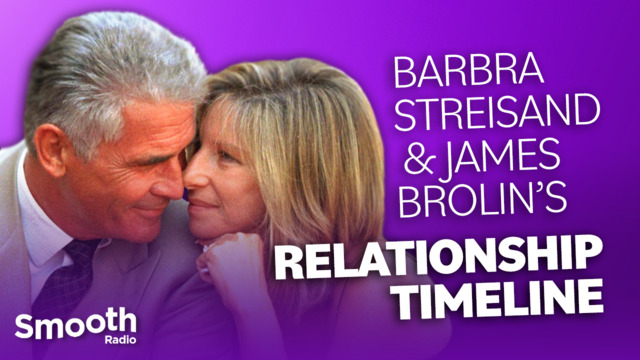 Barbra Streisand and James Brolin's 25-year relationship timeline
One striking revelation from her memoir was Streisand's decision to embrace her unique features, despite enduring cruel comments about her appearance during her early career.
She shared her steadfast refusal to undergo a nose job, despite the harsh criticism she faced. Streisand's confidence in her distinct appearance became a source of empowerment, defying societal pressures and embracing her individuality.
Reflecting on her journey, Streisand wrote in her book about her disdain for the scrutiny that comes with fame. "I guess when you become famous, you become public property. You're an object to be examined, photographed, analyzed, dissected… and half the time I don't recognize the person they portray. I've never gotten used to it, and I try to avoid reading anything about myself," she confessed.
As Streisand steps away from the spotlight, her fans are left to admire not only her incredible talent but also her resilience and authenticity.
Her decision to prioritize happiness and fulfilment over fame serves as a powerful reminder that true contentment often lies in the simple joys of life. Streisand's legacy will undoubtedly endure, reminding the world that living authentically is a mark of true courage and grace.