Barbra Streisand reveals why Robert Redford initially said no to starring opposite her: 'I was heartbroken'
9 October 2023, 12:18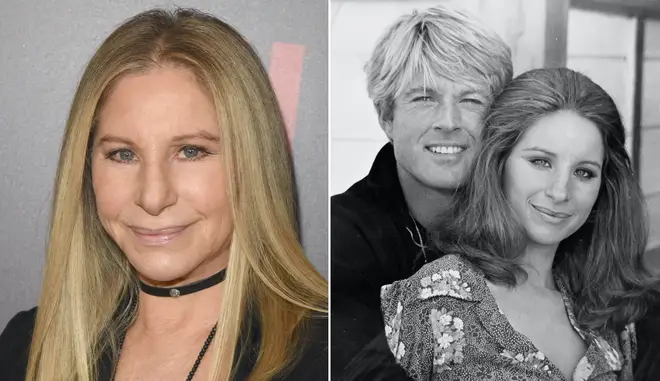 The singing star revealed Robert Redford almost didn't star with her in 'The Way We Were'.
Barbra Streisand has revealed Robert Redford almost didn't accept his role in the 1973 romantic drama, The Way We Were.
In an extract from her soon-to-be-published memoir, My Name Is Barbra, the 81-year-old singer said Redford initially turned down playing the lead character, Hubbell Gardiner.
The Way We Were delves into the romantic tale of two opposites: Katie Morosky, a Jewish anti-war activist played by Barbra Streisand, and Hubbell Gardiner, a politically neutral WASP portrayed by Robert Redford.
Their differing viewpoints on the historical events of World War II eventually placed a significant strain on their relationship.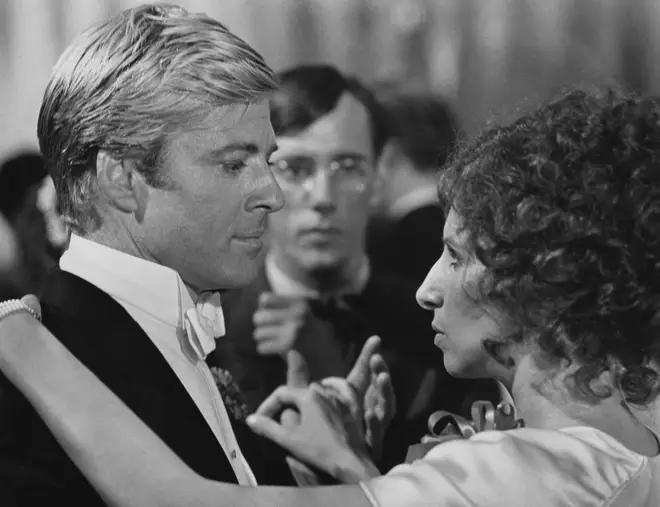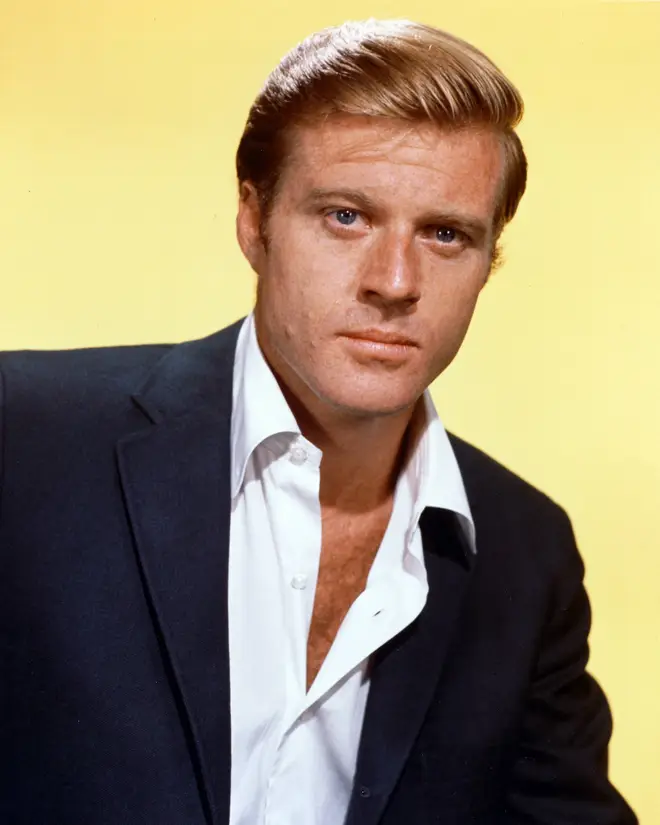 Speaking to Vanity Fair, Streisand recalled that after falling in love with the story, she had a particular actor in mind for Hubbell, and that actor, was Robert Redford.
However, she confessed that, although she initially found Redford, who is now 87, to be "perfectly passable" in Barefoot in the Park on Broadway, it wasn't until she observed his portrayal in the 1966 drama This Property Is Condemned that she commented, "I noticed there was a great deal more depth behind those crystal-blue eyes."
"I was drawn to him not because of his appearance... guys with blond hair and blue eyes were never my type. I did think he was very handsome... a wonderful jawline... great teeth. But what intrigued me most about Bob was his complexity," Streisand said about why she wanted Redford for the role.
She continued, "You never quite know what he's thinking, and that makes him fascinating to watch on screen. Like the greatest movie stars, Bob understands the power of restraint. You're never going to get it all... and that's the mystery... that's what makes you want to keep looking at him."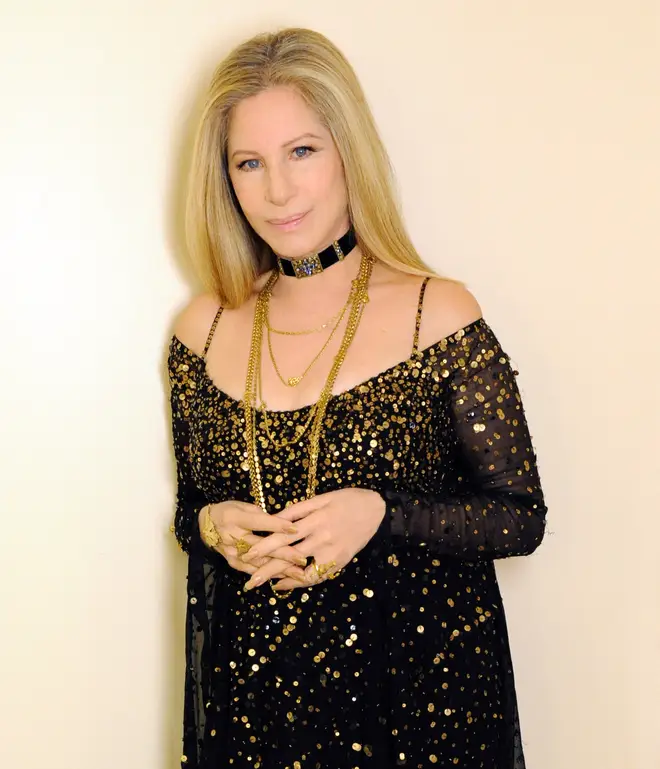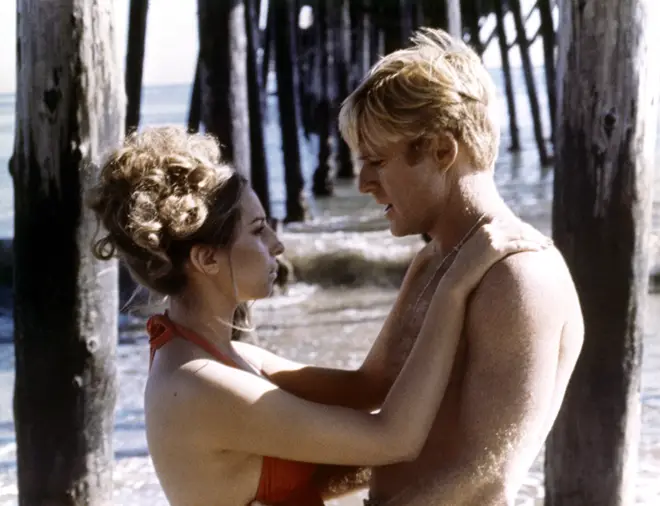 Streisand went on to recall, that the film's director Sydney Pollack was good friends with Redford and she assumed everything was falling into place, before she heard the news that he had turned down the role.
Redford "was concerned that the script was so focused on Katie that Hubbell's character was underdeveloped," something Streisand now says was valid.
"I wanted Bob to be happy, so I told Sydney, 'Give him anything he wants. Write more scenes to strengthen his character. Make it equal,'" she recalled. "So Sydney hired two excellent writers, David Rayfiel and Alvin Sargent, to beef up Bob's part and go deeper, beneath that golden-boy exterior. And I told Ray to pay him whatever he wanted."
However, despite incorporating the revisions to Hubbell's character in the script, Streisand revealed that the actor's response remained a firm "no." She expressed her deep disappointment, saying, "I was left heartbroken."
Producer Ray Stark suggested to Streisand that she should begin looking for another male lead. However, Pollack persisted in requesting another week to try and convince Redford.
The Way We Were (1973) Trailer (1080p)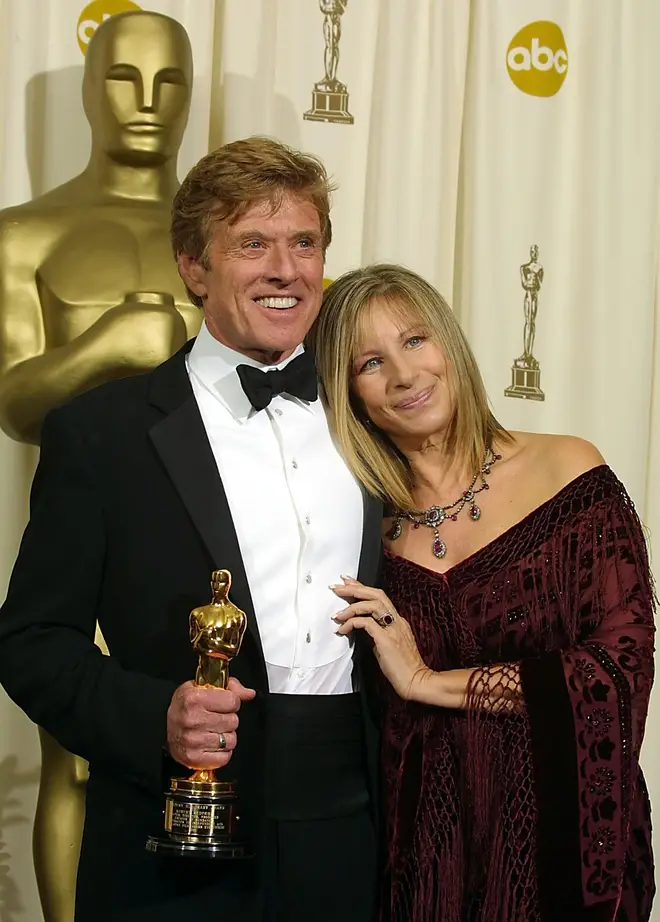 Streisand agreed, urging Ray to grant him the extra time while she held onto hope.
As the negotiations reached a critical stage, Streisand recalls she was in Africa filming Up the Sandbox when she received a telegram bearing a succinct message: "Barbra Redford!"
"That's when I knew he'd finally said yes... and I was so thrilled," Streisand said.
"The courtship had been tough, but Bob's reluctance had a big influence on the script and ultimately resulted in a richer, more interesting character."
The Way We Were became a cult favourite, and won a number of honours, among them a Golden Globe and two Grammy awards.