Campaign to save venue of the Bee Gees' first ever performance raises over £335k
14 November 2019, 10:42 | Updated: 15 November 2019, 16:07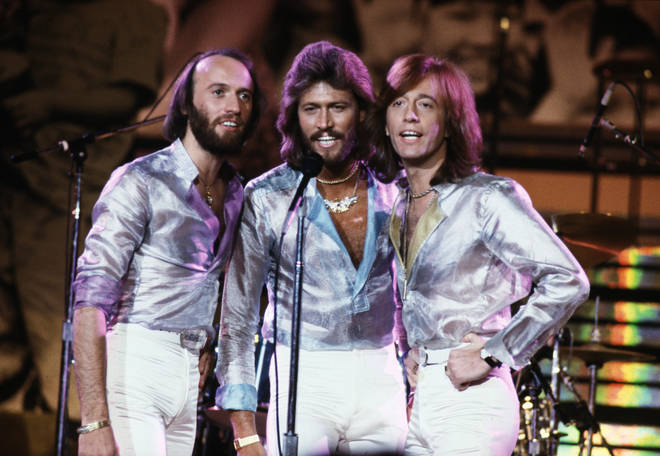 A community group in Manchester has raised over 335k in a campaign to stop the demolition of the venue which saw the Bee Gees first ever performance.
Before they were the Bee Gees, the Gibb brothers took to the stage in Chorlton's picture house as The Rattlesnakes for their first ever live performance.
It was their local cinema and just down the road from where they lived – but now there are plans to demolish the historic building.
Formerly known as The Gaumont, the site is currently owned by the Co-op who have plans to sell the funeralcare building for demolition and redevelopment for flats.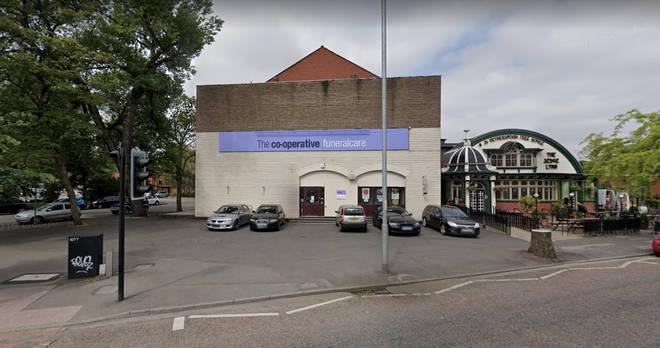 In a bid to preserve the history of the building and give it a new lease of life, the Chorlton Community Land Trust (CCLT) launched their "Stayin' Alive" campaign, which has currently raised over £335k in crowdfunding.
The group are now hoping to raise £500k before they meet with Co-op officials on 18 November to discuss the future of the building.
In Australia, the Bee Gees Way honours the band's hometown in Queensland where they emigrated to from Chorlton – but there's isn't much marking their roots in the UK.
The CCLT plans to transform the historic site into a community hub to celebrate the legacy of the trio, including art, music, film and performance spaces; a community co-working space; a showcase of local food and drink traders, and more.
"The Co-op have given us another ten days to press on with our fundraising, so we have extended the timetable and set a new target of £500k, to help us raise as much as possible to put into the scheme," the CCLT wrote in an update on the campaign's website.
"This will strengthen our bid and allow us to have a larger say in the final plans to maximise the benefits for you and the local community."