When Debbie Harry broke up Blondie to care for illness-stricken bandmate and lover Chris Stein
21 April 2023, 11:38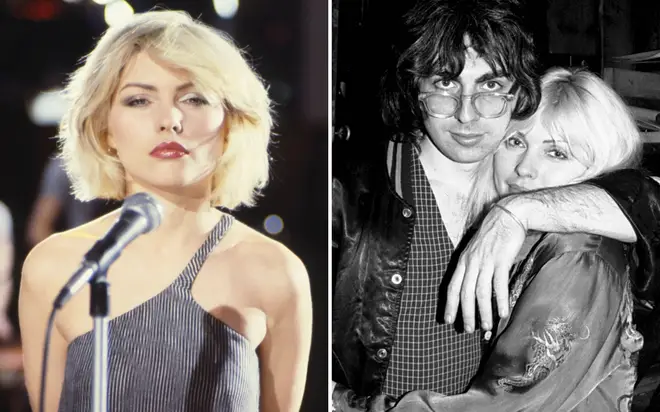 There's no doubt about it: Blondie are music icons.
The New York band fused punk, pop, rock, disco, reggae and even rap to become one of the most prominent new wave bands of the late 1970s and early 1980s.
Breaking through to chart success in 1978 with the incredible hit 'Heart Of Glass', Blondie etched themselves into pop culture history from then onwards.
The band had a knack for writing songs which toed the line between super cool and super catchy, churning out singles like 'Atomic', 'The Tide Is High', 'One Way Or Another', 'Rapture', and of course 'Call Me'.
But they also had a superstar quality up their sleeves that no other band could get near: Debbie Harry.
Because of her edgy, glamorous look and incredibly elegant demeanour in amongst the sweat and frenzy of the punk scene, she immediately stood out.
People even thought her name was Blondie, not the name of the band which led her to issue a press release to establish her actual name.
So when they were riding high in 1982, only four years after they achieved global chart success, Blondie called it quits. But why?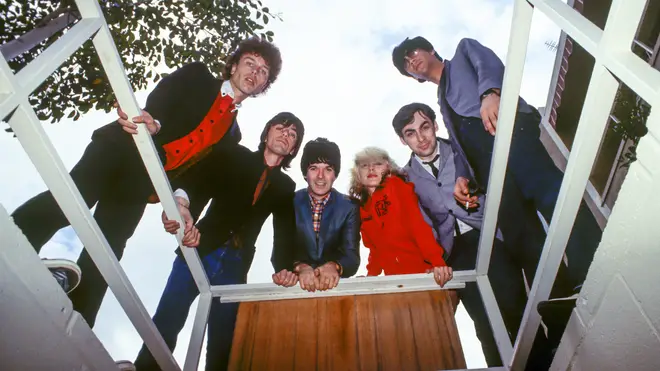 From the outside it looked as though they were another casualty of rock bands achieving huge success, and the pitfalls that come with it which usually include substance abuse and inflated egos.
Of course, that was part of the reason - even though they were selling millions of albums and racking up numerous chart hits, they were still a punk band at heart.
But beneath the surface, guitarist and co-founder Chris Stein was struggling with an illness which was undetectable at the time.
A rare and life-threatening disease was plaguing Stein, who was one of the band's core members, and was also the lover of singer Debbie Harry.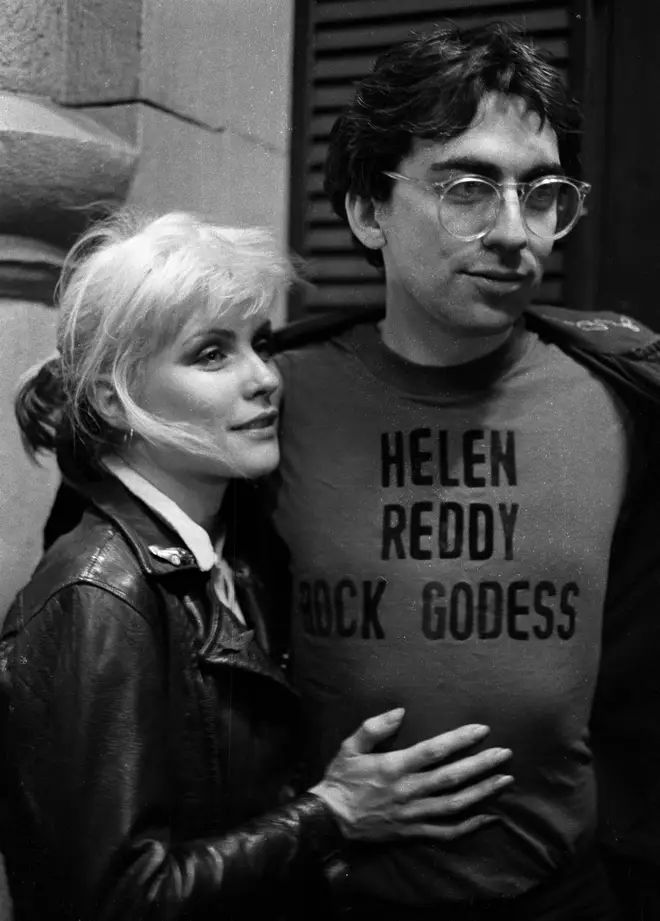 On their 1982 album The Hunter, the band stepped in a new musical direction whilst also individually battling their addictions.
It proved to be a complete disaster and failed to achieve any critical or commercial success, with the album's producer Mike Chapman later revealing that he knew "this would be the last Blondie album."
They still had an arsenal of hits and loyal fans that would pack out their arena shows, so the band hit the road alongside their UK counterparts Duran Duran.
But Debbie recalled in her 2019 autobiography Face It, that the tour "nearly killed Chris" as his illness drastically worsened.
"That fucking tour. We never should have gone. Chris was sick. Very sick. I have pictures of him where he was ­emaciated and weighed 110 pounds."
It got to the point where the guitarist couldn't even swallow food, and at one point he believed he was "dying".
"We thought it was strep, Chris thought he had AIDS or cancer, or he was dying," Harry recalled. "And none of the doctors could give him an answer."
To deal with the increasing pain and uncertainty, both Debbie Harry and Chris Stein upped their drug usage, which ultimately made things much worse.
Blondie. Heart of Glass at The Midnight Special
The final date of the tour was on August 21 in Philadelphia, and it proved to be the final straw for Blondie.
"And that was it. It was over. Not just the tour, but Blondie" Debbie recalled. The band made their breakup official three months later.
Chris still hadn't received a diagnosis for his illness, but woke up one morning swollen all over and unable to move, so was rushed to A&E.
During what turned out to be a three-month stint in hospital, doctors figured out that he was suffering from pemphigus vulgaris, a rare and potentially deadly disorder of the autoimmune system.
Debbie put her life and career to one side and stayed by Chris' bedside for the entire duration whilst he slowly recovered on a regiment of steroids.
After months of recovery, Stein eventually went home and Debbie became his full-time carer throughout this period.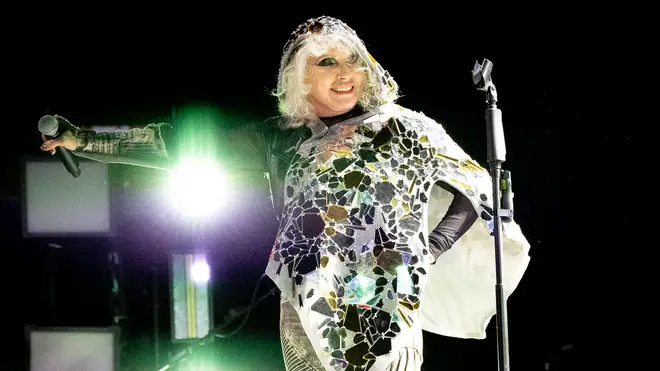 Of course, music took a back seat as seeing Chris back to full health was her main priority, but as he continued to get better Debbie released several solo records which didn't cause much of a stir.
In 1987, the couple decided to call it quits - clearly, the chaotic period of severe illness, drug abuse, and band break-ups proved to be too much for their relationship.
Despite ending their romance, Chris and Debbie remained good friends and still do to this day.
Friendships were healed to the point where Blondie eventually got back together after more than fifteen years apart, for their 1999 album No Exit.
There was a happy ending after all as the album's lead single 'Maria' topped charts around the world, bringing Blondie back into the spotlight after years of turmoil.
But they might not have had the chance to reclaim their title as music icons had Debbie Harry not quit her career to care for Chris Stein.