Sting announces 2024 UK outdoor tour, with special guest Blondie joining for Irish dates
30 October 2023, 11:03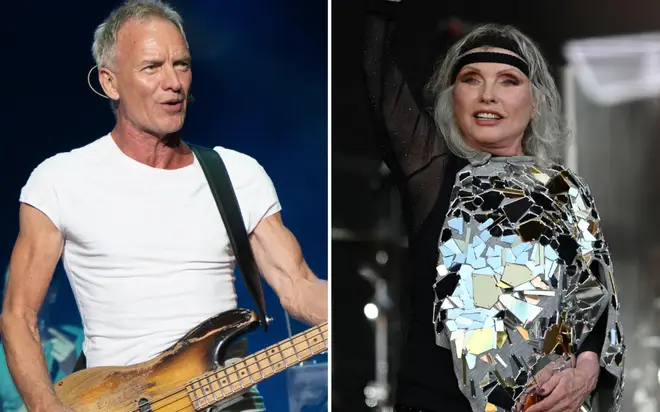 'My Songs' is coming back to British and Irish shores.
Sting's lengthy and lauded worldwide tour in support of his fourteenth studio album, My Songs, is heading back to the UK.
The rock icon and former member of The Police has announced a handful of dates in 2024 across the UK as well as Ireland.
After touring the globe since 2019, performing in Europe, North America, Asia, the Middle East, and even a stint in Las Vegas as part of an 8-date residency, Sting is heading back to his home country.
Extending his My Songs Tour into 2024 means his global concert touring will stretch to a total of five years in support of My Songs, with a break in the middle due to the pandemic.
That's despite the music legend releasing another album of original material, his fifteenth studio album The Bridge, in 2021 - whilst Sting didn't rename the tour after The Bridge, he does include several songs in his setlist.
Alongside the announcement of several shows in the UK and Ireland, Sting has also revealed that he'll be joined by a very special guest for the Irish dates: new wave punk icons Blondie will be supporting.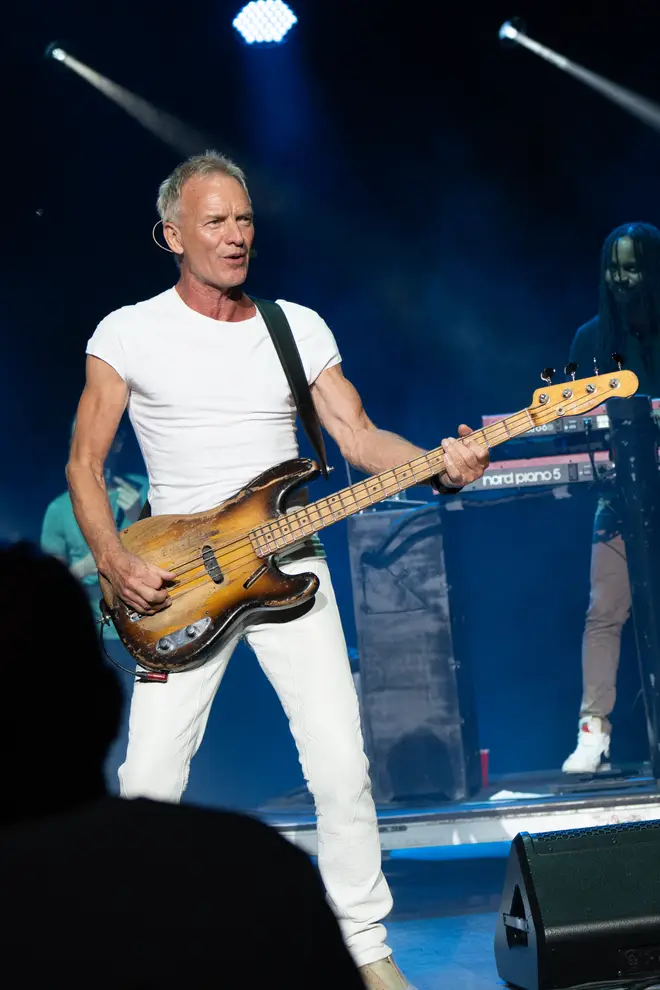 The continuation of Sting's My Songs Tour into the summer of 2024 will see him perform at five special outdoor concerts.
He'll take to the stage at Delamere Forest in Cheshire, Musgrave Park in Cork, Ormeau Park in Belfast, Thetford Forest in Suffolk, and Sherwood Pines in Nottinghamshire.
As expected, his concert setlist will be made up of songs spanning his entire career, from The Police classics, to his celebrated solo work, to his more recent songs from My Songs and The Bridge.
That means you're likely to hear 'Every Breath You Take', 'Message In A Bottle', 'Englishman In New York', 'Shape Of My Heart', 'Fields Of Gold' and more all within the same performance.
As per the statement that coincided with the press release, Sting is set to be joined by "an electrifying rock ensemble".
Whilst support acts have not all been confirmed for the five concert dates, it has been revealed that Blondie will share the stage with Sting in Cork and Belfast.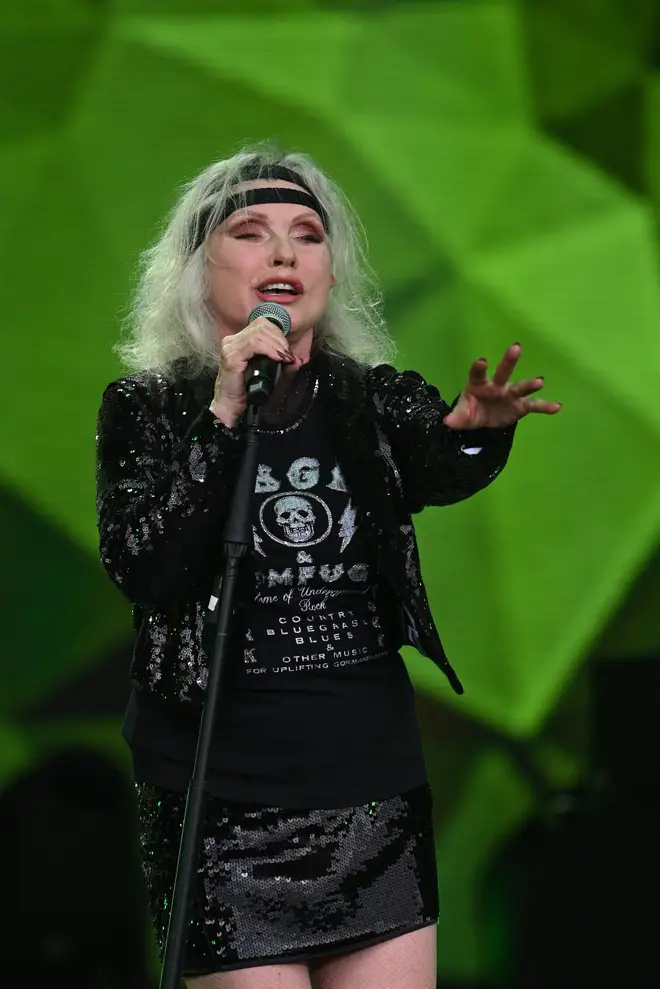 Tickets for the UK and Ireland concert dates for Sting's My Songs Tour in 2024 go on sale on 3rd November 2023 at 09:00 GMT.
Head here to buy your tickets - alternatively, members of Sting's fan club can access a pre-sale right now.
For the full list of confirmed dates so far, see below:
JUNE 2024:
14 – Delamere Forest – Cheshire, UK
18 – Musgrave Park, Cork IE (with Blondie)
19 – Ormeau Park (Belsonic) – Belfast, NI (with Blondie)
22 – Thetford Forest – Suffolk, UK
23 – Sherwood Pines – Sherwood, UK