Celine Dion fans baffled as unofficial biopic 'Aline' doesn't even mention singer's name
8 June 2021, 11:45 | Updated: 8 June 2021, 11:56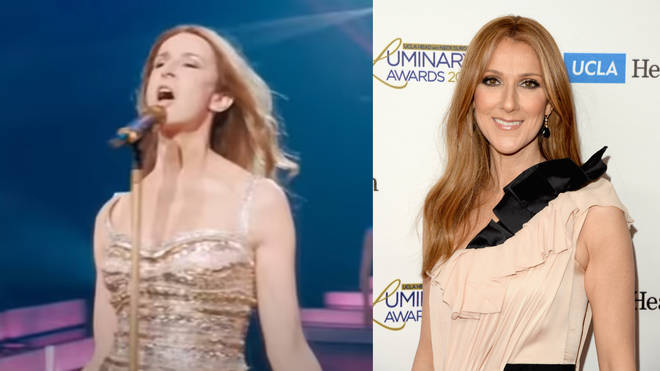 A new movie depicting the life of Celine Dion stars a fictional Canadian singer called Aline Dieu – but features no sign of Celine Dion herself.
Celine Dion fans are scratching their heads after a long-awaited biopic is to be released with no mention of the singer's name.
Simply entitled Aline, the film was previously going to be called The Power of Love, with permission granted by Celine Dion herself, however the new title has left fans baffled.
It is not clear why the new film – starring actress Valerie Lemercier who looks very like Celine Dion – is now called Aline, but is likely due to rights or licensing issues.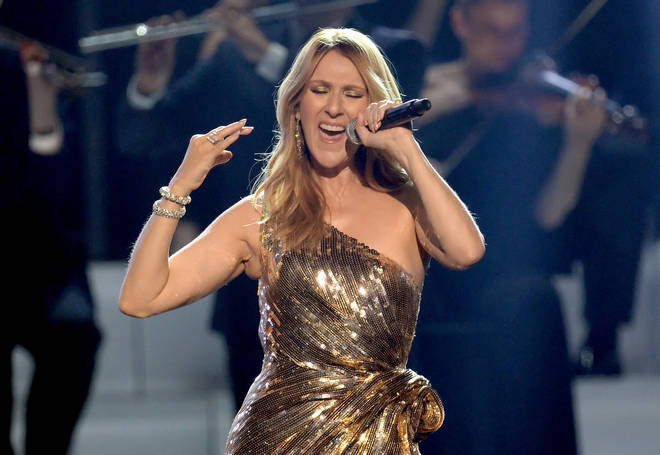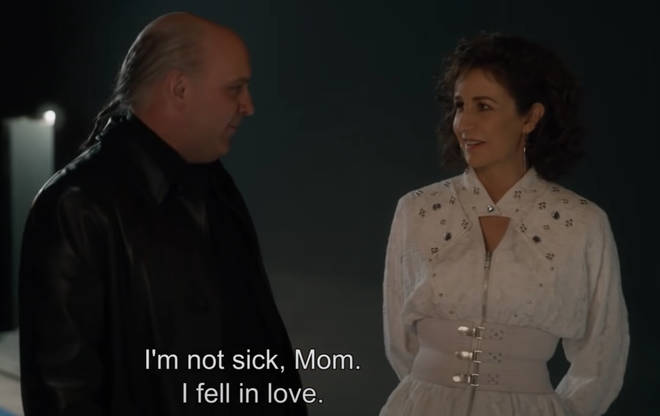 The trailer charts the rise of the young singer from humble beginnings before she is discovered for her incredible voice and taken under the wing of a much older manager – exactly like Celine Dion's life.
And while one title card in the trailer does indeed mention that the film is based on singer Celine Dion's life, the film itself prefers to remain under the guise of singer Aline Dieu.
Lead actress Valerie Lemercier, who starred in and directed the movie, spoke about the project back in 2019.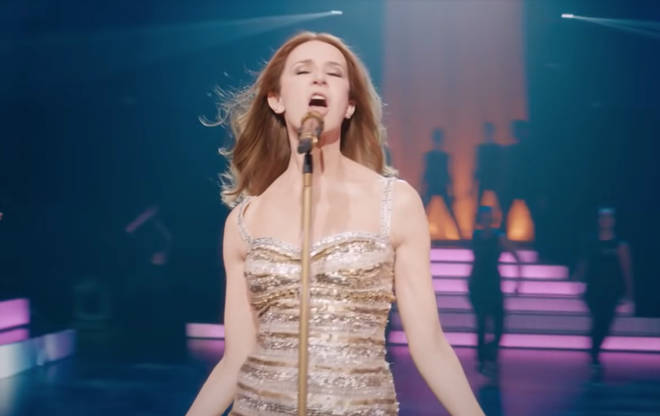 Talking about Celine's relationship with her husband and mother, Lemercier said: "I discovered the strength of their love story and their great humour, and I better understood how the alchemy of their three individual ambitions made an unwanted, little girl the greatest star on the planet."
Aline will premiere at Cannes Film Festival in July and will be released across Europe later that month and reports says an English-language biopic about Celine Dion's life is also in the works.
Watch this space.