Celine Dion wows fans with amazing singalong at BST Hyde Park: See all the pictures
6 July 2019, 11:32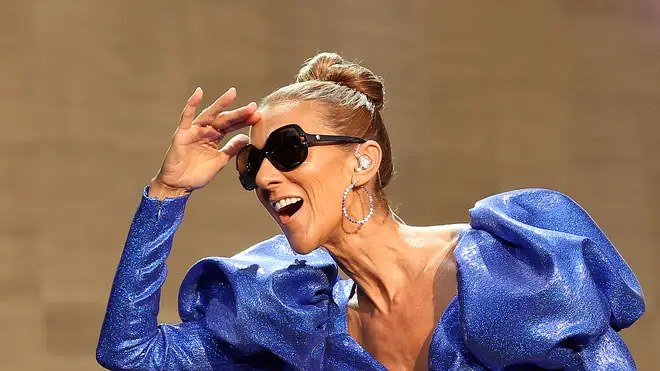 Celine Dion kicked off this year's British Summer Time festival in London's Hyde Park in style last night (July 5).
The 51-year-old was as flawless as ever as she went through several different costume changes, including an 80s-inspired blue jumpsuit. Of course.
She later changed into a green Vivienne Westwood gown for the big music event of the summer in London.
"I'm looking out at this sea of people you look beautiful! People of London – my people. Are you ready to have a good time with me tonight?," she asked the crowd at the start of the show.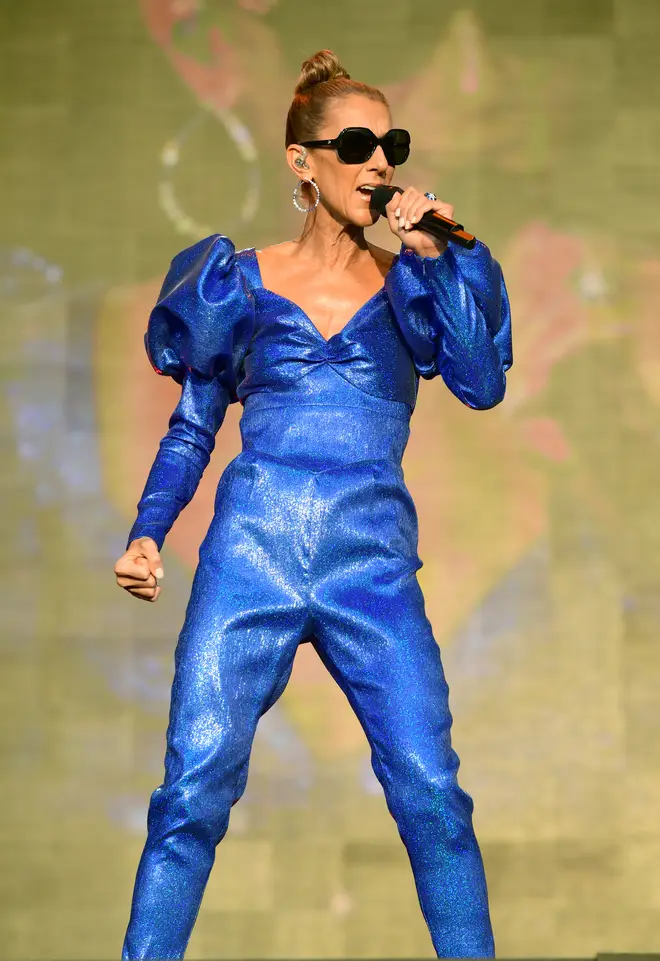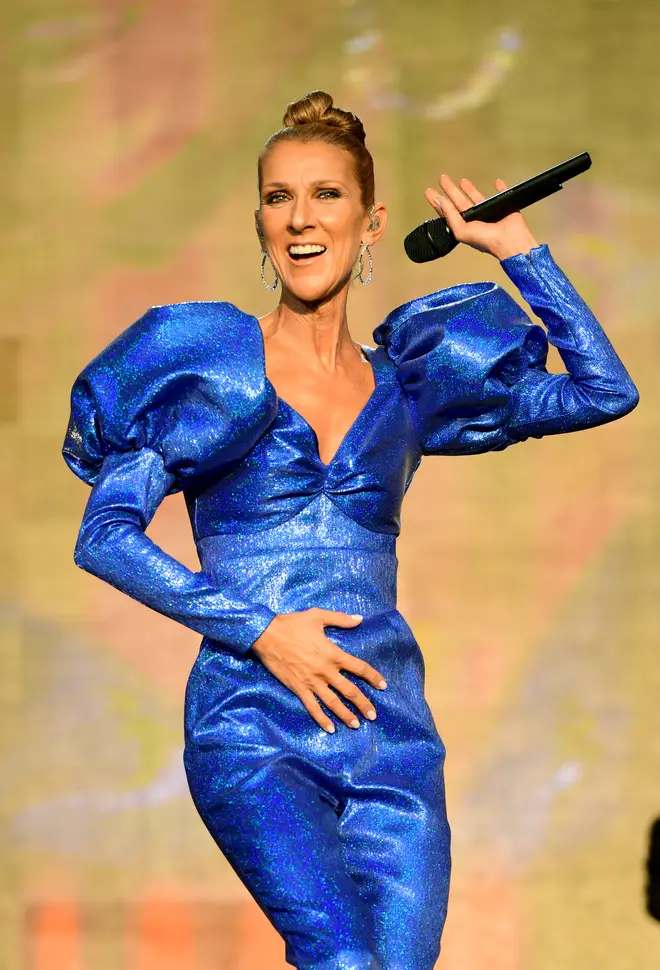 Dion opened the night with power ballad classic 'The Power of Love', and then moved on to favourites including 'Because You Loved Me' and 'It's All Coming Back to Me Now'.
Backed by a band including its own, she showed her UK fans that her voice is still as perfect as it always was, having recently completed her 16-year Las Vegas residency.
One strange yet amazing moment occurred when Celine sang a Prince medley, including an awesome version of 'Purple Rain', because why not?
"If I may, I would love to leave with this message of peace and harmony in the best way that I can," Celine concluded, before sitting down wearing a yellow gown, and performing John Lennon's 'Imagine' to the appreciative crowd.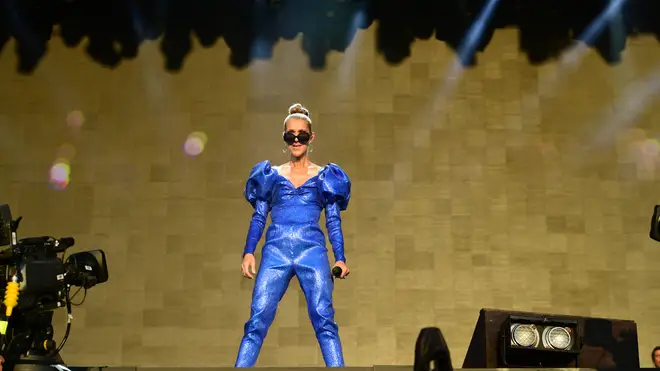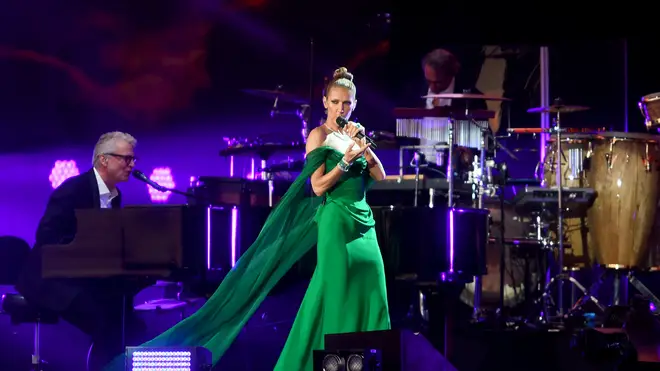 Celine Dion setlist: What songs did she perform?
The Power of Love
That's The Way It Is
I'm Alive
Because You Loved Me
It's All Coming Back to Me Now
Beauty and the Beast
The Reason
Pour que tu m'aimes encore
You're The Voice
Ashes
Flying On My Own
Think Twice
All by Myself
To Love You More
Kiss / Purple Rain
Love Can Move Mountains / River Deep, Mountain High
My Heart Will Go On
Imagine
BST Hyde Park continues tonight (July 6), with Stevie Wonder and Lionel Richie, before Barbra Streisand returns to the UK on Sunday.