Listen to THREE new Celine Dion songs from her new album 'Courage'
18 September 2019, 13:38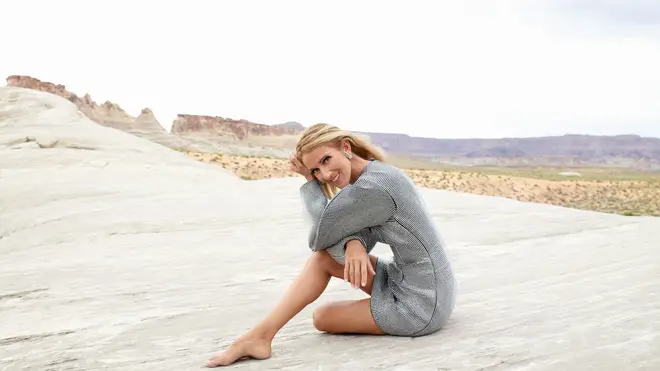 Celine Dion fans everywhere, get excited. The pop legend has unveiled three brand new songs from her next album.
Celine has released the tracks 'Imperfections', 'Lying Down' and title track 'Courage', from the her new album today (September 18).
The album promises to include a mix of ballads and up-tempo tracks, and is her first English album in six years.
Courage will be available to buy on November 15.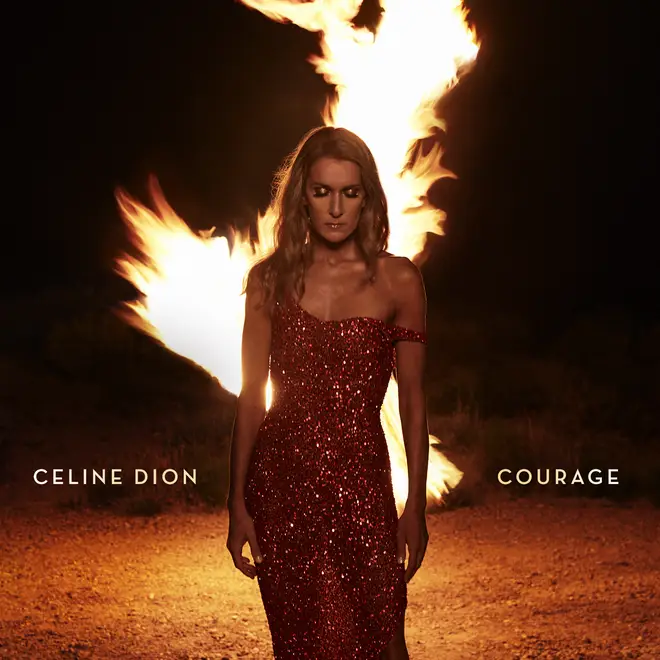 'Imperfections' delves into the feeling of self-criticism, 'Lying Down' reminds us to change our mindset to move forward after a difficult relationship and was co-written by David Guetta, Sia and Giorgio Tuinfort, while 'Courage' is a passionate call for strength ahead of a new challenge.
The album will also feature the previously-released 'Flying On My Own', which Celine performed on the last night of her massive 16-year Las Vegas residency.
Listen to the three songs below:
Céline Dion - Courage (Official Audio)
Céline Dion - Imperfections (Official Audio)
Céline Dion - Lying Down (Official Audio)