Celine Dion has covered 'Wicked Game' with Chris Isaak himself and it's excellent - listen now
28 February 2020, 17:10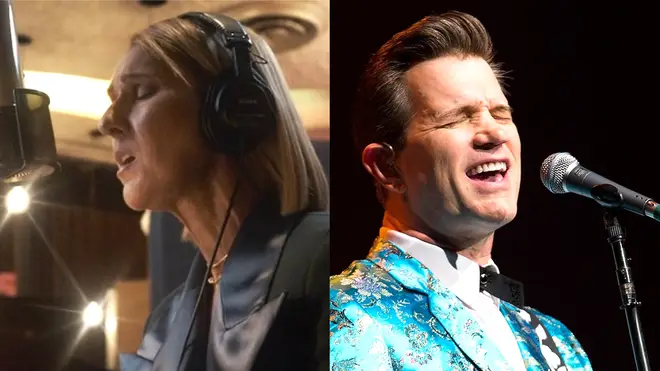 Celine Dion has unveiled a brand new cover of the classic song 'Wicked Game', and it's as brilliant as you'd expect.
The Canadian superstar has teamed up with the man who first recorded the track, Chris Isaak, who provides backing vocals.
The song was recorded for Celine's first Spotify Singles release, and you can hear it via Spotify below:
"I chose 'Wicked Game' for my Spotify Singles because it's one of my favorite songs of all time for many, many, many reasons," Celine said.
"I wanted to respect the original version, which I still think is perfection."
Chris Isaak added: "When I heard Céline singing there was a big smile on my face. It's just fun to hear her sing.
"Somebody said about Fred Astaire's dancing 'he makes it look so easy. Céline makes it sound so effortless."
Celine is currently touring her most recent album Courage, and will return to the UK later this year.
She recently thanked fans for their support following the death of his 92-year-old mother.