Celine Dion 'deeply touched' by fans for their support after mother's death last month
21 February 2020, 13:25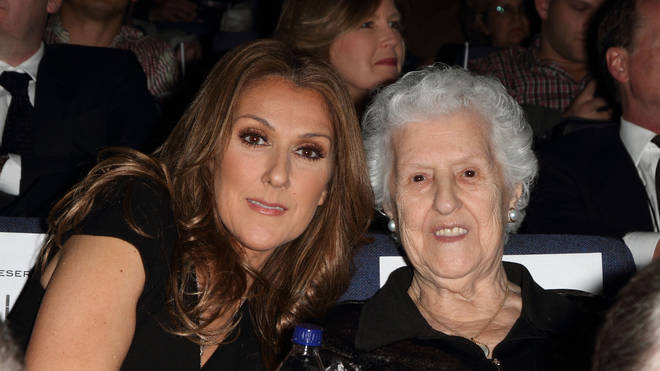 Celine Dion has praised her fans for their amazing support following the death of her beloved mum.
The singer lost her mother Thérèse Tanguay Dion last month, and she paid an emotional tribute to when she appeared on stage in Miami just hours later.
A month later, she has now thanked fans for how they supported her through such a tough period.
Writing on Instagram, she shared a moving black and white photograph of her mother.
She wrote: "On behalf of my entire family, I would like to thank all of you for your expressions of sympathy, which have touched us very deeply.
"If you wish, you can write a note or make a donation on the Fondation Maman Dion website.
"Helping children in need, will help us to heal. – Celine xx…"
Last month, Celine appeared on stage just hours after Therese passed away at the age of 92.
The 51-year-old singer fought back tears as she told her fans she was "doing OK". Celine added that she was grateful that her whole family had the chance to say goodbye.
She told her audience in Florida at the time: "I'm pretty sure that you heard the news about my mom passing away early this morning. But I'm doing OK and we're all OK."
Therese, known as Maman Dion, was a Canadian TV personality and the mother of 14 children including Celine Dion.
Already well known in Quebec as a stage mother involved in her daughter's career, she also launched her own line of food products, Pâtés de Maman Dion, and hosted a cooking show.