These David Bowie song artworks are amazing - and they're available to buy for less than £20
20 April 2019, 12:52 | Updated: 26 April 2019, 12:51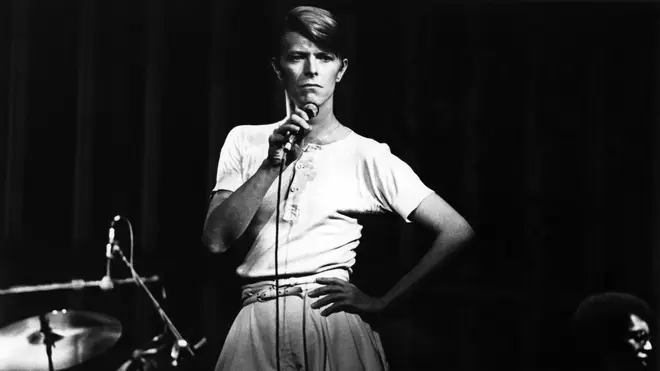 Iconic song covers of David Bowie's most famous works have been reimagined as vintage book covers - and they're available to buy for less than £20.
The artwork of David Bowie's most iconic tracks including 'Under Pressure', 'Life On Mars' and 'Space Oddity' have been selling out, with fans from across the world clamouring to get their hands on the incredible Bowie-inspired pieces.
Los Angeles-based screenwriter Todd Alcott started creating the artwork as a way to combat his writer's block.
But his art quickly began to gain recognition from Bowie fans online and he's now struggling to keep up with demand - with orders coming in from as far as Australia, China and all across Europe.
Todd told Smooth Radio: "Suddenly, my work went from something I did in the margins of my writing career to something that took over all my time.
"In the wondrous ways of the internet, the story suddenly caught on," he added.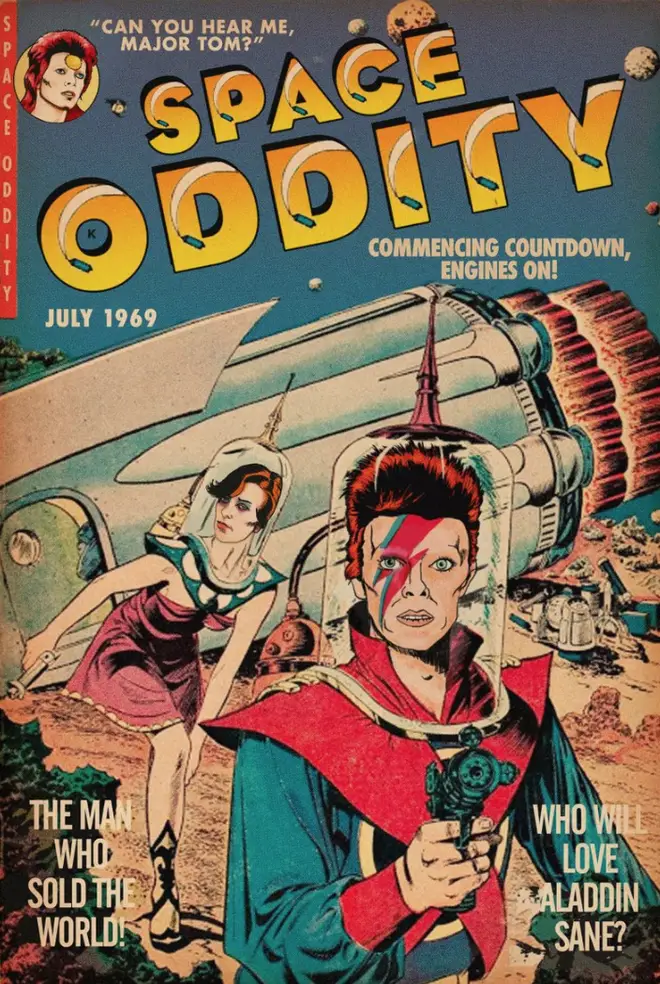 Todd's vintage book cover art went viral on Reddit and was shared in China, the UK, France, Holland and Facebook, culminating with orders for his prints on Etsy going through the roof.
"The orders have been coming in so fast that it's actually been a struggle to keep up with them!" he says.
Speaking of his love of David Bowie, Todd told Far Out: "During a time of my life when I felt incredibly isolated and alone, (Bowie was one of) the key artists who made me feel like I was part of a bigger world.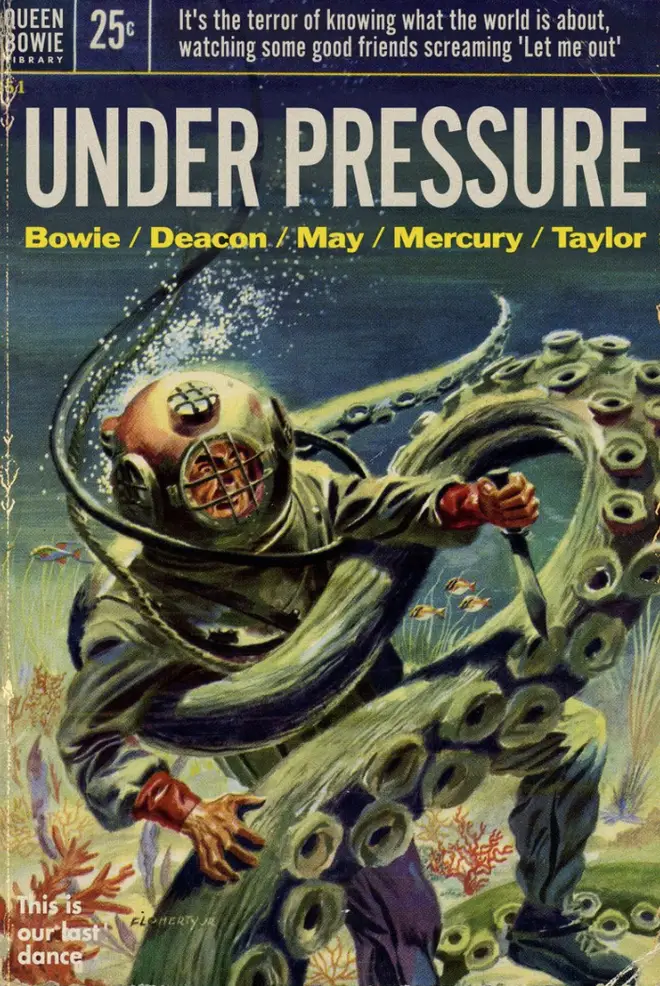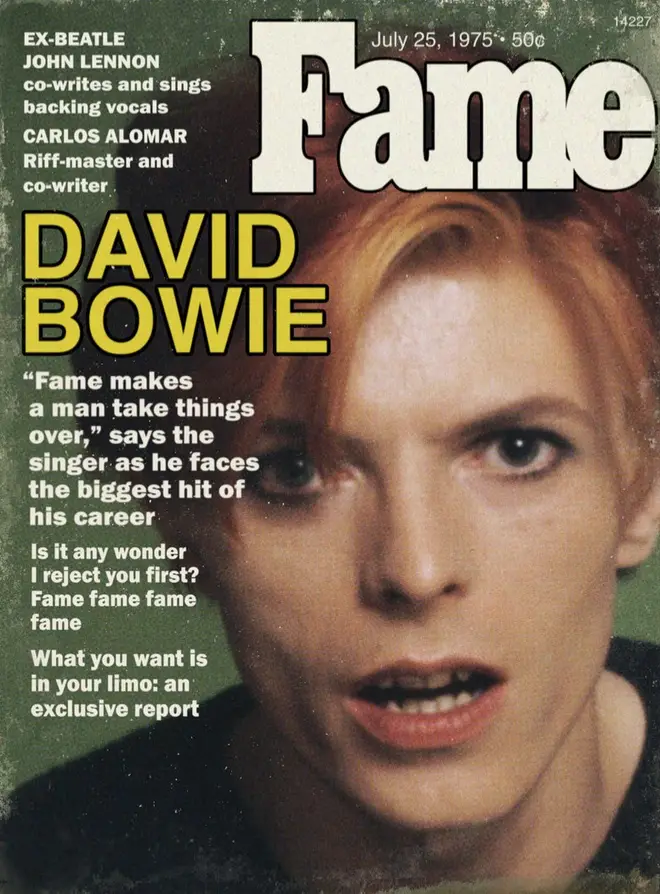 "Bowie dressed as an androgynous alien, went out onstage and told his audience 'You're not alone, give me your hands'".
"I can't think of a more encompassing gesture to a misfit," he added. "No matter how weird you were in your community, you would always find someone like you at a Bowie concert."
Alongside artwork for David Bowie songs, Todd also reimagine covers for other artists including Prince, Bob Dylan and The Beatles.
You can see all of Todd's artwork on his Etsy page.