David Bowie is named the greatest entertainer of the 20th century
18 January 2019, 13:08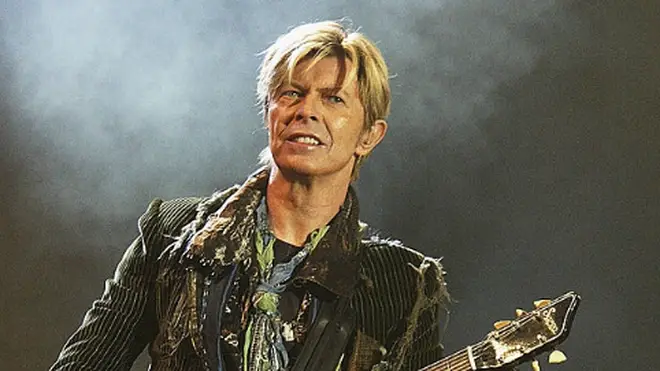 A perfect choice...
The British public have chosen David Bowie as the greater entertainer of the 20th century.
In a poll conducted by BBC Two for its factual series Icons, members of the public selected the legendary singer ahead of Marilyn Monroe, Charlie Chaplin, and Billie Holiday in the entertainer category.
Bowie will now compete against the likes of Nelson Mandela and Ernest Shackleton in a second poll that will find the greatest overall icon of the 20th century.
David Bowie – Life On Mars? (Official Video)
Actress Kathleen Turner spoke about each nominee in the entertainer category, and said of Bowie "[He] raised the creative bar for all entertainers and that is why he truly deserves to be crowned the ultimate icon of the 20th century by the British public."
Meanwhile, a vinyl box set featuring nine of Bowie's unreleased recordings will be released later this year. Spying Through A Keyhole will contain nine 7″ singles including an early version of 'Space Oddity.'