Ed Sheeran is named the richest UK celebrity under the age of 30
29 October 2019, 14:38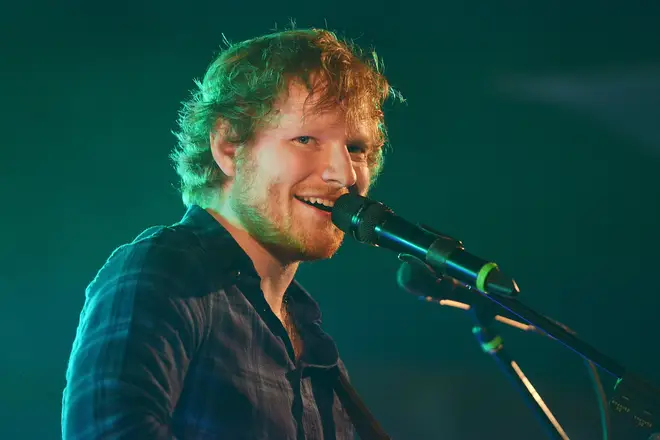 The singer has an estimated fortune of £170 million – beating Daniel Radcliffe and Harry Styles to the number one position.
Ed Sheeran has been named the richest UK celebrity under the age of 30.
It's estimated the 28-year-old star has £170 million in the bank – almost double the amount he had this time last year.
Sheeran's growth in fortune is down to his two-year Divide music tour – which is officially the biggest, most attended and highest grossing music tour of all time.
The singer has also distributed around 150 million records internationally, including the hits 'Beautiful People', 'Thinking Out Loud' and 'I Don't Care'.
He steams ahead of Harry Potter star Daniel Radcliffe, who sits in second position in the under 30's list with an estimated £90m.
Harry Styles takes the third position with £64m, likely made from his 2017/18 world tour and his deal with Gucci as an ambassador for the fashion brand.
Other stars in the top five include Emma Watson at number four with £57 million, just ahead of Niall Horan who sits at number five with £54.8 million.
The number one position was held by Adele last year, but after celebrating her 31st birthday this year she no longer qualifies for the list.