A giant Ed Sheeran statue has popped up in Moscow and it's absolutely hilarious
16 July 2019, 14:40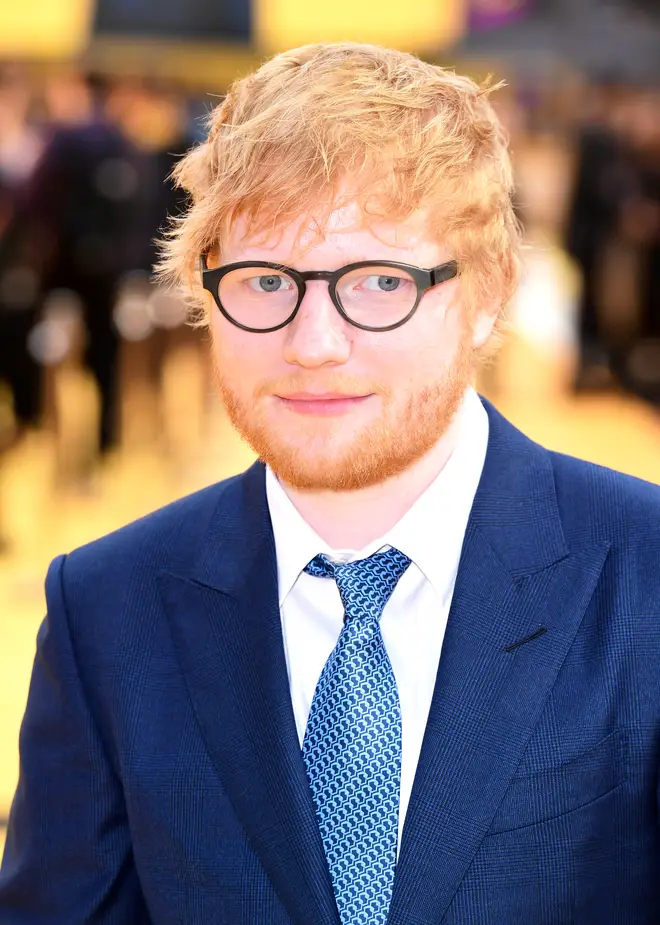 Ed Sheeran has received a tribute to himself in statue form... in Moscow!
The singer, who has just released his No. 6 Collaborations Project album, has been recreated in statue form.
A giant statue of Ed has appeared in Moscow's Gorky Park ahead of the star's concert in the Russian capital on Friday.
In what appears to be a scene from his music video with Justin Bieber which sees the 28-year-old lying on his side in a pair of red shorts and aviator sunglasses.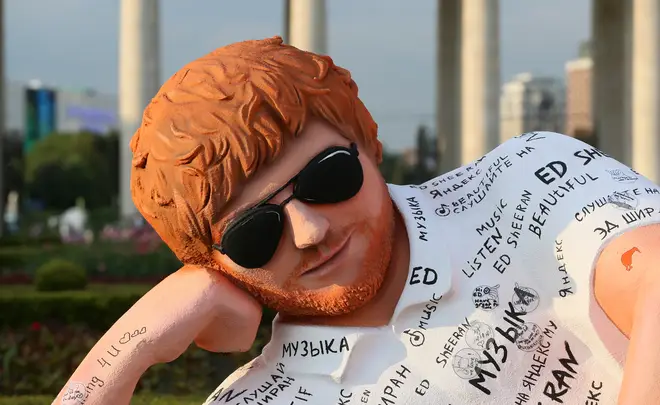 The statue has now been seen across the world after one Twitter user posted a snap online.
Accompanying the photo, the caption read: "Btw I have a friend in Russia, we're not really friends, but he sent me Russian tea once and greetings from his wife.
"That's not what I want to communicate though, he saw a five metre-long Ed Sheeran statue built in a park in Moscow. Wow."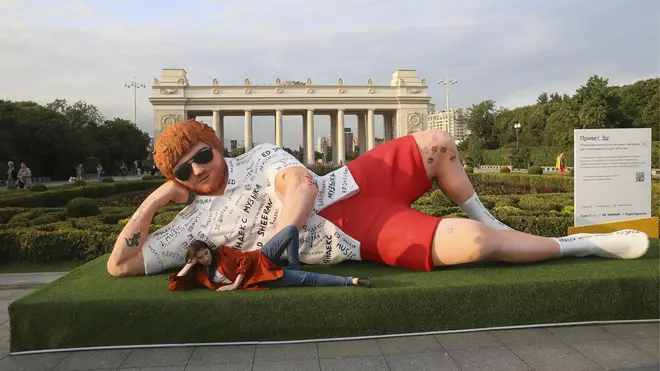 Another fan added: "Just in case Ed feels lonely in Russia someone made this in the biggest park in Moscow."
Of the new album, NME said: "In 10 or 20 years' time, 'No. 6 Collaborations Project' could be the perfect time capsule of what pop was in 2019.
"It's less an album, more a collection of savvy and generally savvy collaborations which blurs traditional genre boundaries unselfconsciously and acknowledges that Latin-pop is the sound of the near-future.
"Most of the time, it's a credit to Sheeran's songwriting skills and well-honed persona."
Earlier this year, Ed Sheeran teamed up with Heinz for his own brand of tomato ketchup, because why not.