Elton John financially helps ex-fiancé Linda Hannon after she falls on hard times
8 June 2020, 16:30 | Updated: 10 June 2020, 14:23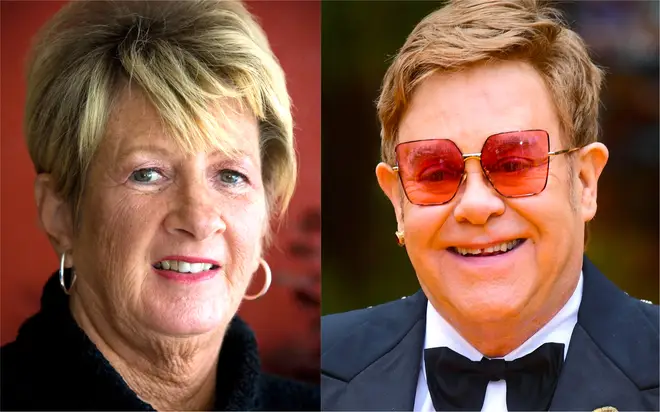 Sir Elton John has helped an ex he jilted 50 years ago after she revealed her financial struggles.
Linda Hannon, 76, met Elton in 1968, when he was 21, in a Sheffield club when he approached her table.
The singer, who was still unknown and was called Reg Dwight, was new to the area.
The pair moved into an apartment in North London with Elton's songwriting partner Bernie Taupin, before getting their own place in Mill Hill when they got engaged.
However, Elton, now 73, ended their relationship following his stag do - just weeks before their 1970 wedding.
Linda reached out Elton as she now lives in America and is in need of a knee replacement.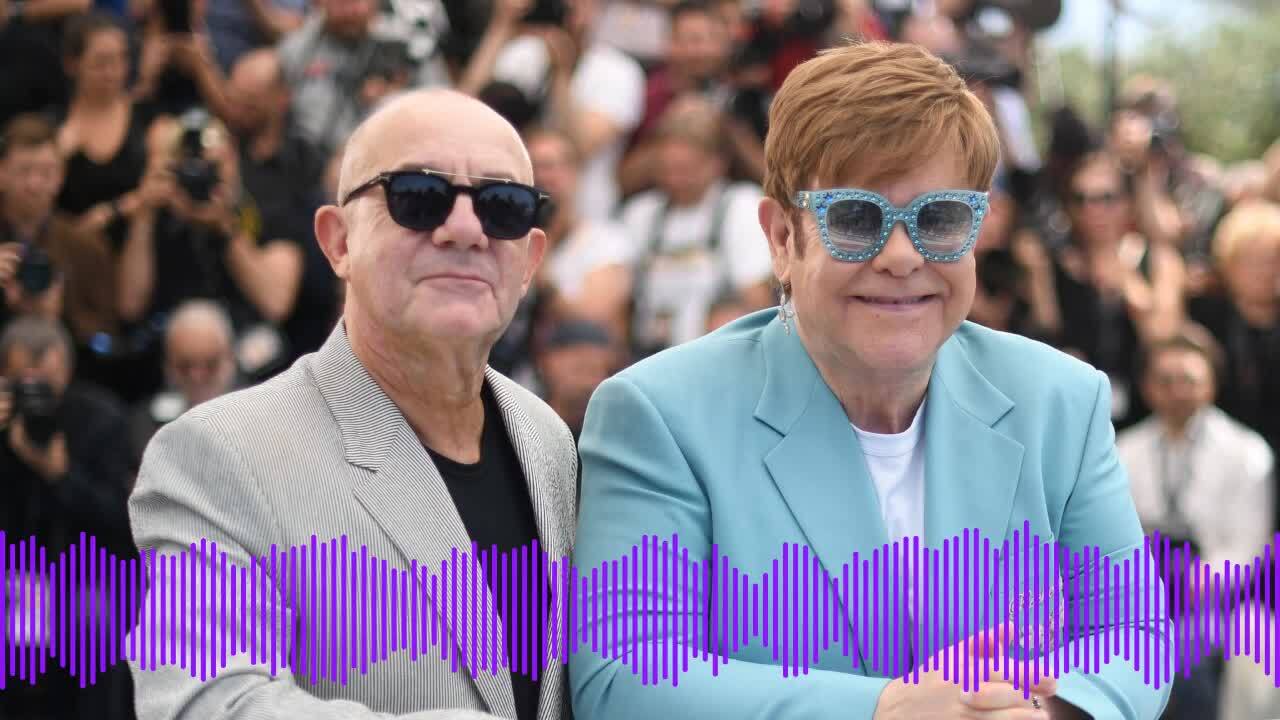 Elton John on his 53-year friendship with Bernie Taupin
Now based in Dallas, Texas, Linda explained she couldn't afford to take five weeks off work to recuperate from the surgery, so hasn't yet gone ahead with it.
Speaking to the Mirror, Linda revealed her job hours had been cut due to the coronavirus pandemic and going on unpaid leave was not an option.
Linda told reporters how she helped Elton and Bernie financially as they began their music career by paying for "the rent, bills and for the food".
Linda said: "My knee is awful to walk on and I've been having shots... I thought of Reg and whether he could help. It was a long shot.
"I sent a couple of emails to his management and put in a couple of details only Reg might remember, such as the time we were driving up the A1 to Bernie's parents for lunch and we had a car accident."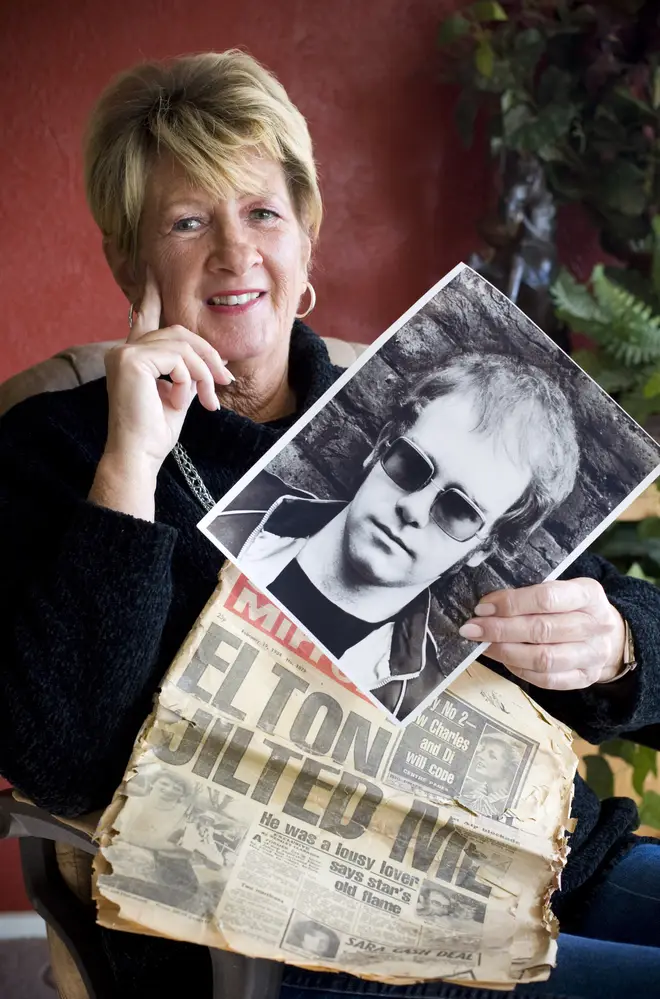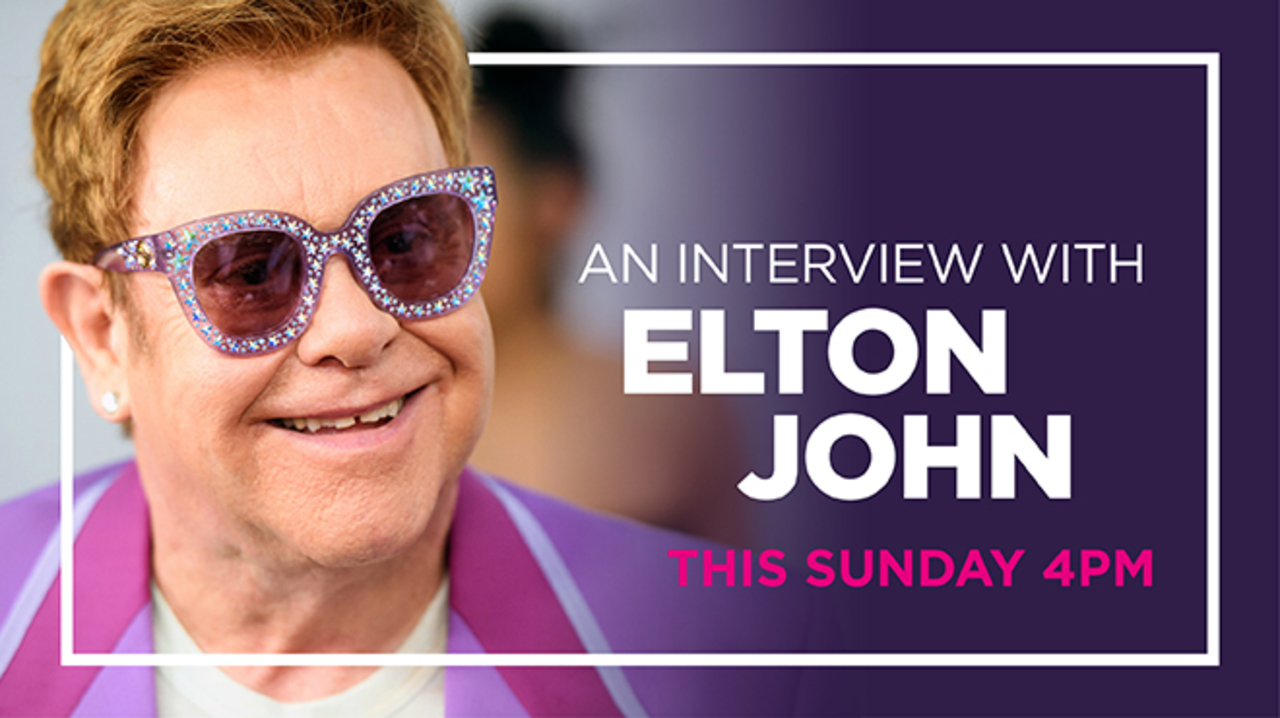 Elton John opens up about 'wasting' his life on years of drug use
Linda didn't hear back straight away, and put it down to the amount of fan mail.
After the publication reached out to Elton's team on Linda's behalf, the 'Your Song' singer said he would be delighted to help his ex, who inspired his 1975 hit 'Someone Saved My Life'.
A source said: "When Elton heard about Linda's plight, he didn't hesitate for a second to help out.
"He remembers how good she was 50 years ago, when he and Bernie needed the support, and is really pleased to be able to help her in her hour of need."
Linda has since revealed she was "so touched" by the gesture and "thrilled" he could help.
Elton fans will know that after his engagement to Linda, he went on to wed Renate Blauel in 1984, before divorcing in 1988, when he came out as gay and started his relationship with David Furnish in 1993.