Charlie Puth announces Elton John duet just months after revealing hopes for collaboration on Smooth Radio
4 May 2020, 11:32 | Updated: 4 May 2020, 12:14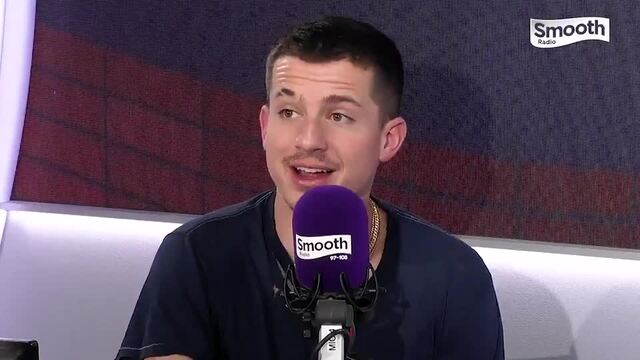 Charlie Puth wants to work with Sir Elton John
Charlie Puth has announced he has finally collaborated with Sir Elton John, just months after exclusively revealing to Smooth Radio his hopes to one day team up with his idol.
Posting a snap of the pair together to his 14.7 million Instagram followers, Charlie captioned the photo: "We wrote something really special. @eltonjohn."
Back in October, Charlie told Smooth Radio that he wanted to work with Sir Elton, with the 'One Call Away' singer recalling a story of when Sir Elton, 73, had phoned him up ahead of an interview.
Charlie, 28, smiled: "I would love to work with Sir Elton John. I've spoken to him a couple of times and just think he's awesome. I think we'd make something really cool."
See what Charlie had to say about Sir Elton in the video clip above.
Noting the unexpected phone call, Charlie said: "It was wild because of how casual and cavalier he was. I was just on my phone and I saw an Atlanta number pop up and I'm like, 'Who do I know in Atlanta?'.
"I picked it up and he was like, 'Darling, it's Elton'. I'm like, 'Elton John?' and he was like, 'You bet! Are you ready to do this interview?' and I'm like 'Oh my gosh, I have an interview with Elton John right now, yes, I'm totally ready to do this interview'.
Charlie Puth interview - Inspired by George Michael and Wham! | Smooth Radio
"And I just spoke to him about our mutual love for music and his process of songwriting. It was cut down a little bit in that interview but I mean he's prolific, he's unbelievable."
Adding that he would love to speak about working together, Charlie said: "I didn't really have time to. If he's listening now, that would be super dope!"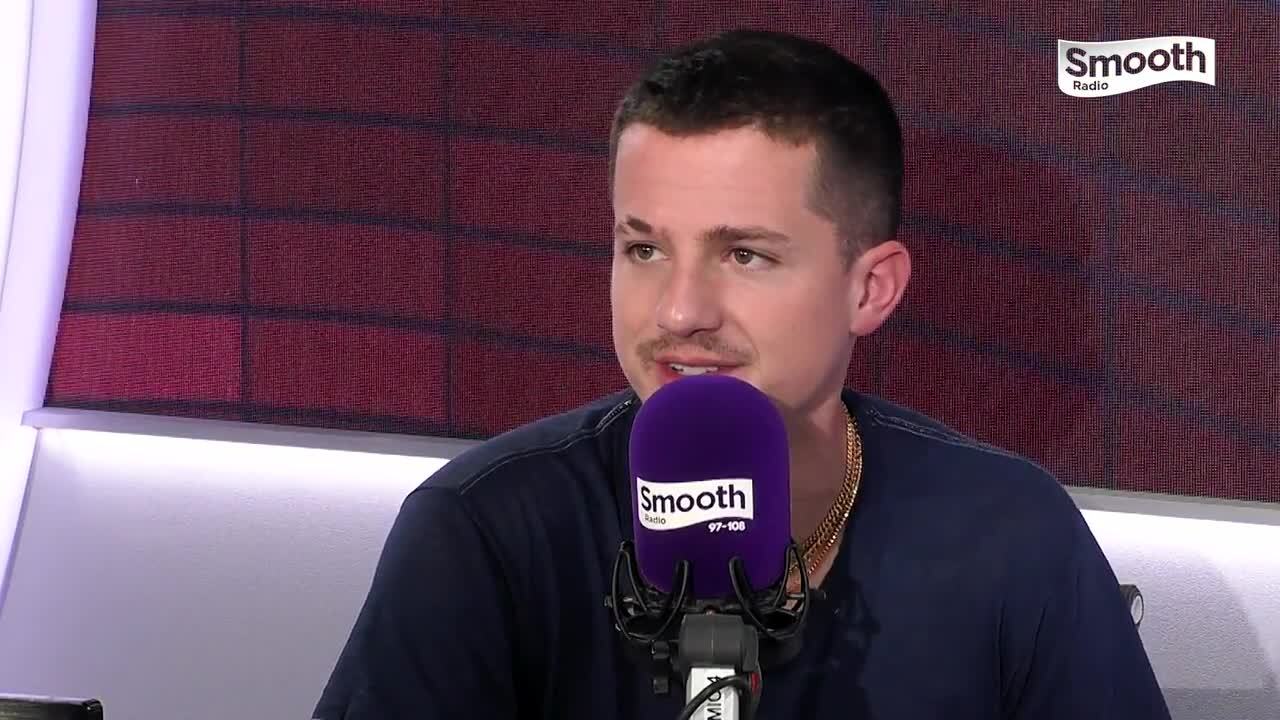 Charlie Puth interview: 'See You Again' singer on George Michael, Elton John, Adele and more
When it was suggested that Charlie should phone the Atlanta number back, he laughed: "I think that's one of his many phones in many houses."
Both friends of Smooth, we can't wait to see what Charlie and Sir Elton produce together!