Elton John and Rod Stewart 'not talking' after 'spat' over farewell tour
25 November 2019, 11:01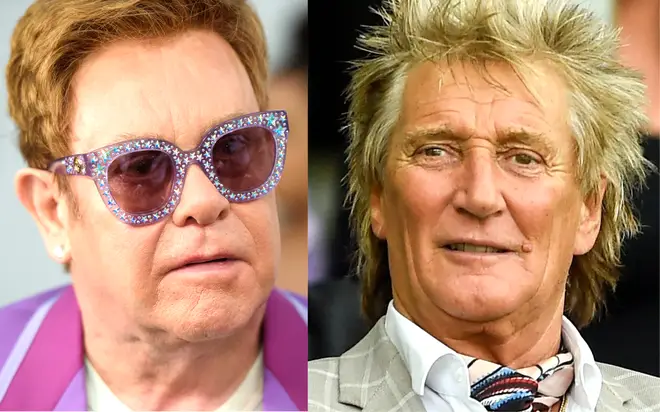 Rod Stewart has revealed that he is no longer talking to Elton John after the pair had a "spat" over the 'Your Song' singer's Farewell Yellow Brick Road tour.
Rod criticised Elton's decision to head out on an extensive farewell world tour, calling it "money-grabbing".
The 74-year-old told Scottish Radio: "I do love Elton, only we're not talking at the moment. We've had a spat.
"Because I criticised his tour as being money-grabbing."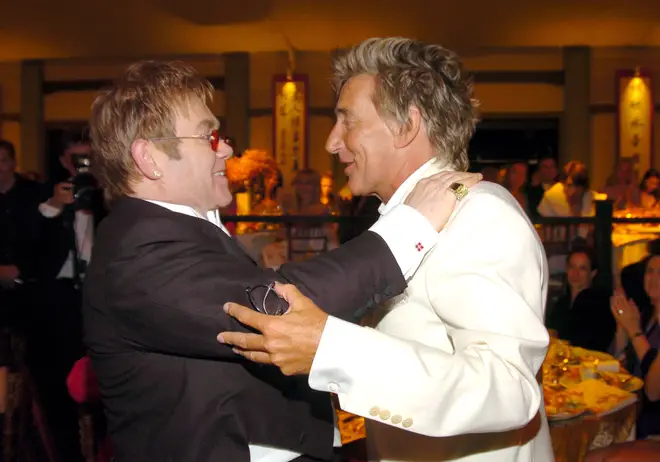 The "spat" started back in March after Rod told Andy Cohen that Elton's tour "stinks of selling tickets".
He explained: "I did email her [Elton] and said, 'What, again dear?' And, I didn't hear anything back.
"I don't think this is a big deal, it stinks of selling tickets."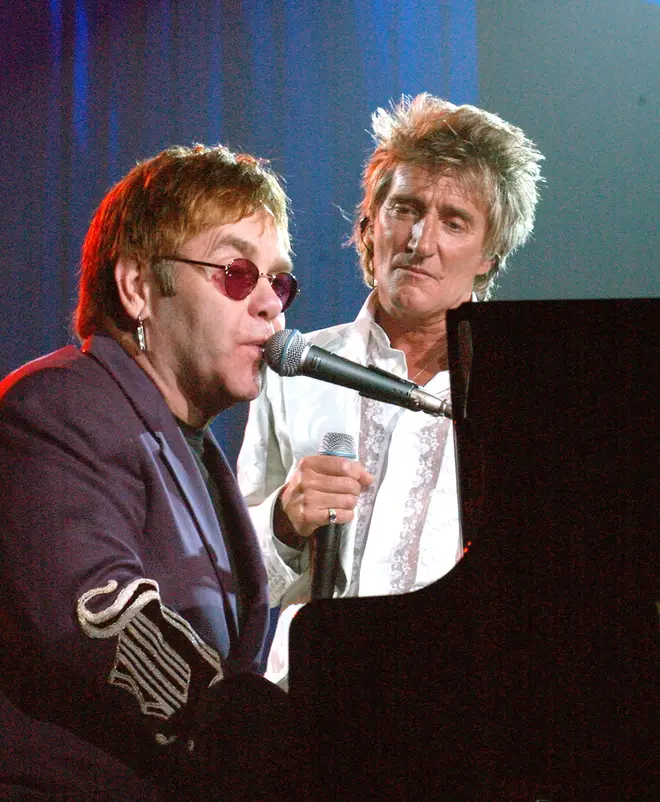 It comes after Elton spoke about Rod during his Q&A event, An Evening With Elton John.
The 72-year-old singer was recounting a story about his late friend Freddie Mercury when he revealed his group of friends all had drag names, with Rod's being Phillis.
He told the audience, including Smooth Radio: "As you read in the book my drag name is Sharon. Rod Stewart is Phillis and Freddie was Melina."