Elvis Presley's chart record broken by Justin Bieber after six decades
25 February 2020, 16:28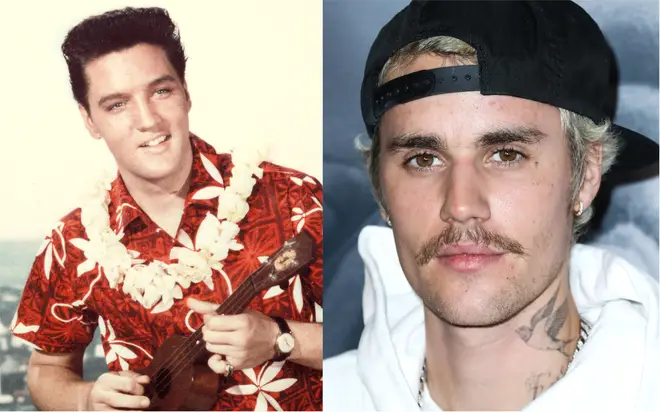 Elvis Presley's US chart record has been broken by Justin Bieber after almost six decades at the top.
Justin's seventh album, titled Changes, debuted at the top of the US Billboard chart, which ended a record set by Elvis some 59 years ago.
The Canadian singer, 25, is now the youngest solo artist to achieve seven number one albums.
Elvis achieved his seventh chart-topper Blue Hawaii in 1961, aged 26.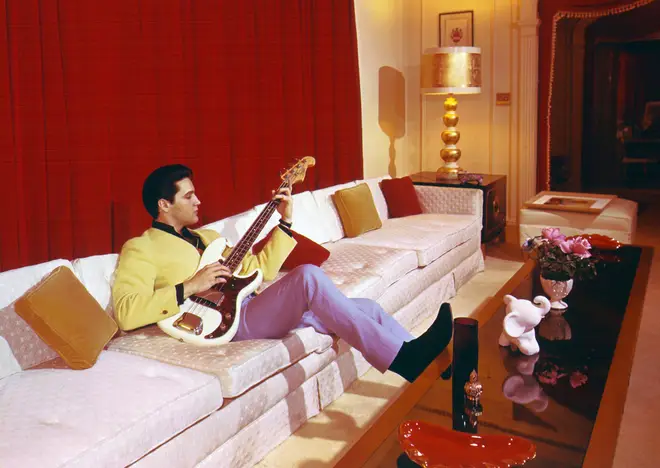 Justin's latest album Changes sold 231,000 copies last week to reach number one.
Billboard, which compiles the US chart, confirmed that Justin had beaten Elvis's chart record.
However, Billboard added that, if groups were taken into account, all four members of The Beatles were younger than Justin when they scored their seventh number one.
George Harrison was the youngest member, aged 22, while Ringo Starr was 25.
Justin also released his first number one album aged 16, giving him a head-start compared to George Harrison aged 20, and Elvis aged 21.