James Bond star Pierce Brosnan would have liked to play Elvis Presley in a biopic
24 October 2022, 12:34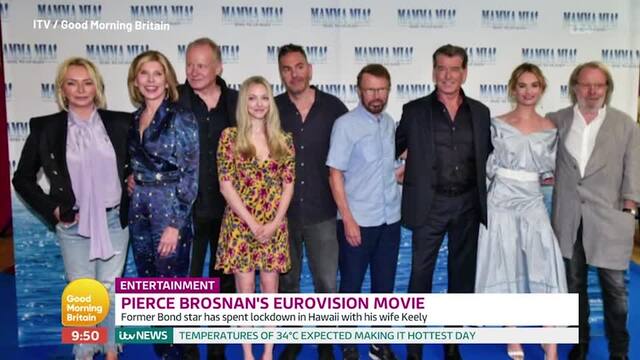 Pierce Brosnan wants to do Mamma Mia 3
Pierce Brosnan has form for singing on screen, but his dream biopic is unlikely to happen now.
Pierce Brosnan's best-known role will forever be James Bond.
The Irish actor played 007 for four films, GoldenEye, Tomorrow Never Dies, The World Is Not Enough and Die Another Day, before handing over to Daniel Craig.
He's also been in countless other TV and cinema hits, but for many Brosnan fans, his finest role is Sam Carmichael in 2008 ABBA-based musical Mamma Mia! and its sequel Mamma Mia! Here We Go Again.
With that massive musical experience, naturally we've considered the idea of Brosnan playing one of our musical icons on the big screen.
Quizzed by NME if he'd ever been offered the opportunity of a musician biopic, Brosnan revealed that he hadn't, and said that his dream choice is now likely impossible.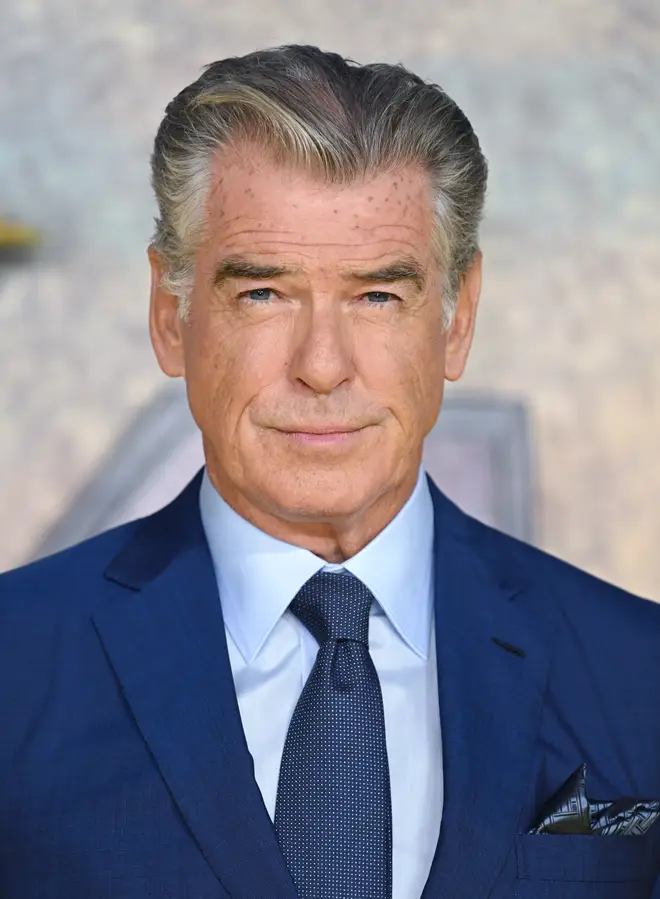 "Mamma Mia's the closest I've got to singing and I love it," he said
"I did get a platinum album for my singing you know, so f**k the begrudgers! I got to sing with Meryl Streep!
"It was the last thing I expected but I kind of got it. I understood the joke, the karaoke of it all. They didn't employ me for my singing but I loved it anyway."
Elvis movie: Baz Luhrmann and Austin Butler on the King's journey to big screen
He added: "I don't have any desire to play anyone in particular. I mean Elvis, but he's been taken, beautifully so."
Elvis Presley was of course played by Austin Butler in Baz Luhrmann's recent Elvis opposite Tom Hanks' Colonel Tom Parker.
While the film itself has received mixed reviews, Butler has been tipped for an Oscar for his portrayal of Presley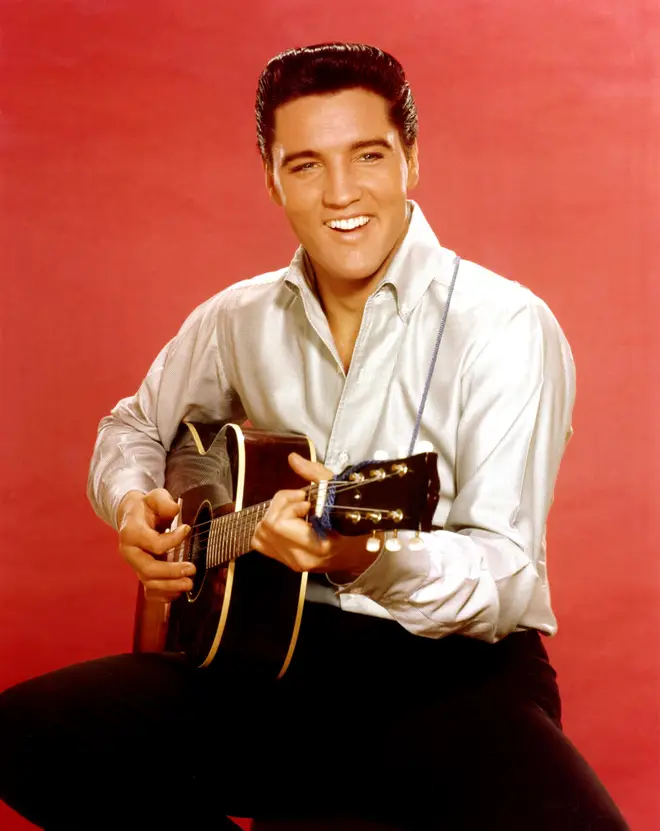 Brosnan will be 70 years old next year, while Elvis tragically died in 1977 aged just 42, so if he were to play Presley it would have to be a pretty unconventional retelling of The King's story.
As well as Butler's star-making turn, Elvis has been played by countless actors over the years, including Kurt Russell, Jonathan Rhys-Meyers, Michael Shannon and Jack White.
Bruce Campbell played a fictional version of a still-living elderly Elvis living in a nursing home in 2002's horror comedy Bubba Ho-Tep, so perhaps there's still hope yet for Brosna's musical biopic dream.