This George Michael performance of 'Careless Whisper' in 2008 is outstanding
25 June 2020, 10:36 | Updated: 22 June 2022, 17:03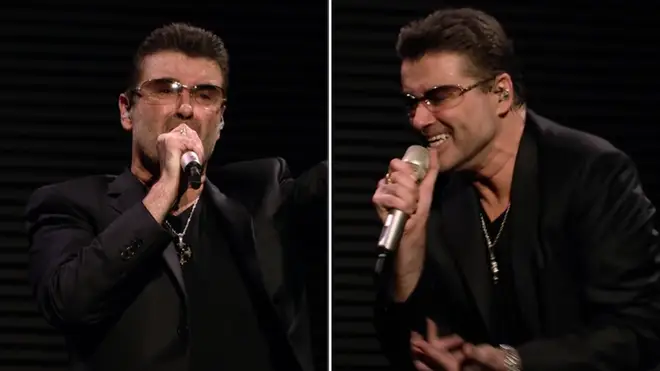 A fantastic performance of George Michael's most famous song has been unearthed after more than 10 years.
George Michael's official YouTube account uploaded a gorgeous live performance by the late singer of 'Careless Whisper' last night (July 22).
The performance was filmed during his '25 Live' tour back in 2008 at London's Earl's Court.
Watch the performance below:
George Michael - Careless Whisper (25 Live Tour) [Live from Earls Court 2008]
The release was timed to celebrate the 35th anniversary of 'Careless Whisper's release, which arrives tomorrow (July 24).
The '25 Live' tour was the most commercially successful tour of 2006-2007 in Europe, taking in over $200 million.
George performed 106 shows in total, in 41 countries and seen by 1.3 million fans.
The Story of... 'Careless Whisper' by George Michael
This was George's first tour in over 15 years, and began in Barcelona in September 2006. It was supposed to end at Wembley Arena that December, but due to overwhelming demand, it continued well into 2007.
A thid leg of the tour began in 2008, ending with two concerts at Earls Court named 'The Final Two'.