When George Michael and Garth Brooks sang 'Freedom' together and country pop peaked
29 June 2023, 14:00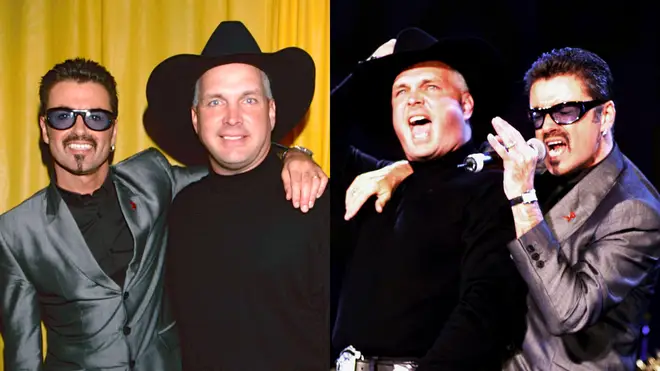 By the year 2000, Garth Brooks had established himself as the most successful country artist of all time.
Garth Brooks was the biggest country star with hundreds of millions of record sales in the US.
Meanwhile, George Michael was one of the most iconic pop singers of the 1980s and 1990s. However, George had been through a difficult few years following his arrest for lewd conduct in the States.
Despite the legal setback, George had owned the situation with the release of his song 'Outside', and he was still one of the biggest popstars around the world.
In 2000, George and Garth took part in a one-off concert called Equality Rocks, at the Robert F Kennedy Memorial Stadium in Washington, DC.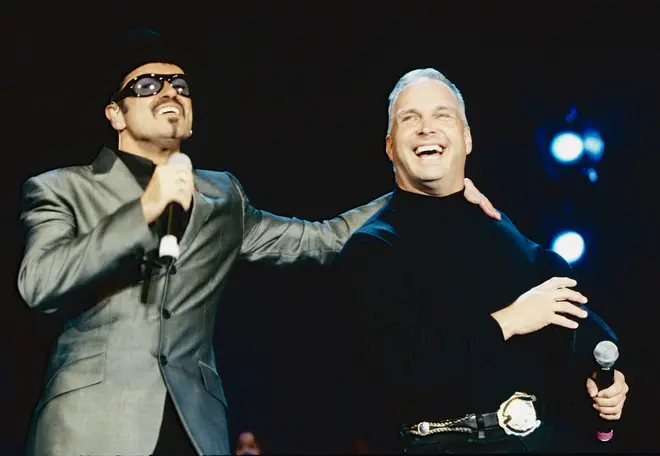 George was one of the headliners of the concert, billed as the largest event benefiting LGBT issues. He was joined by the likes of Brooks, Queen Latifah and Ellen DeGeneres.
The concert was held the night before the Millennium March, an LGBT march in Washington DC that saw over a million people take part.
Arguably the highlight of the concert, was the sight of George performing his hit song 'Freedom 90', only to bring out Garth Brooks mid-performance.
Watch the performance below:
George Michael & Garth Brooks - Freedom '90 (Equality Rocks 2000)
Before he began his set, George also opened up about his private life, and the legal troubles he had experienced in the States.
His speech in full was: