When Garth Brooks delayed the Super Bowl and almost walked out of doing National Anthem
2 February 2023, 16:00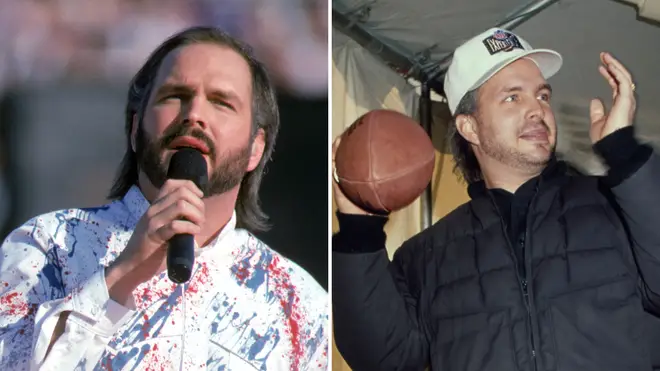 30 years ago in 1993, Garth Brooks came very close to dropping out of performing the National Anthem at the Super Bowl.
By the early 1990s, Garth Brooks had become arguably the most successful American singer of the era, and he was the obvious choice to perform the National Anthem in Pasadena, California.
However, just a short period before the show was due to start, Garth wasn't pleased with what had been agreed, and decided to head off out of the stadium.
According to former NFL Executive Director Don Weiss' book, The Making of the Super Bowl: The Inside Story of the World's Greatest Sporting Event, Garth wanted to debut his video for 'We Shall Be Free' during the Super Bowl broadcast on January 31, 1993.
The song was written in response to the LA riots following the Rodney King verdict in 1992, and the video featured footage of the riots and flag burnings.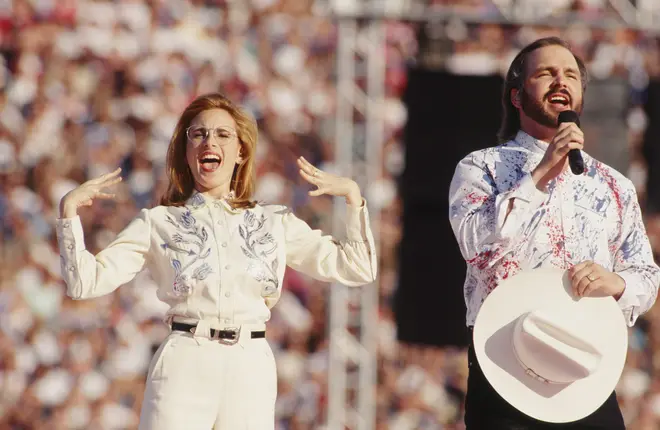 However, the network decided that the video was too controversial, and Garth is said to have left the stadium just 45 minutes before kickoff.
To make matters worse, Garth had denied the network's request to pre-record his performance of the 'Star Spangled Banner'.
A replacement was sought, with Jon Bon Jovi also in attendance at the game. Produced placed the rock legend on standby while trying to convince Garth.
Garth ended up winning the argument, but America's biggest sports event was delayed for the first time in its history to show his video.
A short period later, Garth triumphantly took to the field to perform the anthem and was joined by a sign language interpretation from deaf Oscar-winning actress Marlee Matlin.
Superbowl 27 - Anthem - Garth Brooks -(flyover)
Since this incident, the NFL has now made it a requirement that all Super Bowl performances of the anthem are pre-recorded.
"That's the right way to do it," said Super Bowl Music Director Ricky Minor. "There's too many variables to go live. I would never recommend any artist go live, because the slightest glitch would devastate the performance."
Other country legends to perform the Super Bowl National Anthem include Charley Pride, Faith Hill, the Chicks and Carrie Underwood.