Watch Olivia Newton-John's stunning posthumous 'Jolene' duet with Dolly Parton
15 March 2023, 12:39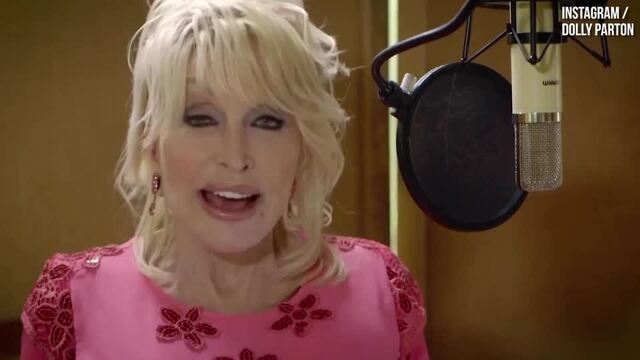 Dolly Parton announces posthumous duet with Olivia Newton-John
Not long before she died, Olivia Newton-John recorded a beautiful new duet with Dolly Parton.
We're still coming to terms with the death of Olivia Newton-John, an icon of pop music who passed away last August at the age of 73.
Despite her diagnosis with metastatic breast cancer in 2017, Olivia hadcontinued to work on her music in her later years, giving a remarkable final live performance in her native Australia in February 2020.
The last project she was working on was Just The Two Of Us: Duets Volume 1 – a collection of classic collaborations from her back catalogue and some newly recorded material.
Among the previously unheard tracks is 'Jolene', which Olivia recorded with the song's writer and original performer Dolly Parton.
"I am so excited to be working with Olivia Newton-John, one of my favourites of all time," said Dolly at the top of the music video recently released for the song.
Olivia Newton-John - Jolene ft. Dolly Parton
"We've kind of always stayed close through the years and I'm just so proud to be a part of this duets project that she's doing."
She added: 'We're singing one of my all-time favourites that I've written called 'Jolene'. "She says it's one of her favourites, so why not just do a duet of our favourites?"
In response, Olivia simply said: "I'm excited – I've always wanted to sing with Dolly."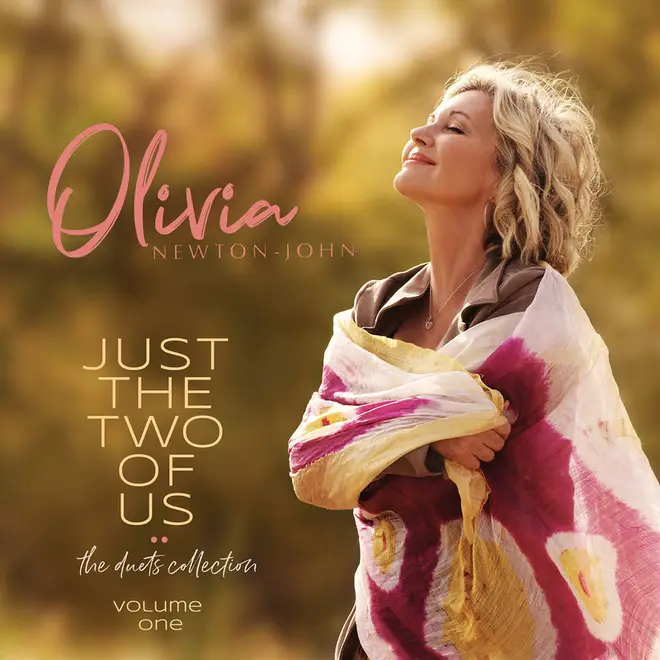 Parton was among the stars and friends present at last month's memorial service to Newton-John held in Melbourne, Australia.
"As a country, you should be very proud and know that the whole world mourns with you," Parton said at the ceremony.
"Now, I had the honour of singing with her several times. I considered her a great friend as well as a fellow entertainer.
Olivia Newton-John, Chloe Lattanzi - Window In The Wall
"Olivia, to quote one of your songs, 'I honestly love you'. Thank you for shining your light on us."
Just The Two Of Us: Duets Volume 1 is released on May 5, 2023, and the full tracklisting is as follows:
DISC 1
Suddenly (featuring Cliff Richard)
Jolene (featuring Dolly Parton)
Act of Faith (featuring Michael McDonald)
Window In The Wall (featuring Chloe Lattanzi)
Take A Chance (featuring John Travolta)
Put Your Head On My Shoulder (featuring Paul Anka)
Face To Face (featuring Barry Gibb)
I Honestly Love You (featuring Jim Brickman)
DISC 2
The Best Of Me (featuring David Foster)
True To Yourself (featuring Vanessa Amorosi)
Lost Inside Your Heart (featuring Jon Secada)
I'll Come Runnin' (featuring Tina Arena)
Never Far Away (featuring Richard Marx)
How Can You Mend A Broken Heart (featuring Kelly Lang)
Stone In My Pocket (featuring Amy Sky & Beth Nielsen Chapman)
Love Is A Gift (featuring Delta Goodrem)
Hopelessly Devoted To You (Live) (featuring Mariah Carey)