Olivia Newton-John memorial: Elton John, Hugh Jackman, Dolly Parton, Barry Gibb and Mariah Carey pay tribute
27 February 2023, 12:26 | Updated: 17 March 2023, 10:43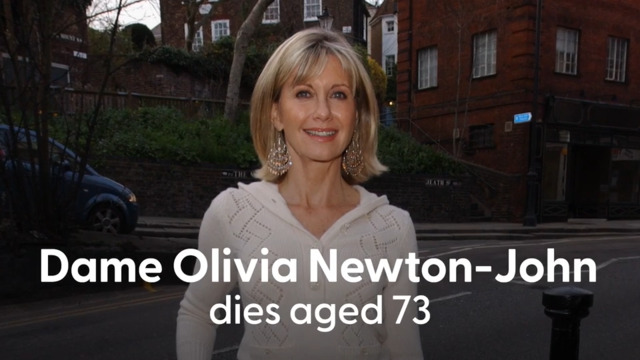 Grease star Dame Olivia Newton-John dies aged 73
A state memorial service is held for the legendary Olivia Newton-John in Melbourne, Australia.
Stars from across the world joined thousands of fans in paying tribute to Olivia Newton-John at a memorial service in Australia yesterday (February 26).
The singer and actor died last August at the age of 73 after a long battle with breast cancer.
Those in attendance included fellow Australian stars Dannii Minogue and Delta Goodrem, with the latter performing a medley of Newton-John's hits at the ceremony.
"Olivia is so important to me," Minogue told Channel 9.
"She is literally the reason why I started performing, and I was lucky enough to tell her that the first time we met."
Delta Goodrem - Olivia Newton John medley at her state memorial in Melbourne
Among those sending in video tributes were famous friends and fans Elton John, Hugh Jackman, Dolly Parton, Barry Gibb, and Mariah Carey.
"As a country, you should be very proud and know that the whole world mourns with you," Parton said.
"Now, I had the honour of singing with her several times. I considered her a great friend as well as a fellow entertainer.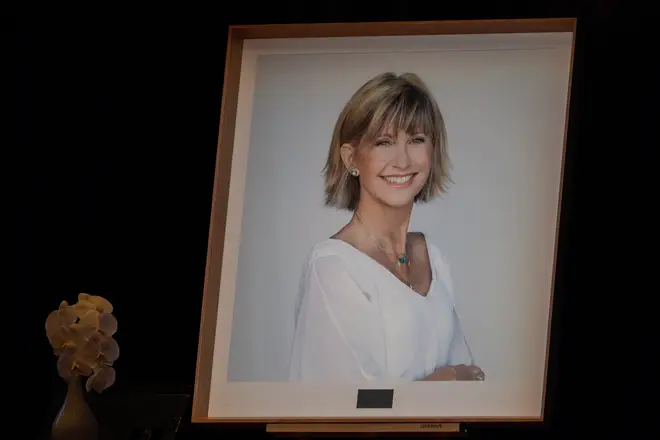 "Olivia, to quote one of your songs, 'I honestly love you'. Thank you for shining your light on us."
Carey said: "I looked up to her so much. She was just as nice as she was a star and talented.
"And her humanitarian work, I just want to say that and say that not everybody does that."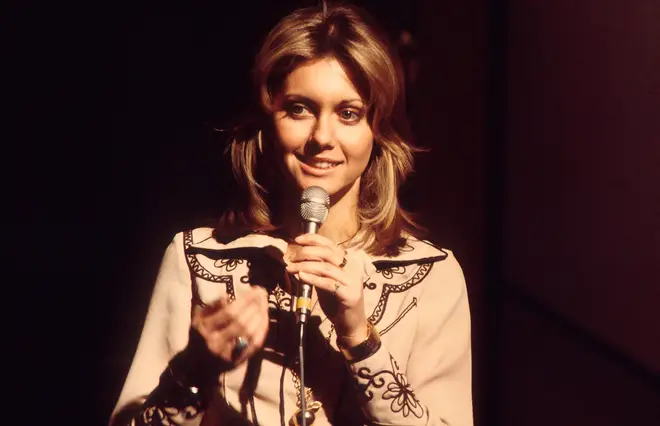 Also speaking at the service was Newton-John's husband John Easterling, who married Olivia in 2008.
"You have to understand, I wasn't an Olivia fan, I didn't know any Olivia music, I'd never even seen Grease," he said.
"But at this small theatre in Miami, she started singing 'Pearls on a Chain, and there was this healing moving through the audience.
"And it hit me like a laser beam in the chest, that Olivia was a healer, and this was one of her mediums of healing."