Paul Young opens up about losing wife Stacey: "You get home and it feels a bit empty"
25 March 2019, 14:24
Paul Young gave an emotional interview about the death of his wife Stacey on TV today (March 25).
Stacey Smith sadly passed away in 2017 after being diagnosed with brain cancer.
The couple met on the video shoot for his second single 'Come Back and Stay' back in 1983, and married four years later
.They had three children together, but split up in 2006. However, they got back together three years later, and Paul became stepdad to Stacey's son Jude, who she had with Israeli businessman Ilan Slazenger.
Appearing on Loose Women, when asked about how he was doing, Paul Young said: "Good. We are all a close knit family, we see each other on a regular basis."
While getting ready to head back out on tour, the panel asked if keeping busy helped. He said: "I think so, I think it's a good thing. Sometimes I thought it might be putting it off a bit...Sometimes you get home and it feels a bit empty, but then you get used to it again."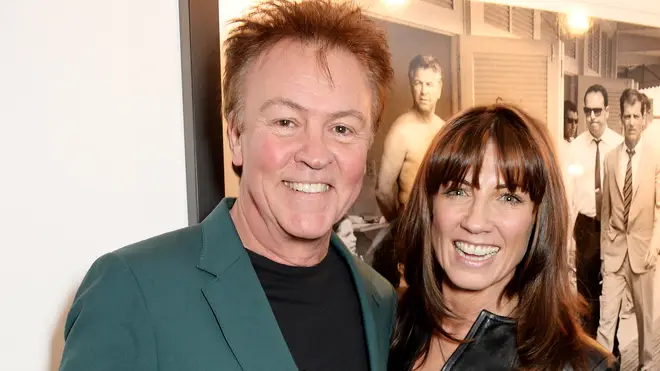 He also talked about how Stacey always wanted him to work, even when she became ill. He explained: "She was always very up for me working and keeping busy. I just kept going. She realised the importance of it, so I just kept going through most of that."
Talking about his kids, he added: "Levi is 32 and Layla is 25 and Grady is 23. I always remember that time, I got two girls first, and then I had a boy, I was like: 'What's it going to feel like?' but it is a completely different kind of love."
Paul previously spoke about losing his wife on This Morning last year. He said: "We just made the best of it for those two years. And as a family, we agreed that we [he and his children] wanted to get working and do something positive."