New Queen song featuring Freddie Mercury 'Face It Alone' finally released after 30 years
13 October 2022, 11:32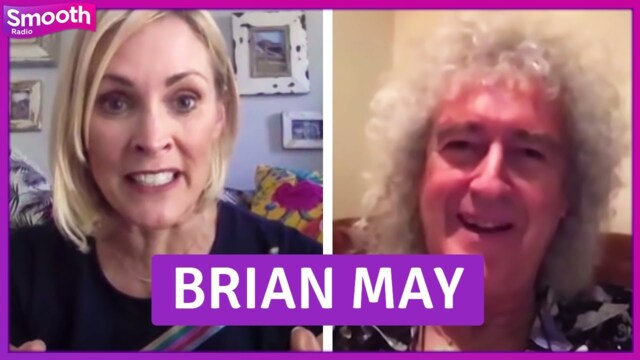 Virtual Coffee Break with Queen's Brian May - the full interview
Originally recorded for The Miracle album, Queen have finally finished off the song featuring Freddie Mercury.
Over three decades after it was first recorded, Queen have finally finished off and released a long-lost song featuring Freddie Mercury.
Freddie tragically died in November 1991 from bronchial pneumonia resulting from AIDS, having only just finished recording the vocal tracks for what would become 1995's posthumous album Made in Heaven.
We previously got the unheard song 'Let Me In Your Heart Again' on the Queen Forever compilation in 2014, but it was long thought that there were no truly unheard new songs in the archive.
Earlier this year though, Brian May and Roger Taylor revealed that they had salvaged 'Face It Alone', an outtake from Queen's sessions for 1989 album The Miracle.
Queen - Face It Alone (Official Lyric Video)
"We did find a little gem from Freddie, that we'd kind of forgotten about," drummer Roger Taylor said in June about the original recording.
"And it was. It's wonderful. Actually, it was real discovery."
Brian May said: "It was kind of hiding in plain sight. We looked at it many times and thought, oh no, we can't really rescue that.
"But in fact, we went in there again and our wonderful engineering team went, okay, we can do this and this
"It's like kind of stitching bits together... but it's beautiful. It's touching."Roger added: "It's a very passionate piece."