Queen would still be making music today if Freddie Mercury was alive, says Roger Taylor
2 July 2020, 15:34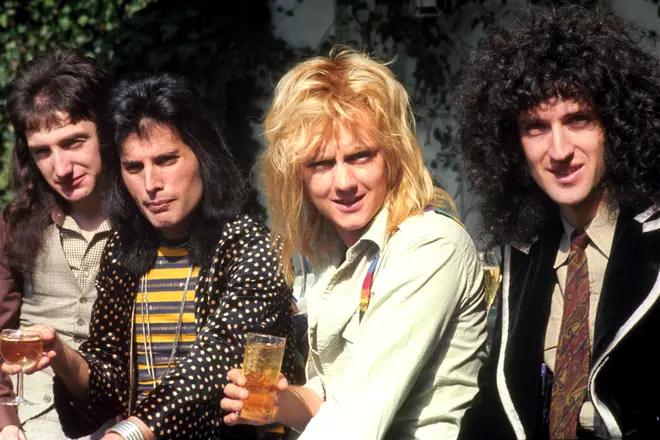 Queen drummer Roger Taylor has said the iconic band would still be making new music today if Freddie Mercury were still alive.
The band, who still tour with Adam Lambert performing the songs, have not released fresh material since 1995's Made in Heaven, released four years after Freddie's death.
Speaking to the BBC, Roger said he believes Queen would have continued to release music if Freddie hadn't passed away in 1991.
Roger said: "I do believe that. Me and Freddie… he was my closest friend and we were very, very close.
"We came up together and we literally lived in each other's pockets and clothes some of the time!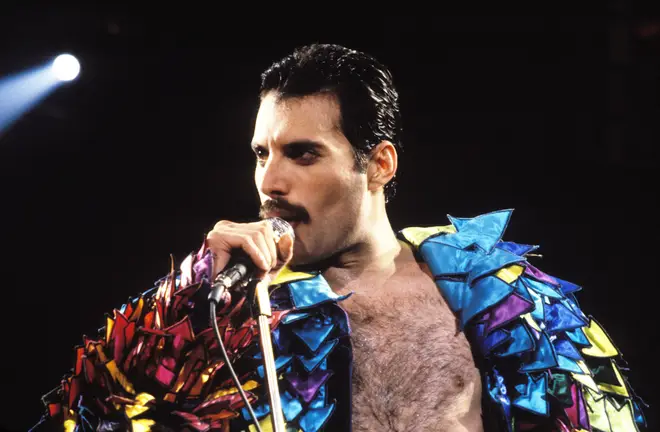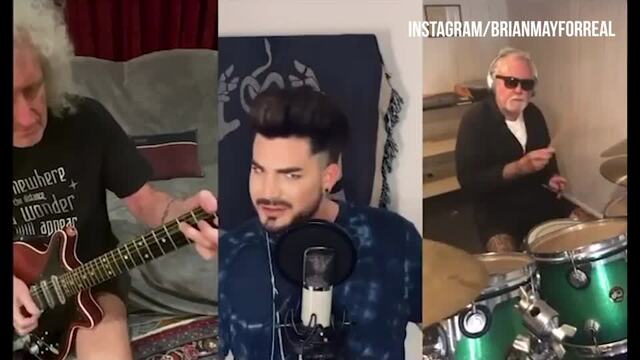 Queen and Adam Lambert perform 'We Are The Champions' in isolation
"I do believe we would still being doing stuff together because it was a great collaboration."
Bassist John Deacon left the band after Freddie died, retiring from music in 1997.
Roger believes it would have been unlikely that John would have continued in the band either way.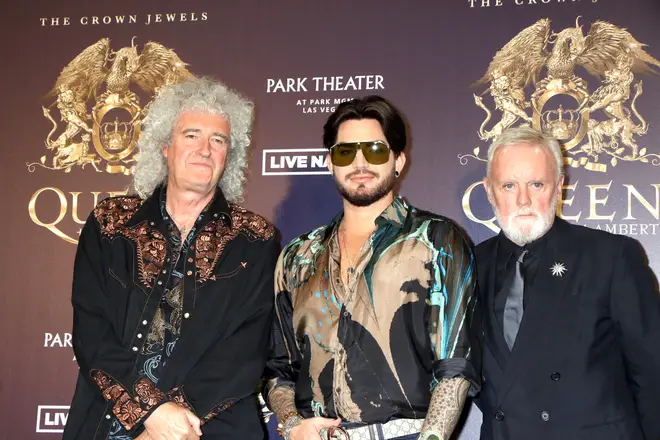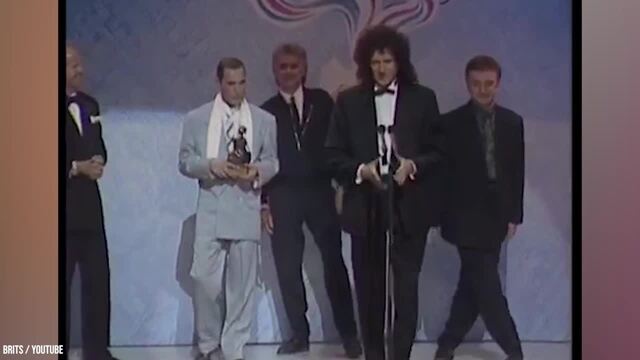 Queen win the Outstanding Contribution Award at the BRIT Awards
He continued: "I don't know if John Deacon would allow… of course John wasn't quite mentally suited for it, the other three were."
The 70-year-old drummer went on to discuss Queen's current tour that has been put on hold due to the coronavirus pandemic.
Roger added: "I would like to think we were still doing stuff together, whatever it might be.
"I think Brian May and I with Adam Lambert, we just loved doing the show, just seemed to get better and better, while we still can do it, we still will do it."