Robbie Williams reveals 'Angels' is actually about ghosts he "talked to" as a child
14 May 2019, 12:02 | Updated: 15 May 2019, 14:26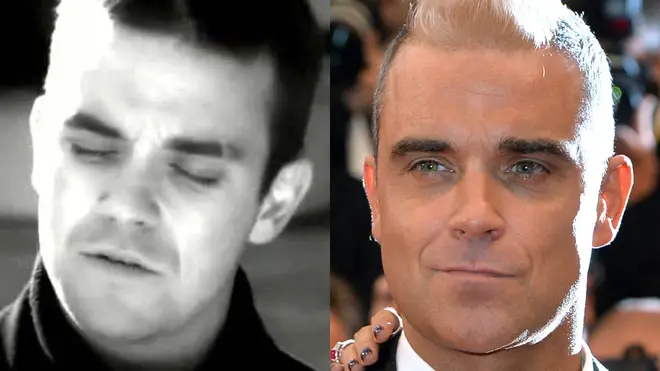 Robbie Williams has admitted that as a child he used to "freak out his father" by "talking to dead people" and that his hit song 'Angels' is a tribute to his ghostly friendships.
Robbie, 45, tells The Sun he has always been attracted to "unusual phenomena" throughout his life and that 'Angels' is a song dedicated to actual spiritual angels, rather than a girlfriend or ex-love.
"When I was a kid I used to talk to dead people.
"I freaked my father out when I was three, four and five and they were people that had passed on.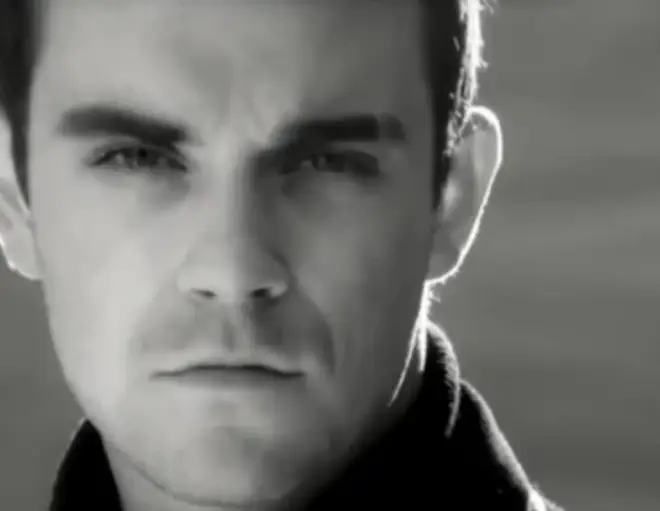 "I've seen things that I can't explain that have influenced my life and the path that I'm constantly on.
"The phenomena has been constant so there hasn't been a moment of my life when I haven't been aware of the presence of something unseen.
"The very first song I wrote was Angels and it's about actual Angels," Robbie said.
"People think it's about my mum or think it's about somebody I loved but it's actually about angels. That's been my biggest hit so far.
"If it wasn't for my belief or semi-belief or trying to understand what it is I see and feel every now and again I wouldn't be where I am."
Robbie also recalled seeing a UFO when he was living in the San Fernando Valley in LA and writing the song 'Arizona.'
He said: "I'm in my old house and we started to write this song called Arizona which is about alien abduction and while we were in the process of producing I look up and there was a golden globe in the sky."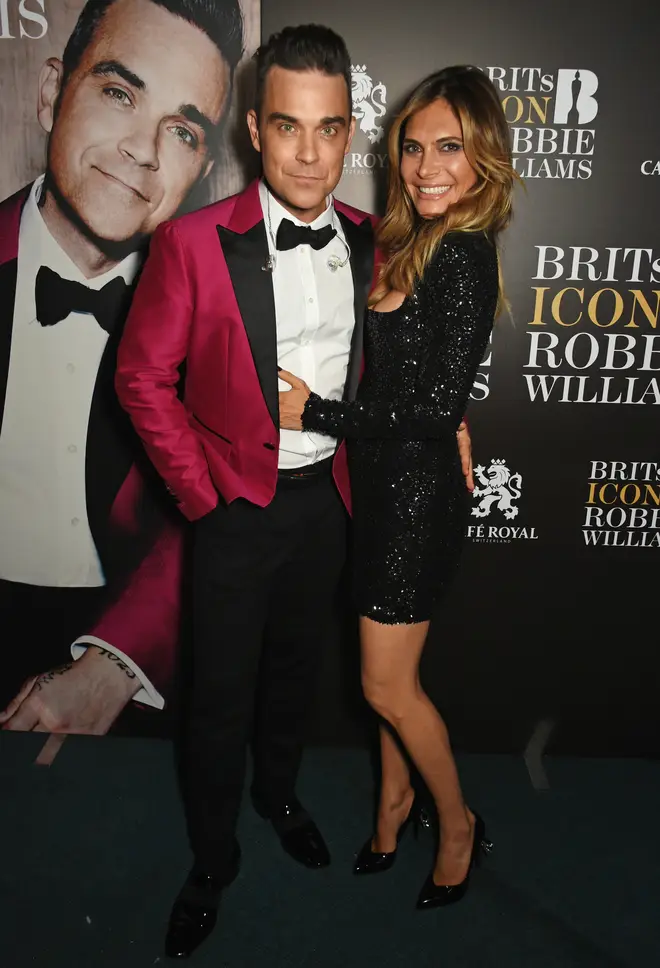 Robbie was giving the interview to draw attention to a new documentary that he's in called Hunt for the Skinwalker, which follows Robbie and a group of scientists investigating an ancient Navajo reservation in Utah, US.
"There's nobody in my circle that has this strange obsession that I have," he said, adding: "The only mainstay throughout my life has been unusual phenomena, soccer and so far, my current wife."