8 artists who bravely opened up about mental health struggles
14 May 2019, 12:06 | Updated: 14 May 2019, 17:04
It's Mental Health Awareness Week and in a bid to raise awareness and take the stigma away from speaking out, we have rounded up our favourite artists who have spoken publicly of their own mental health struggles.
According to Heads Together - a new initiative spearheaded by The Duke and Duchess of Cambridge and The Duke and Duchess of Sussex - one in ten children will experience mental health challenges at least once before 11-years-old and many adult can trance their mental health problems back to childhood.
Fear of judgement, prejudice and misunderstanding prevents people from speaking out and too often people feel too scared to admit they are struggling with mental health.
Smooth Radio joined over 300 radio stations to kick off Mental Health Awareness week at 10.59am on May 13 by highlighting #MentalHealthMinute and the difference we can make to someone when we just take the time to stop and listen.
In a bid to end the the stigma of speaking out, we've rounded up the music artists who have spoken publicly, and very honestly, about their own mental health battles...
Right now, 20 million people are listening to the #MentalHealthMinute on 300+ UK radio stations. It's an important...

Posted by Smooth Radio on Monday, 13 May 2019
Lady Gaga
The singer opened up to Billboard in 2018, speaking about her long battle with mental health issues.
"I've suffered through depression and anxiety my entire life," she told the music magazine. "I just want these kids to know that that depth that they feel as human beings is normal."
Lady Gaga has since explained that she takes medication to help her and no-one should be ashamed of it: "I take medication every day for mental illness and depression and don't feel bad about it."
"Depression doesn't take away your talents – it just makes them harder to find. But I always find it.
"I learned that my sadness never destroyed what was great about me.
"You just have to go back to that greatness, find that one little light that's left. I'm lucky I found one little glimmer stored away."
Adele
Adele has spoken out about her stage fright and the crippling anxiety she has felt as a consequence.
"I have anxiety attacks, constant panicking on stage, my heart feels like it's going to explode because I never feel like I'm going to deliver, ever," Adele told Q Magazine, before explaining that she couldn't envisage herself playing a festival or an arena show.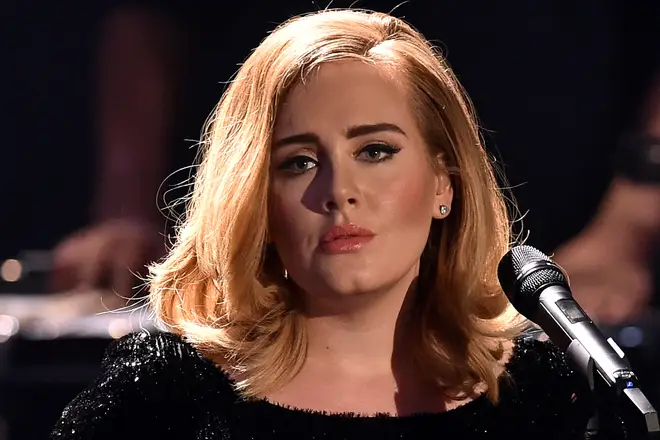 "The thought of an audience that big frightens the life out of me. I'd hate to book a festival and have a f**king anxiety attack and then not go on stage."
Adele reportedly has since hired a therapist who comes on tour with her to help with her anxiety and panic attacks.
George Michael
George Michael was due to tour Australia at the end of 2012, but the former Wham! star released a statement cancelling the dates due to his "major anxiety."
Just a few months after George survived life-threatening pneumonia, he spoke of the trauma he had experienced in the aftermath.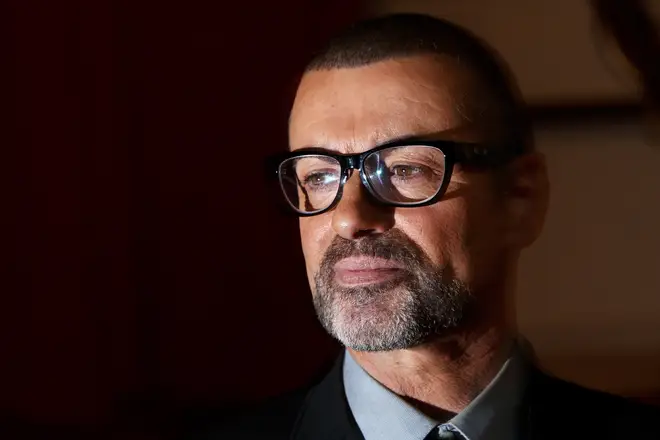 The statement read: "By way of explanation all I can say at this time is that since last year's illness I have tried in vain to work my way through the trauma that the doctors who saved my life warned me I would experience.
"They recommended complete rest and the type of post traumatic counselling which is available in cases like mine but I'm afraid I believed (wrongly) that making music and getting out there to perform for the audiences that bring me such joy would be therapy enough in itself."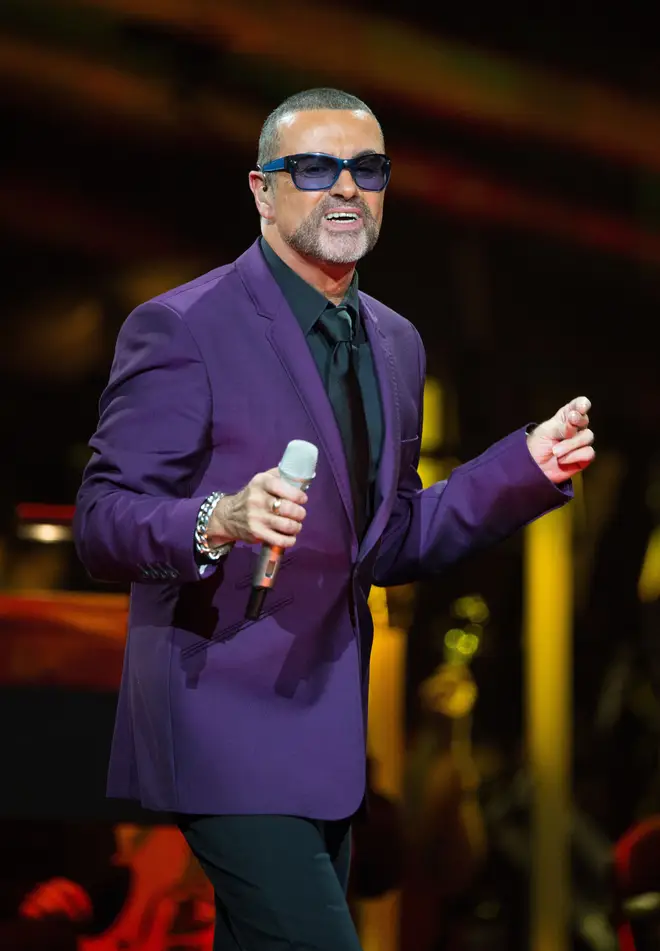 "Unfortunately I seriously underestimated how difficult this year would be and although I was right to believe that the shows would bring me great happiness and that my voice would recover completely - I truly think that some of my recent performances have been my best ever - I was wrong to think I could work my way through the major anxiety that has plagued me since I left Austria last December."
James Arthur
X Factor winner James Arthur opened up about the difficulties he's faced since entering the public eye, saying he endured a three-year "prison sentence" with mental health difficulties.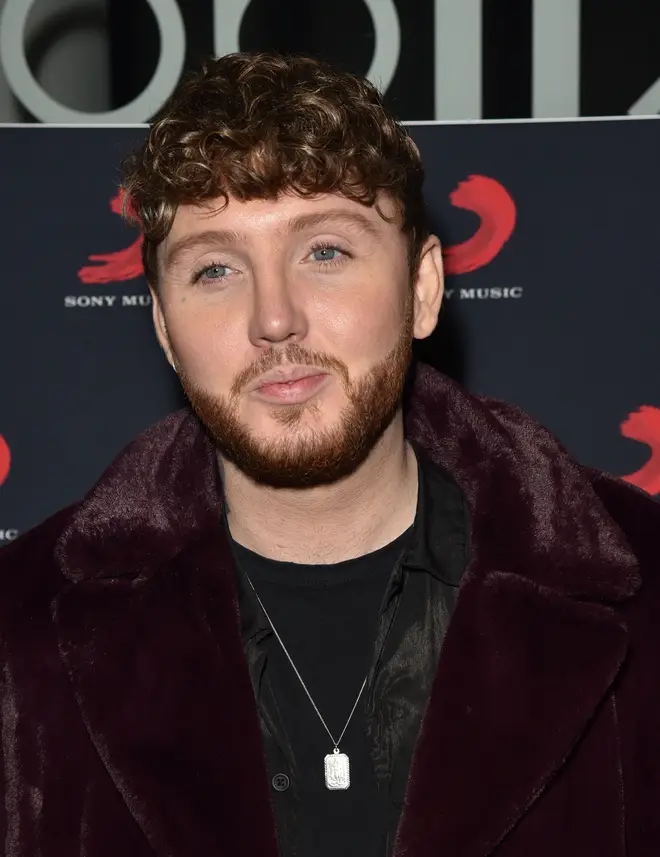 Speaking to Digital Spy he said: "I feel embarrassed to say, 'I feel like shit' or 'I'm stressed out' or 'I'm depressed'," he told Digital Spy. "Even my own close mates will be like, 'I wish I had all you've got'. But all that stuff doesn't fulfil you. What's fulfilling is being happy and being able to help other people. The simple things.
"There should be a lot more education around it. Someone like Zayn [Mallik] who's this massive megastar, the statement is 'Zayn pulls show because of anxiety'. The average Joe might be like, 'Oh so he's a bit stressed out and he's pulling a show,' but anxiety can be so crippling."
I had an anxiety attack on stage in front of 12,000 people tonight and no one would've known but I thought I was gunna die on stage which is maybe the scariest thing I've ever experienced in my life but it really made me appreciate my blessings, thanks everyone for everything x

— James Arthur 🦉 (@JamesArthur23) August 11, 2018
"It can make you feel like you can't take another step, or fall over, or you might die. It's so taboo and the average person, they don't really know anything about it because we're not taught it at school. Education around mental health is still in its infancy."
James is now an ambassador for mental health charity SANE to encourage young people to speak out about their mental health battles.
Bruce Springsteen
Speaking for the first time about his depressive thoughts in his new autobiography Born to Run, Bruce Springsteen explained he has been been "crushed" by depression.
"You don't know the illness's parameters," the American singer told Vanity Fair in 2016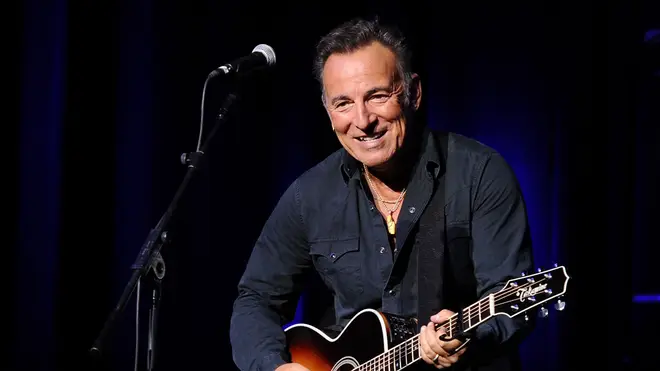 "One of the points I'm making in the book is that, whoever you've been and wherever you've been, it never leaves you. I always picture it as a car. All your selves are in it. And a new self can get in, but the old selves can't ever get out.
"The important thing is, who's got their hands on the wheel at any given moment?"
Robbie Williams
Robbie Williams was incredibly candid in an emotional interview with the Sun in 2018, where he opened up about his "roller-coatser" lifestyle, comparing himself to George Michael.
He said: "Fortunately and unfortunately, left to my own devices, I'm inclined to sabotage everything.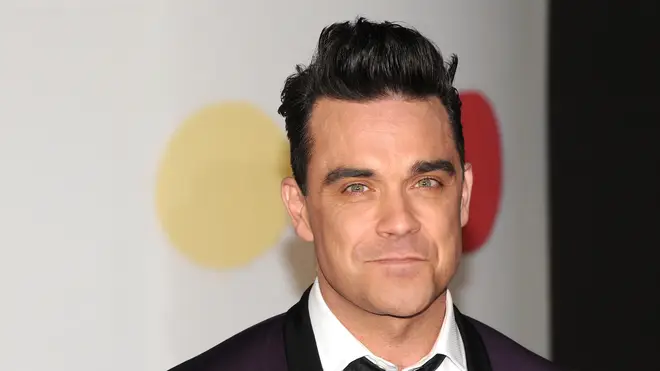 "I've got a disease that wants to kill me and it's in my head, so I have to guard against that.
"Sometimes it overwhelms me and sometimes it's a tool I need to get on stage. Sometimes I live in bliss and it's wonderful.
Robbie said he empathised with George Michael's struggles, adding: "It was just a dreadful thing to happen and I miss him."
Lionel Richie
Lionel Richie said in an interview on Lorraine that he went through a dark period after his father passed away in 1990.
The legendary singer revealed that he went into a "massive depression" when Lionel Brockman Richie Snr died in 1990 at the age of 75.
He admitted that it was not until the birth of his son Miles in 1994 that he fully recovered."My father was ill and I went through a very, I won't say a depression, a massive depression ... my dad was my hero," he said on Lorraine.
"I went through that whole period of my life."It was something about the birth of my kid. Miles came along, Nicole was already there, I realised I had a group of people looking up to me to be the head of the house.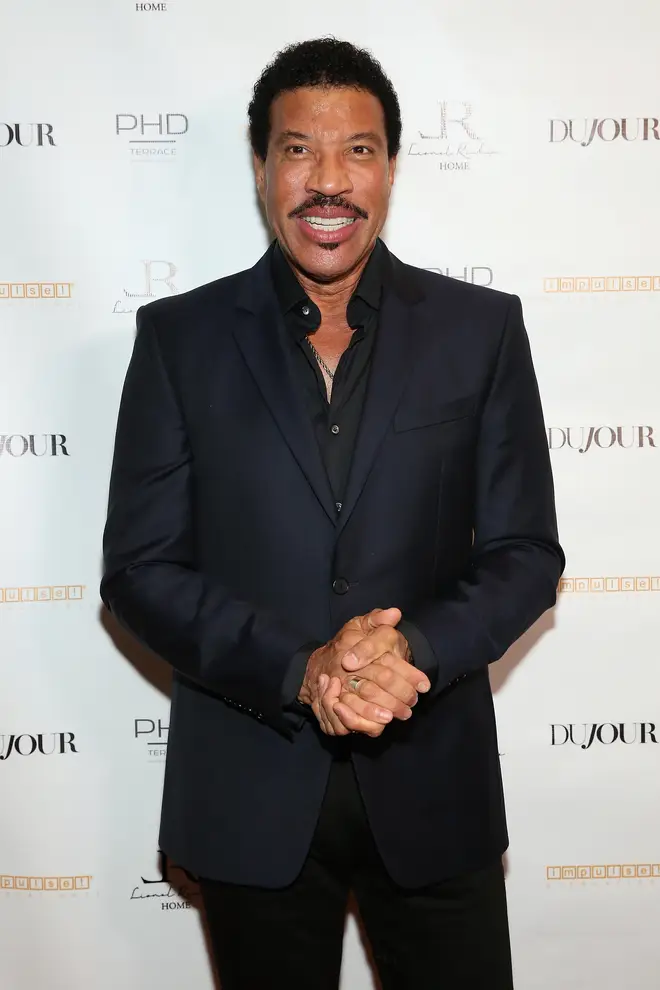 "They didn't know what the hell I did for a living so I thought at that particular point, let's go back and prove to the kids what I do. I realised, this is what I should be doing."
Lionel told ABC News that his kids were the reason he went back to work: "They didn't know what the hell I did for a living so I thought at the particular point, let's go back and prove to the kids what I do. And so that was the incentive. I realised, this is what I should be doing."
Lionel had previously spoken of the darkness he felt after going through divorce. He told The Mirror that it was actually his own music that helped him come back to life.
"A friend said to me: 'Lionel, I have some inspirational tapes I want you to listen to.' He handed me my own songs with certain ones underlined and I started listening to my lyrics—this time from the point of view of someone who needed that message."
Richie added, "I used to look out into the audience and wonder why that guy was crying to one of my songs and now I get it—it just hits something in your core."
Gary Barlow
Gary Barlow has spoken openly about his mental health problems, especially in the period after Take That broke up.
Speaking honestly to the Radio Times, he said:"I wasn't happy for a long period and when you know what that feels like, then I don't care who you are, you're going to wake up some mornings and you're going to feel s***. You just are.
"You're going to have your winter days, and I know what that feeling's like and I hate it. I will do anything to get me from that space.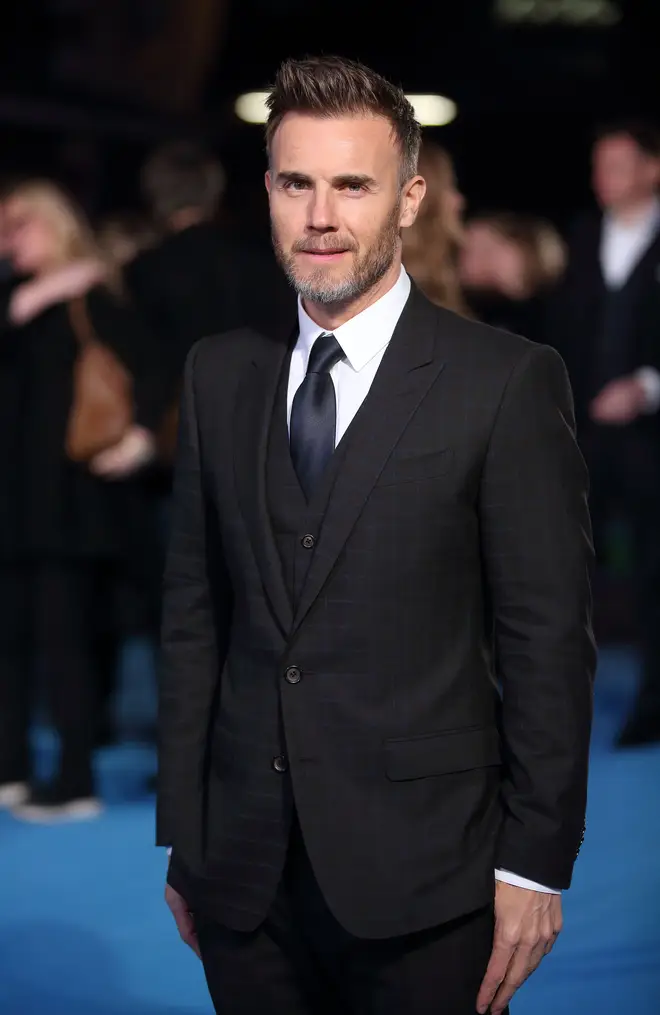 "I'll go for a run. I'll go and have an ice bath or I'll go and watch my son's football game. I know what I need to do to get out of it. And that means I have to keep working."
Gary explained that mental health issues are prevalent in performers, explaining: "Because it's an indescribable thing, waving off at Hyde Park and as far as your eye can see there's hands waving back at you. 
"Now that's not normal, that isn't. So in the balance of life, some time in the next week or so, it's got to go from there [high] to there [low]."