James Arthur: "We didn't cherish George Michael enough while he was here'
23 December 2017, 21:25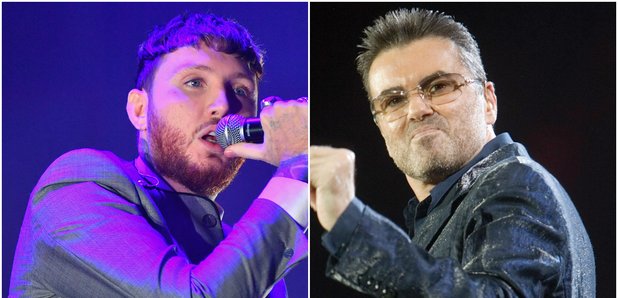 James Arthur has paid tribute to George Michael near the anniversary of his death, by saying that the world didn't "honour" him enough while he was still with us.
Former X Factor winner James spoke to Smooth Radio on the upcoming George Michael tribute programme You Have Been Loved, saying that his mother is a huge George fan and that his death hit him and his family hard.
Watch the video below to hear James talking about George Michael:
"I was at home, and I remember my mum telling me about it, she was devastated, and was crying. Honestly, my mum was the biggest George Michael fan," James said.
"It was a tough one to swallow, because I don't think we cherished George Michael as much as we should have done when he was here. We didn't honour him enough.
"I'm not sure why that was, but he's getting the recognition he deserves now for sure."
James is among several artists to appear on You Have Been Loved, along with Robbie Williams, Gary Kemp and others.
Robbie told us that he thought of George as a "godlike" figure when starting out as a popstar himself. Hear a snippet below:
You Have Been Loved: Remembering George Michael airs on Boxing Day at 2pm on Smooth Radio.