Robbie Williams wins court battle in five-year feud with Led Zeppelin's Jimmy Page
19 December 2018, 10:23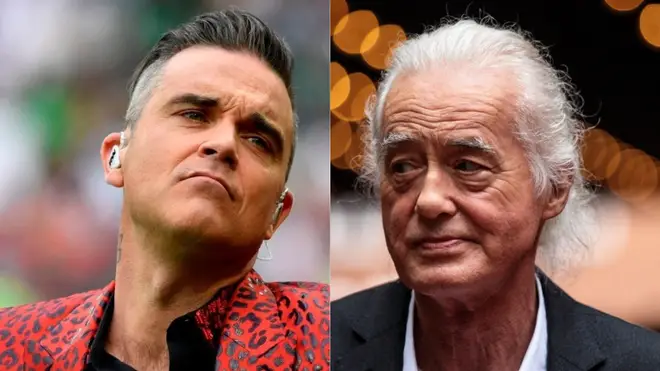 Robbie 1 Jimmy 0.
The Take That star has won a five-year legal battle over plans for an underground pool at his London home, despite his neighbour Jimmy Page's objections.
The Led Zeppelin legend claimed that the construction work on the pool could be "catastrophic" for his mansion Tower House.
However, Robbie's plans have now been granted council approval.
Planning committee chairman councillor Quentin Marshall said that the pair should "find a way to talk" about the issues.
A feud between Robbie and Jimmy began when the 'Angels' singer bought the house next to Page, which used to belong to late director Michael Winner.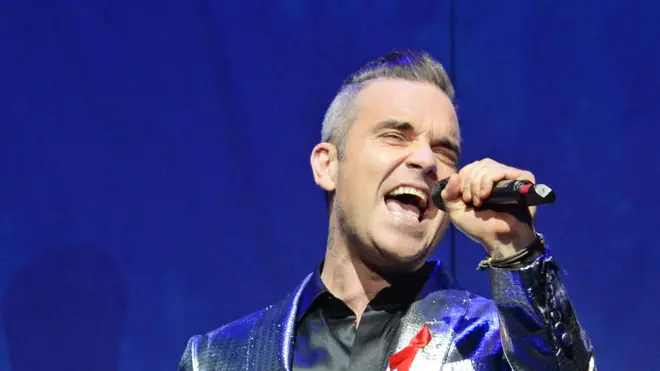 In May, Jimmy said at a Kensington and Chelsea Council planning meeting that the work may damage his Grade I-listed Gothic-style home.
Marshall suggested that the two rock stars meet, saying: "It seems they are not that far apart. It's slightly frustrating.
"I know the two principals are very busy, but surely they can find a way to talk, which might lock many of the problems."
A spokesman for Jimmy Page, who bought his property in 1972, said he was happy to meet up with Robbie. He said: "From Jimmy's point of view he will be reassured that the committee of councillors are taking the protection of the house seriously.
"He wants Robbie to come back with proposals that eliminate all risk to the Tower House."
Robbie Williams was recently announced as the new ambassador for Weight Watchers, now known as WW.