Robbie Williams proudly announces he is the new Weight Watchers ambassador
17 December 2018, 14:14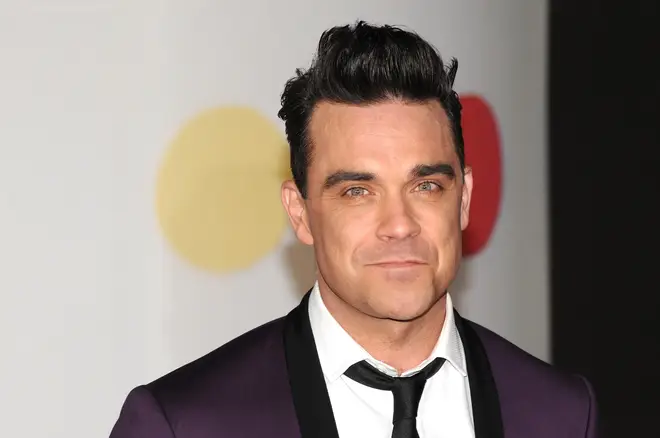 WW has made former Take That star Robbie an ambassador following his own battle with weight loss.
He was once labelled "the fat dancer of Take That", but now Robbie Williams rocks a fit and healthy physique. Robbie stands alongside Oprah Winfrey and Kate Hudson as ambassadors for Weight Watchers.
Weight Watchers, now branded as WW, has refocused their brand on wellness and health, not only weight management. They dropped the 'Weight' reference in September 2018.
Robbie is one of many ambassadors in the 'Every Body Matters' campaign, and in 2019 he will work with WW to share his "wellness journey" on social media, using the hashtag #MyWhy.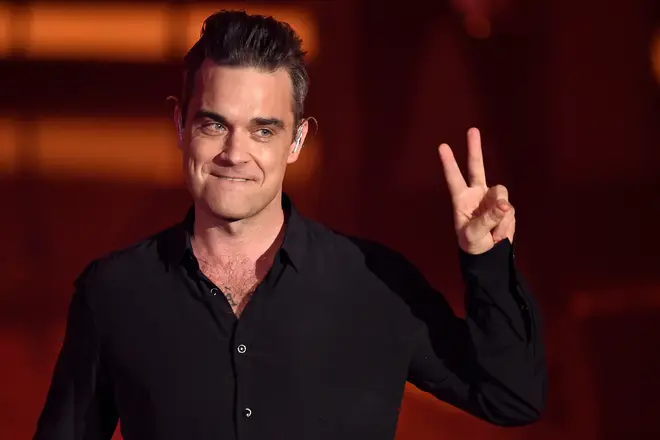 Robbie said: "WW is the first programme that truly feels like it fits with my life.
"After my back injury last year, I definitely let my healthy habits slip and I felt as though I let myself and my family down.
"I trust the history of behaviour science that WW has, and I'm proud to be a new ambassador. Hopefully, others will benefit from my experience."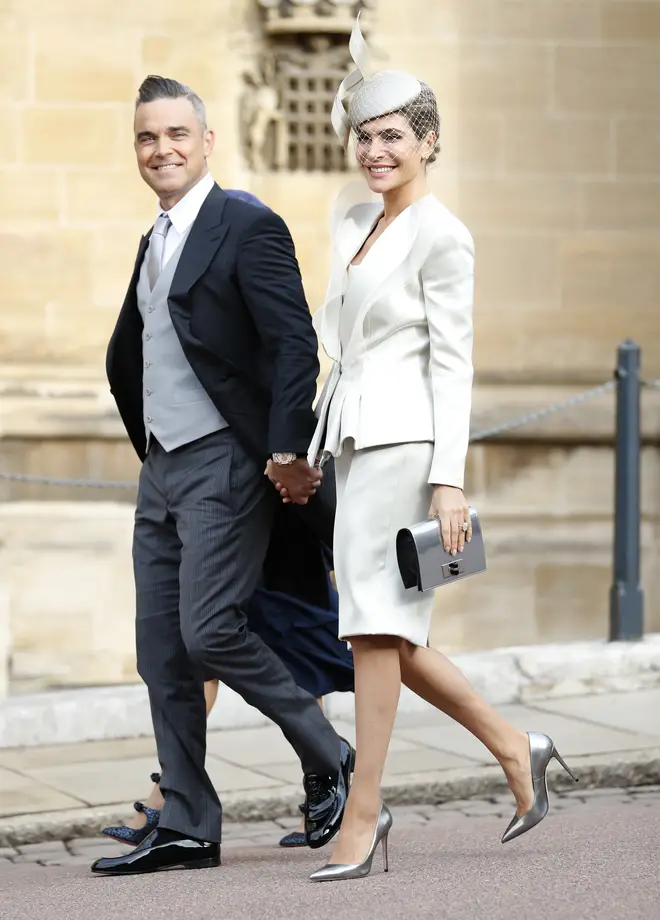 Having previously spoken out about his battle with weight issues in 2013, Robbie also joked that he was putting on weight because of a lack of sex with strangers.
He said it had been replaced by "cake and carbohydrates".
Robbie recently announced plans to headline next year's British Summer Time festival in Hyde Park, and will also release a third Under the Radar album.