Rod Stewart pays the rent and bills for a Ukrainian family of seven
18 October 2022, 10:41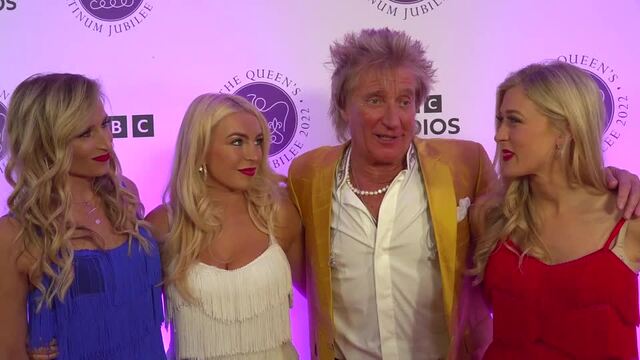 Sir Rod Stewart: I got over Covid shortly before Party in the Palace
Rod Stewart says he should use his power and position to do good for people.
Rod Stewart has revealed that he has been helping a family of Ukrainian refugees.
The rock superstar told The Mirror that he will be paying the rent and bills for a family of seven who have fled the country, which was invaded by Russia earlier this year.
"Words couldn't describe what we were watching," Sir Rod said of he and his wife Penny watching news footage of the invasion of Ukraine.
"The bombing of innocent children, the bombing of hospitals and ­playgrounds. Like everyone else, we were completely beside ourselves. I don't wish that one anyone. This is evil, pure evil."
"I was born just after the war, so my family have lots of memories of it. That's how devastating it was to me. I didn't think we would see the likes of land war with tanks again."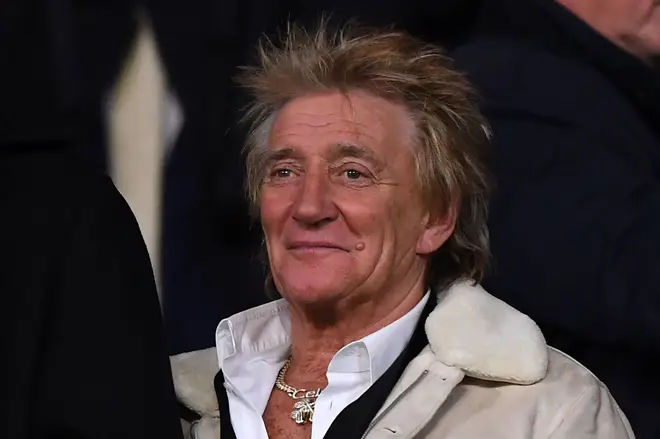 He and his nephew Warren initially paid for three trucks and filled them with supplies, which was driven to the Ukrainian border, before taking back 16 refugees to Berlin.
Wanting to do more, Rod then went on to provide the home for husband and wife ­Rostyslav and Olena and their ­children Taras, 17, Kostya, 16, Roman, 13, Mariia, 10, and Dymtro, two.
Of whether the family knew who of Sir Rod and his music, he quipped: "I think they had been briefed before they met me as to who I was – and they certainly know who I am now, since I left about 500 CDs for them."
Sir Rod has committed to pay the rent and bills for the Berkshire townhouse for at least a full year.
Of why he has been open about his generosity, Rod said: "I usually keep all my charitable efforts nice and quiet and just do it.
"But that was the past; I want to be seen to be doing something now. I am a knight, I should be using my power to do something for people.
"I am sure that if there are people out there who see what I am doing, they will pick up some slack too."