Simply Red's Mick Hucknall denies having slept with '3,000 women'
22 October 2019, 10:16
Mick Hucknall was once quoted as having had thousands of sexual partners, but he has finally put that rumour to bed. As it were.
The Simply Red frontman has dated several famous women in the past, including Catherine Zeta Jones, Helena Christensen and Martine McCutcheon.
In 2010, he took part in a now-infamous interview, where he claimed to have had sex with up to three women a day.
He told the Guardian: "When I had the fame, it went crazy. Between 1985-1987, I would sleep with about three women a day, every day. I never said no.
"This was what I wanted from being a pop star. I was living the dream and my only regret is that I hurt some really good girls."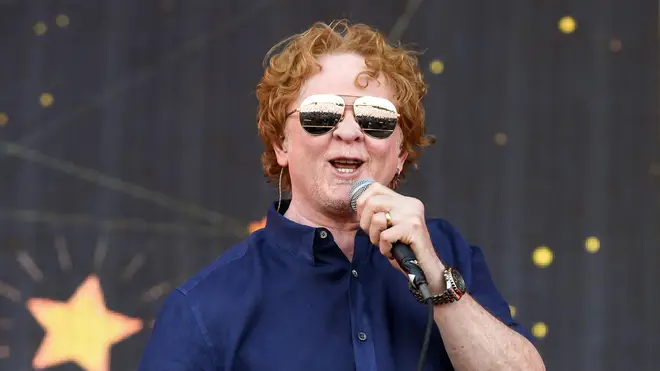 However, Mick – who is now married to partner Gabriella Wesberry – has insisted that the figures were not to be taken literally.
He told the Times: "I had said, 'In the crazy days, it was screaming girls everywhere and it felt like you were sleeping with three women a day'. It wasn't literally that."
When asked about his real numbers, the singer said: "I have no idea. I don't put chips on the bedposts. I haven't a clue, and have never thought about calculating.
"Anybody who knows me knows that I do not treat or talk about women like that, not even among friends in pubs."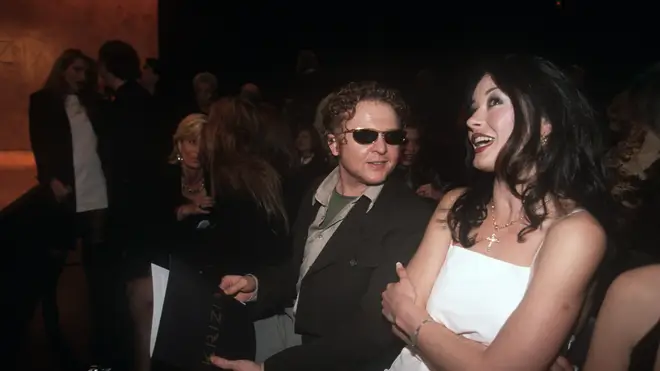 The 'Fairground' singer added that he doesn't miss his past escapades "one bit". He previously dated his wife Gabriella in the 1990s, and reunited in 2002.
The couple married in 2010, three years after having their daughter Romy.
Simply Red will release their 12th studio album, Blue Eyed Soul, in November.