Take That's Jason Orange has become a recluse, says Howard Donald
7 December 2018, 12:31 | Updated: 7 December 2018, 12:34
Any hopes for a full reunion may have been dashed...
Howard Donald has revealed that Jason Orange is unlikely to return to Take That as he has "gone off the grid".
Jason announced his departure from the band in 2014, but had essentially quit the band after their London Olympics Closing Ceremony show in 2012.
Howard told Loose Women that the group no longer have any contact with Jason, saying: "Jason's gone off the grid. He's not taking emails or phone calls or stuff like that.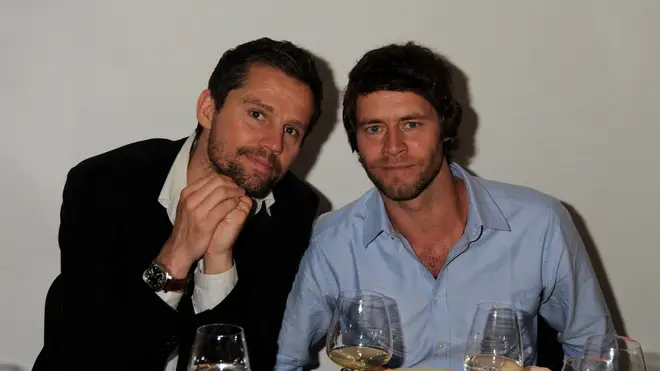 "But that's good for him, that's where he wants to be. I think he wants to be a million miles away from this at the moment.
"Who knows in the near future he might decide to change his mind and if he does he's welcome back anytime."
Take That reunited with Robbie Williams at the final of The X Factor last weekend, and did the same at the opening night of musical The Band in London on Tuesday (December 4).
The band will go on a 30th anniversary reunion tour in 2019, but sadly without Jason and Robbie.