Tina Turner reflects on 'second chance at life' after turning 80
26 November 2019, 15:36
Legendary singer Tina Turner has celebrated her 80th birthday with a positive video for her fans.
The 'Private Dancer' singer turned 80 years old today (November 26), and was in a reflective mood in a YouTube video, following a recent cancer battle and a kidney transplant.
"It's like having a second chance at life," she said.
"I'm 80. What do I think? How did I think I would be at 80? Not like this.
"I look great. I feel good. I have gone through some very serious sicknesses that I am overcoming. It's like having a second chance at life.
"I am happy to be an 80-year-old."
Tina had a mild stroke after marrying German music executive Erwin Bach in 2013, and had to learn how to walk again.
Three years later, she was diagnosed with kidney failure and ­intestinal cancer. Doctors removed part of her intestine, but her kidney issues worsened.
However, Erwin gave her one of his own kidneys, and Tina had a successful transplant operation in April 2017.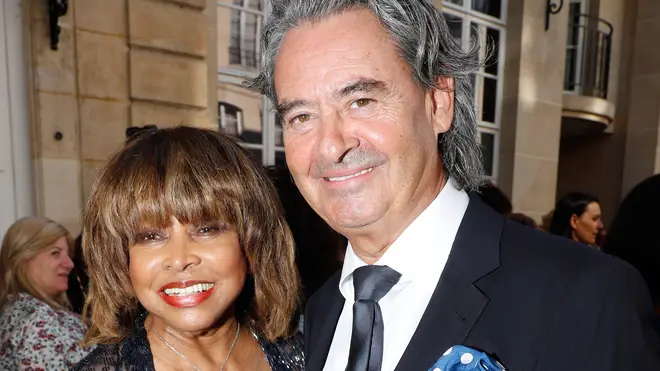 The singer, who lives in Zurich, Switzerland, spoke in depth about her health battles in a book last year. She said: "I know that my medical adventure is far from over. There's always another test, another doctor's appointment or biopsy to get through.
"We're both still here closer than we ever imagined and that's cause for ­celebration."
Tina's last concert was back in 2009, though she has made appearances to promote Tina The Musical, a stage show about her life and music.