Prince William shares the Tina Turner song that reminds him of car rides with Princess Diana
30 October 2023, 15:30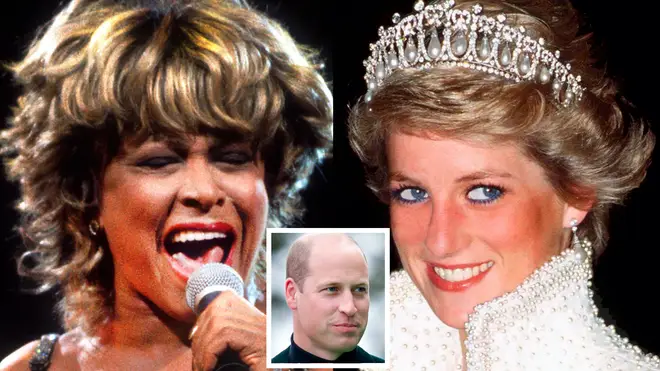 The Prince of Wales said he and Prince Harry used to sing it on car journeys.
Prince William once opened up about the famous Tina Turner song that instantly reminds him of his mum.
Back in 2021 the Prince of Wales spoke about the car journeys he used to take with Princess Diana and remembered the sweet "family moment" of his mother singing Tina Turner at the "top of her voice."
Speaking to Apple Fitness+'s Time to Walk series, William, 41, revealed the memory as he took viewers on a walking tour of the Sandringham estate in Norfolk.
"When I was younger, Harry and I, we were at boarding school. And my mother used to play all sorts of songs to kind of while away the anxiety of going back to school," William said on the show.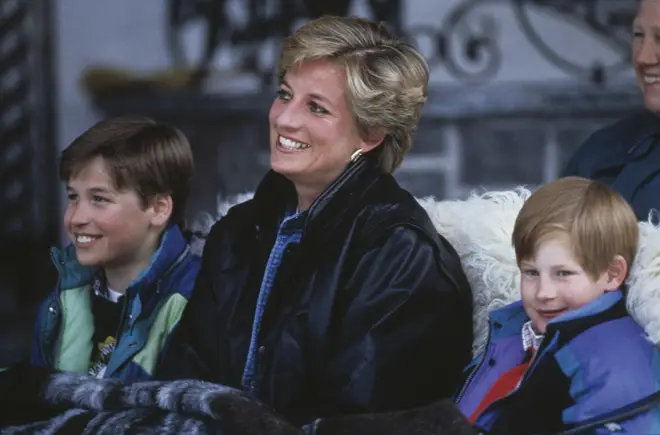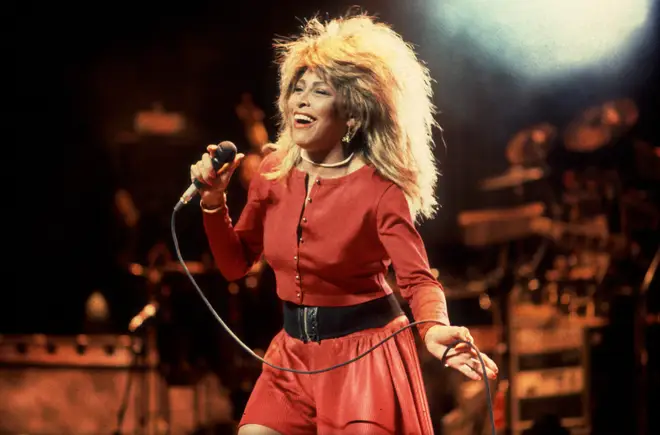 "And one of the songs I massively remember and has stuck with me all this time – and I still, to this day, still quite enjoy secretly – is Tina Turner's 'The Best' because sitting in the backseat, singing away, it felt like a real family moment."
The Prince of Wales continued: "My mother, she'd be driving along, singing at the top of her voice. And we'd even get the policeman in the car, he'd be occasionally singing along, as well.
"You'd be singing and listening to the music right the way out into the gates of school, when they dropped you off," he added.
"That's when reality kind of sunk in that you really were going back to school because before that, you're lost in songs. You'll want to play it again just to keep that family moment going.
"When I listen to it now, it takes me back to those car rides and brings back lots of memories of my mother."
Tina Turner - The Best (Official Music Video)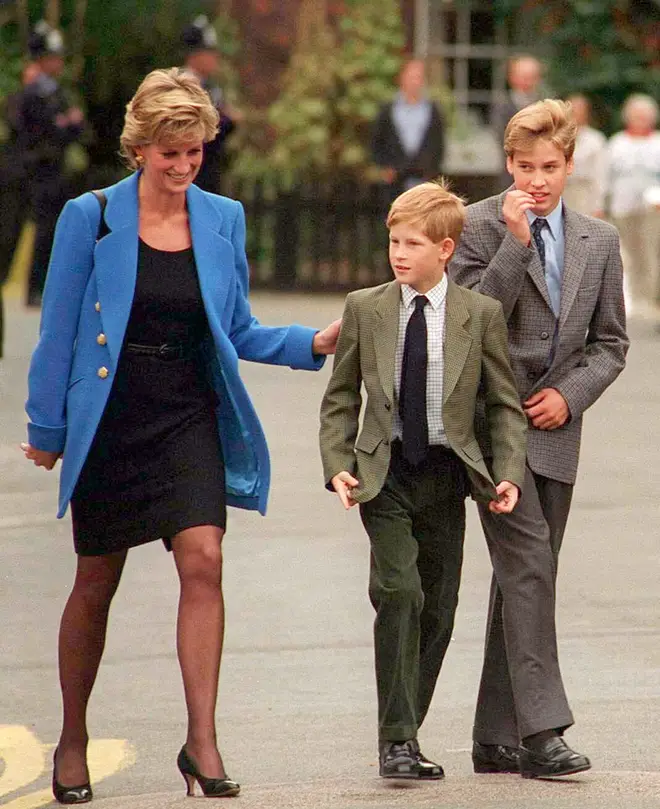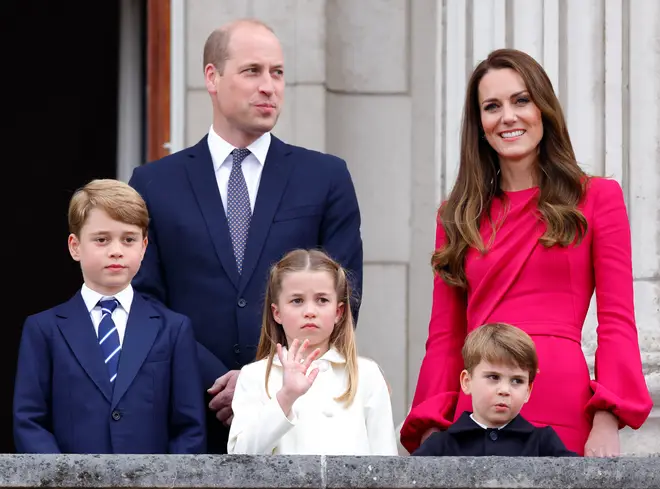 William further said how he now cherishes these special moments with his three children – Prince George, aged ten, Princess Charlotte, aged eight, and Prince Louis, aged five – whom he shares with his wife, the Princess of Wales.
"Most mornings there's a massive fight between Charlotte and George as to what song is played in the morning," he said.
"I have to, now, basically prioritise that one day someone does this one, and another day it's someone else's turn. So George gets his go, then Charlotte gets her go. Such is the clamour for the music."
He also revealed that Princess Charlotte loved dancing to Shakira, and said that the AC/DC song 'Thunderstruck' serves as his energising "Monday morning" track that gets him "back into the grind of the week".