The night Princess Diana got arrested: Sarah Ferguson recalls incredible incident
15 March 2023, 13:53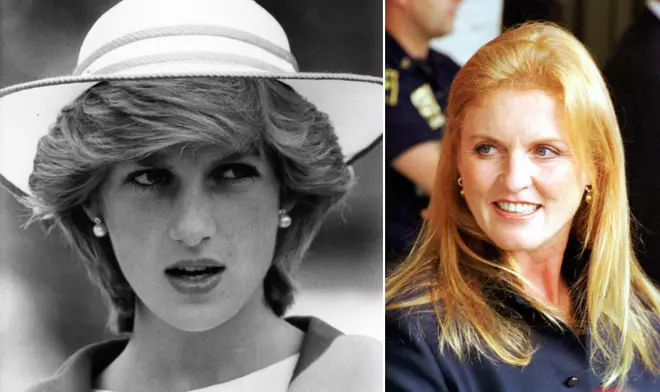 Princess Diana may have been one of the most recognisable people in the world, but according to Sarah Ferguson that didn't stop her from having a run-in with police in 1986.
Princess Diana and Sarah Ferguson were as thick as thieves in the mid-1980s.
Diana, who was married to the future King of England and Fergie, who was on the verge of marrying Prince Andrew, were two of the most famous women in the world.
The pair were poised and polished in public, but the future sister-in-laws – both in their early twenties – found ways to have fun on their own terms.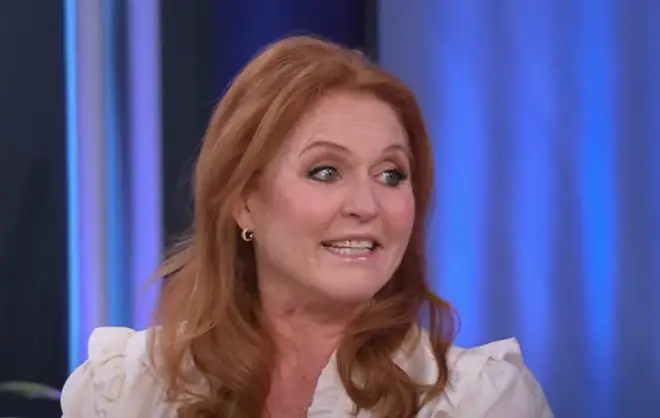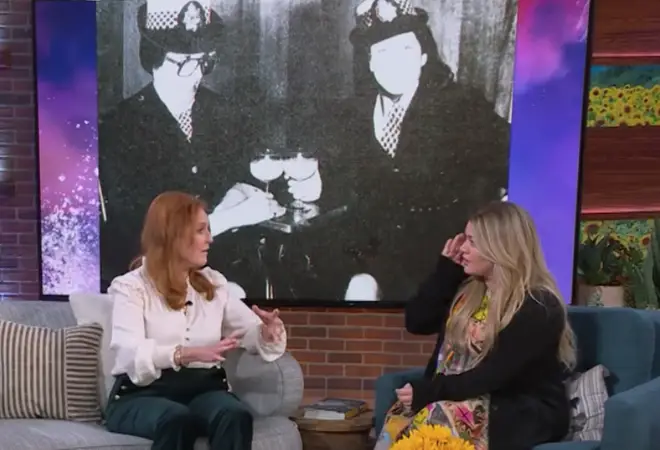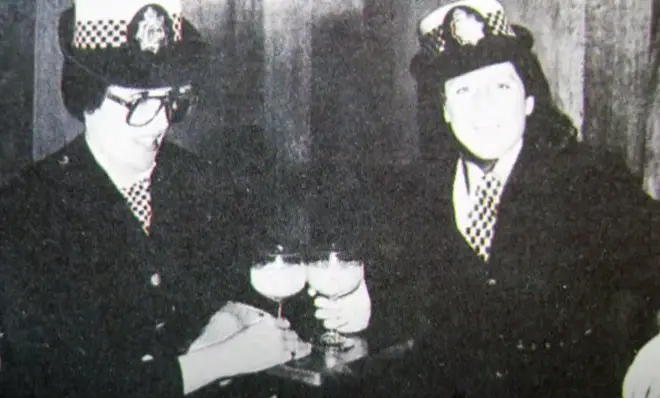 Only a handful of people understood what kind of pressure they princesses were under in the spotlight of the world's media, so the pair would often turn to each other to find ways of letting off steam.
According to Sarah, Duchess of York, the young women had a very strong bond and would "get into trouble a lot."
However one evening the high jinks went a little too far, resulting in the princesses ending their night in the back of a police van.
In an interview on The Kelly Clarkson Show, Sarah Ferguson revealed the incident happened on the night of Fergie's hen party, shortly before her wedding to Prince Andrew.
"It was extraordinary, because we went to a nightclub, of course, you go to a nightclub with the Princess of Wales," Sarah Ferguson, 63, said on Tuesday (March 14).
The royal pair decided to dress up as police officers for the bash, yet quickly found themselves in hot water for their costumes.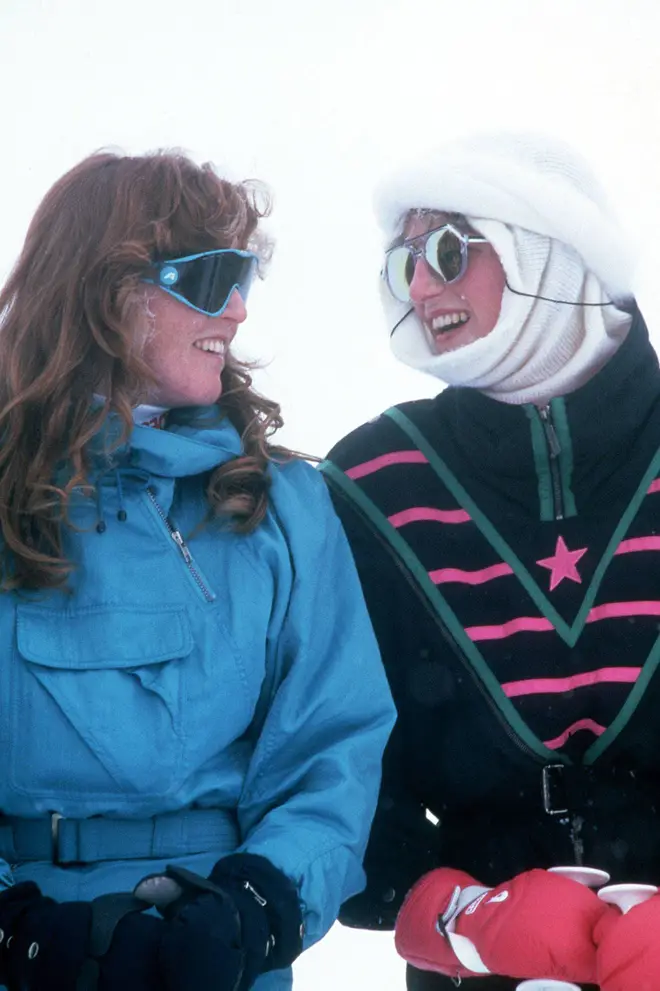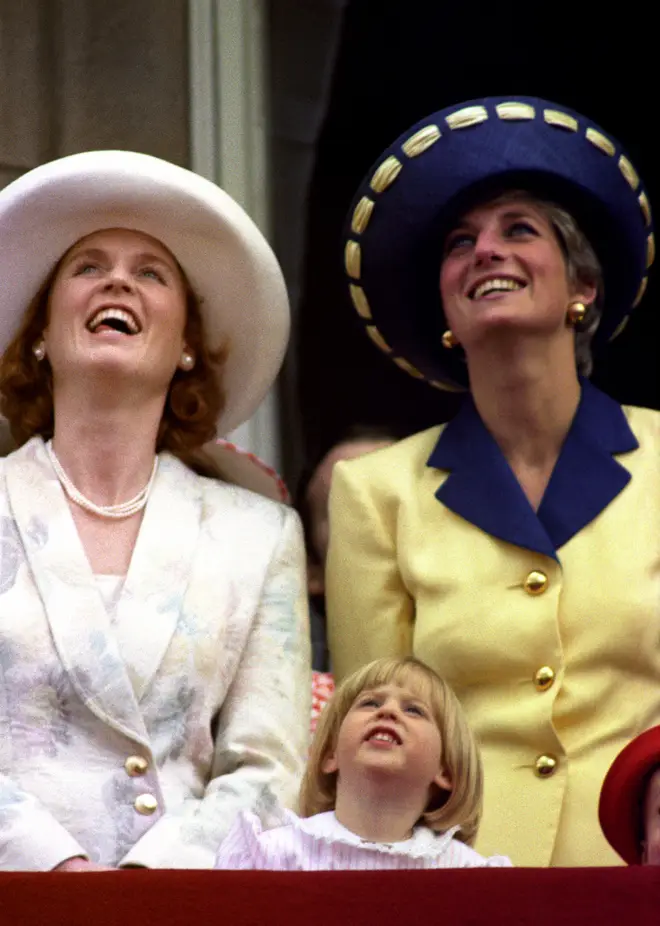 Princess Diana & Duchess Sarah Ferguson Got Arrested For Impersonating Police At A Hen Party
"We sat down, and the waiter came up to us and said, 'Excuse me, this is a members club. It's for fun, and we don't serve police officers here.'"
Fergie then revealed the pair left the nightclub, and forgetting they were in costume, were quickly picked up by police for impersonating police officers.
"We were then arrested … We go in the back of the van," she continued, adding that the pair hid their engagement rings in the presence of the officers.
Fergie then goes on to say that while they were sitting in the vehicle, Diana spotted some "smoky bacon-flavoured crisps" and she "started taking them and eating them."
A police officer in the front seat then turned around and told her off: "You can't do that!" he reportedly exclaimed.
Once the police officers confirmed the pair were royals, they were allowed to leave and were free to go – presumably on their way back to the palace.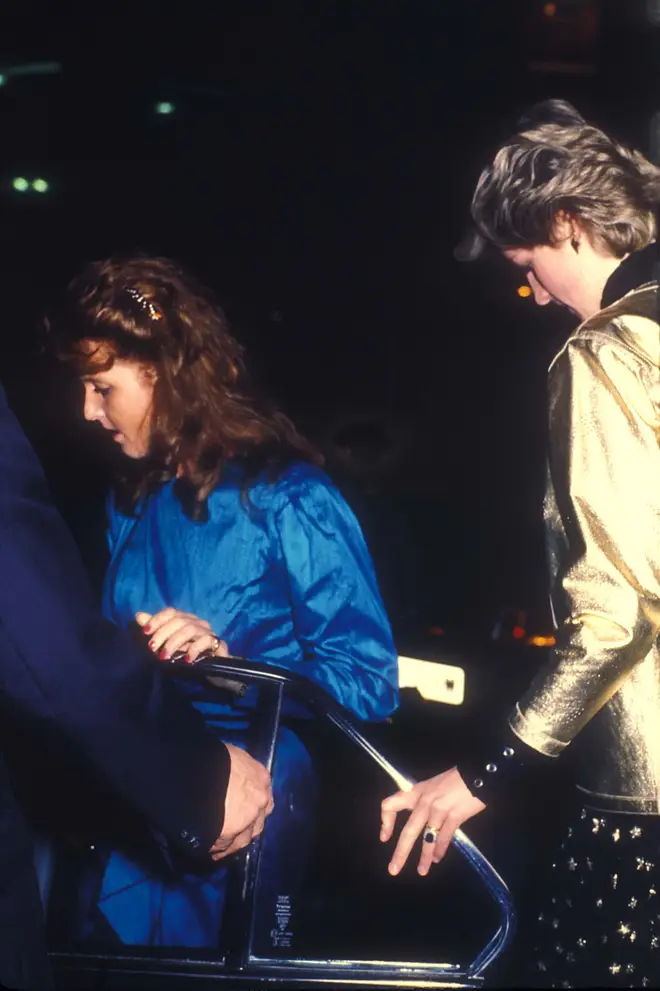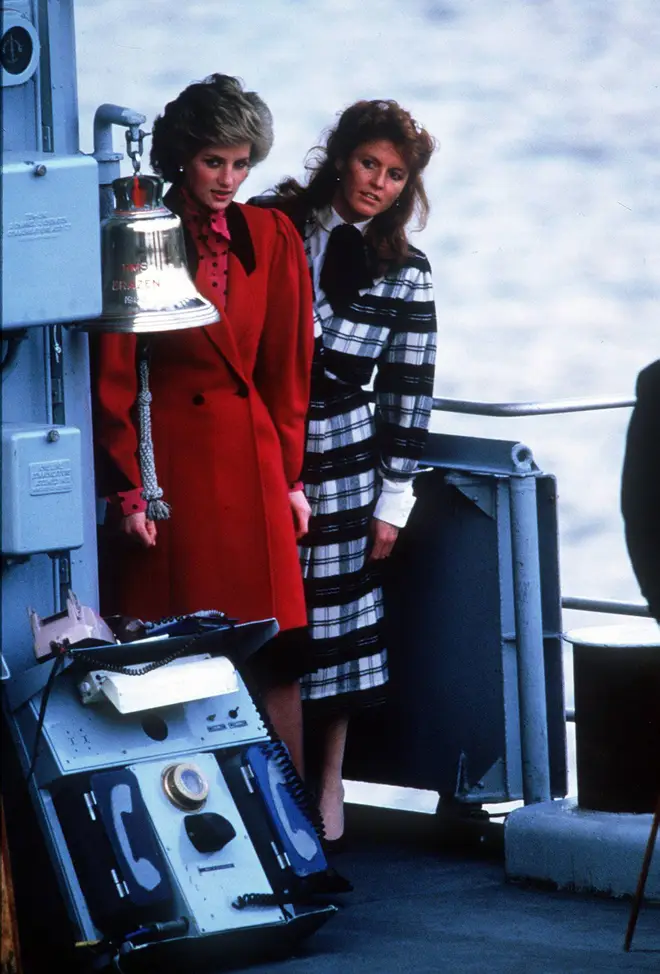 Sarah continued to reminisce about her friendship with Diana, saying the pair were always trying to make each other laugh.
"She and I, we laughed a lot. We got into trouble a lot," Fergie said.
"You know what she used to do? She used to tell me the worst story, joke story, just before I had to be serious."
The revelation comes days after Sarah Ferguson she now feels "liberated" to talk about her life as royal since the Queen's death.
"It's like I've taken the mental shackles out of my brain. I don't know whether it's the Queen passing on that I now think I can just sort of say openly what I want to say without worrying I'm going to offend somebody," Ferguson, told Good Morning America on March 7.
"I'm really, truly authentic Sarah now," she added.
The story of Princess Diana dressing as a police officer is not the first time it's been reported the famous royal used a disguise to go undercover.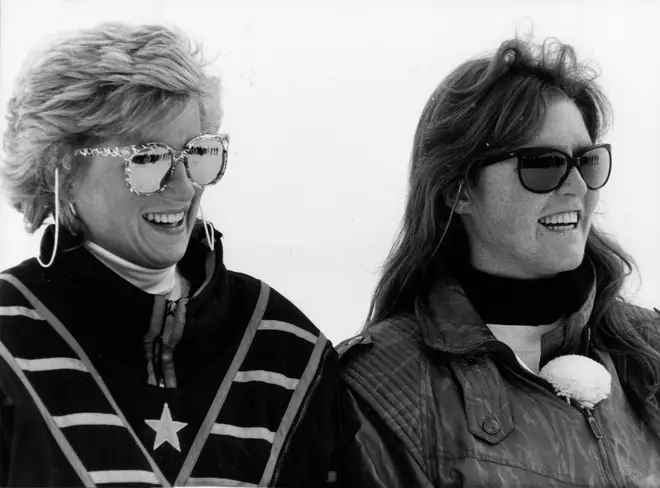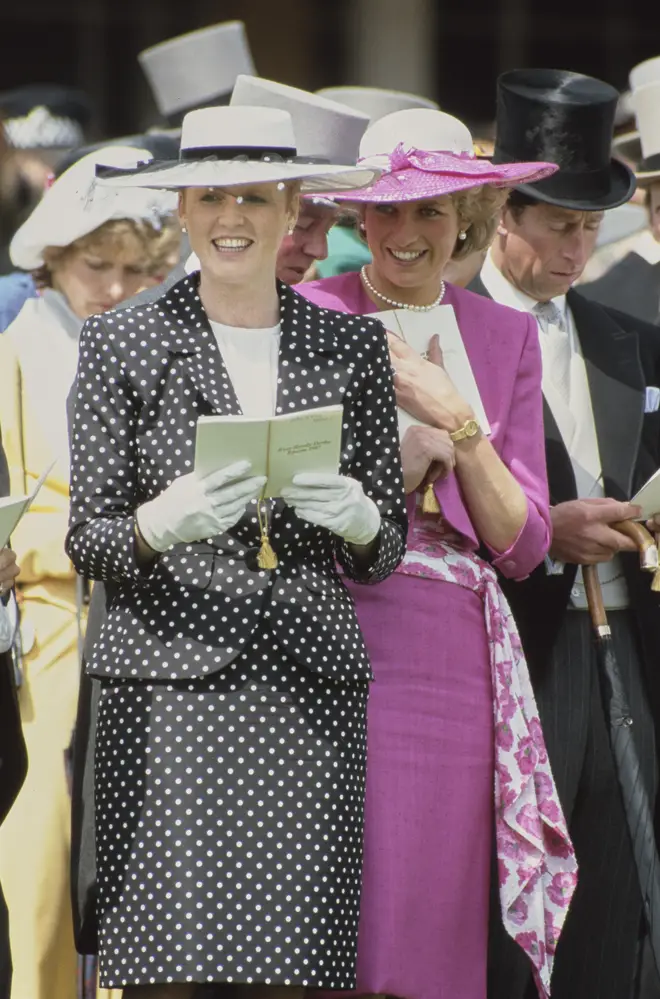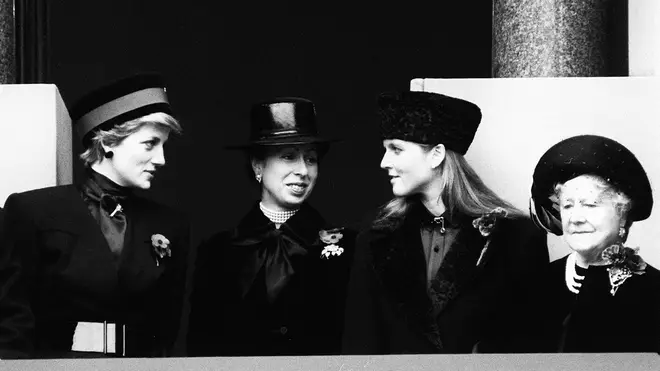 One infamous story is that Princess Diana dressed up as a man to join Queen frontman Freddie Mercury for a trip to the famous Vauxhall Tavern in the 1980s.
Whether it actually happened or not is still a mystery, but various people have spoken about it, including the comedian Cleo Rocos.
In her book The Power of Positive Drinking, the TV star claimed that the group were having champagne at Kenny Everett's home, before Diana asked if she could join them for a night out.
Kenny then allegedly dressed Diana up in his clothes, and Rocos claimed that she looked like "a rather eccentrically dressed gay male model."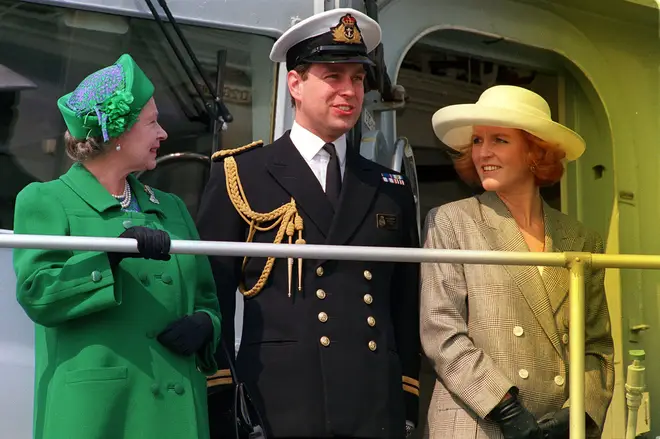 Two princesses have worn this iconic necklace. 🤩 #PrincessDiana #DuchessofCambridge #Shorts
Cleo wrote: "Diana and Freddie were giggling, but she did order a white wine and a beer. Once the transaction was completed, we looked at one another, united in our triumphant quest. We did it!
"When we walked in… we felt she was obviously Princess Diana and would be discovered at any minute. But people just seemed to blank her. She sort of disappeared. But she loved it."
Whether the incredible story is true or not, Sarah Ferguson confirming Diana liked to don fancy dress may just add a little weight to Cleo's story...
We may never know if Diana and Freddie's amazing night occurred, but we'd love to think it did!