Prince Harry reveals Elton John refused to sing 'Candle In The Wind' for Diana anniversary concert
11 January 2023, 09:24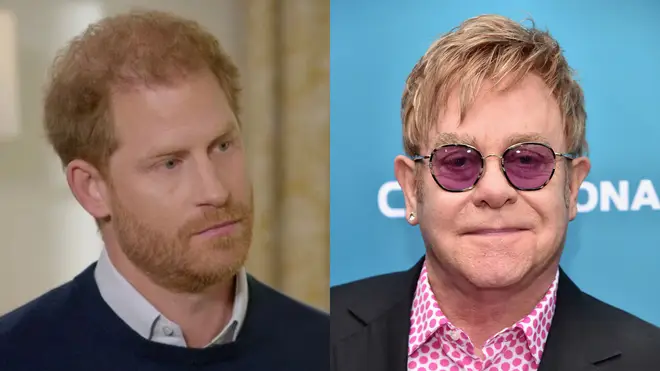 Prince Harry has said he asked Elton John to sing 'Candle In The Wind' to mark his the anniversary of his mother's death but he refused.
Among the many explosive claims Prince Harry has revealed in recent days, a revelation of what happened behind-the-scenes of the 2007 Princess Diana concert has surprised many.
The Prince has revealed Sir Elton John refused his request to play 'Candle In The Wind' to mark the tenth anniversary of his mother's death.
In an extract from Harry's memoir Spare, the Prince has revealed Elton John turned down the request to play the song as he felt it would be 'macabre'.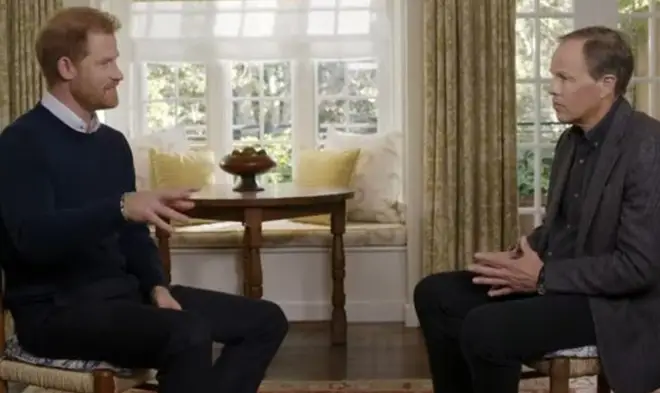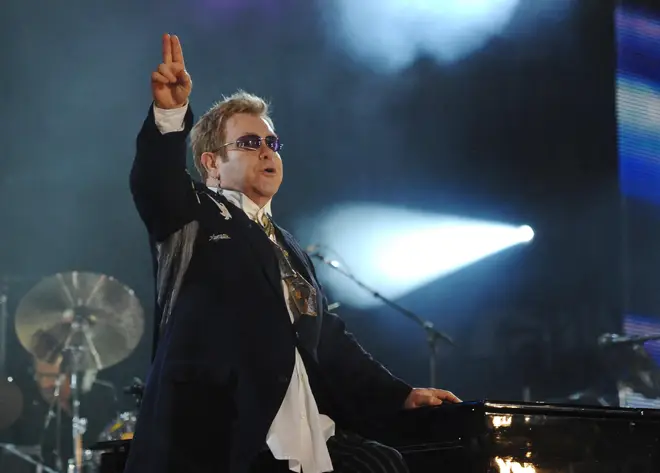 The Oscar-winning singer instead chose to perform 'Your Song' at the 2007 concert, to commemorate what would have been the Princess' 46th birthday.
The famous 'Concert For Diana' at the Wembley Stadium on July 1, 2007, saw Elton John be joined by other artists including Diana's reportedly favourite band Duran Duran, Sir Tom Jones, Bryan Ferry, Rod Stewart and Take That.
The concert was watched by an average of 8.9 million viewers – peaking with 14.8 million – in the UK alone and was attended by Prince Harry, Prince William, Queen Elizabeth II and many other members of the royal family.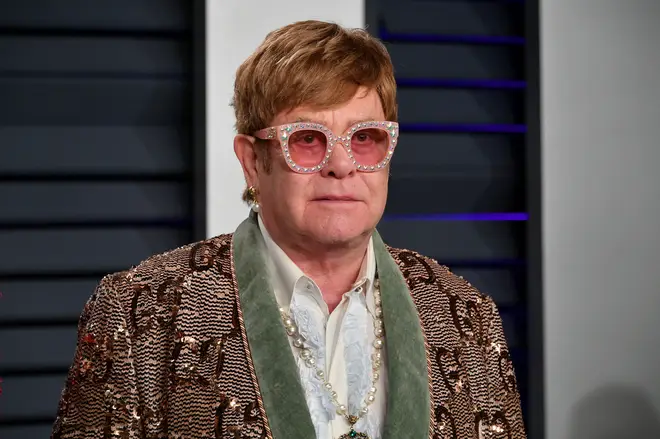 Elton John famously sang 'Candle In The Wind' at Princess Diana's funeral in 1997 and on its release, it reached No.1 in the UK charts, becoming the best-selling single in UK history at the time.
However, The royal family reportedly initially resisted the idea of Elton singing at Diana's funeral and it was the unwavering support of the dean of Westminster Abbey, Very Rev Dr Wesley Carr, which proved to be the deciding factor in Elton performing.
Watch Sir Elton John sing 'Your Song' at the Concert For Diana below:
Elton John FULL HD - Your Song (Concert For Diana live) | 2007
Documents that were released years later stated Dr Carr successfully argued that Elton's tribute would be an 'imaginative and generous' gesture to the public who had turned against the Royal Family after the princess's death.
Elton's performance encapsulated what Diana meant to the British public, symbolising the national outpouring of emotion after her life was tragically cut short.
It was considered one of the most iconic performances of the decade, and has since become synonymous with Prince Harry's mum, the late Princess Of Wales.