Prince Harry and Prince William rib each other in adorable 2006 Ant and Dec interview
5 January 2023, 17:13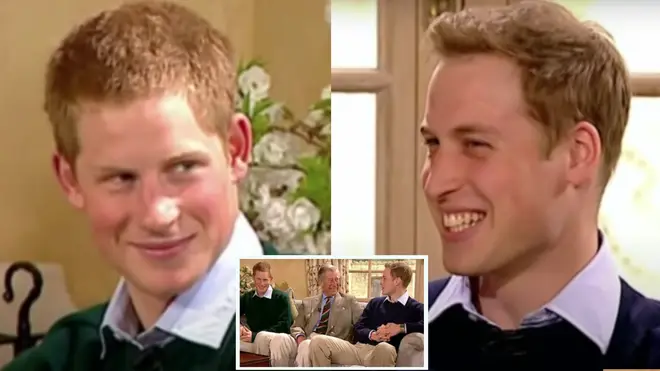 Video footage of the brotherly bond between Prince William and Prince Harry resurfaces ahead of Harry's scathing memoir 'Spare'.
Prince William and Prince Harry's relationship was incredibly close for many years.
The royal brothers were particularly close in their early twenties, when they were no longer minors and thrust into the glare of the media spotlight.
Harry and William were fiercely private and rarely spoke to the press, however came together in an unusual moment to give a one-off interview in 2006, for the charity The Prince's Trust.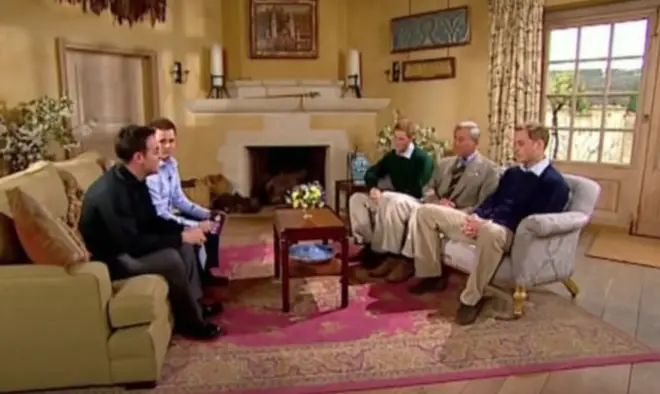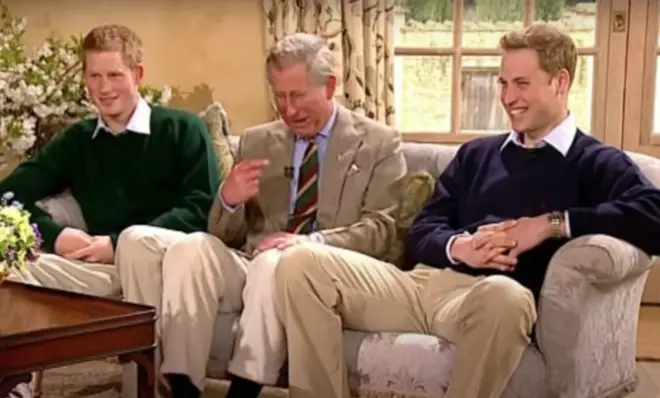 Filmed 14 years ago, when a fresh-faced Prince William was 26-years-old and Prince Harry just 22, the eight-minute interview showed the two brothers and their father King Charles, at the pair's childhood home of Highgrove.
The fascinating footage shows the brothers rib each other about their music tastes, watching the X- Factor, their Aston Villa vs Arsenal rivalry.
The interview took place to mark 30 years of The Prince's Trust, the organisation started by King Charles to help 11 to 30-year-olds to build confidence and start careers, helping them to achieve their full potential.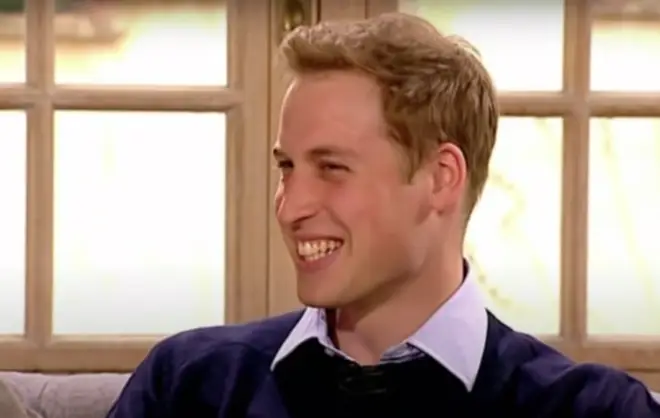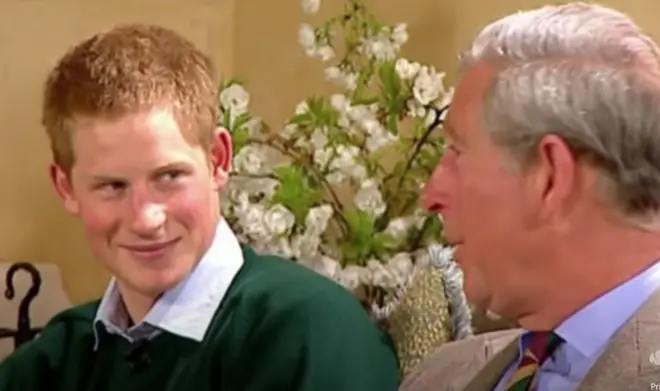 Interviewed by Ant & Dec and later shown as the highlight of the ITV show UK's Biggest Birthday Bash to mark 30 years of The Princes Trust, the interview is a fascinating insight into the bond between the trio.
In a particularly funny moment, the brothers mock each other and also the two presenters, as Prince Charles struggles to understand 'popular music'.
"How important are William and Harry keeping you in touch with what's relevant today and what's in fashion?" Declan Donnelly asks.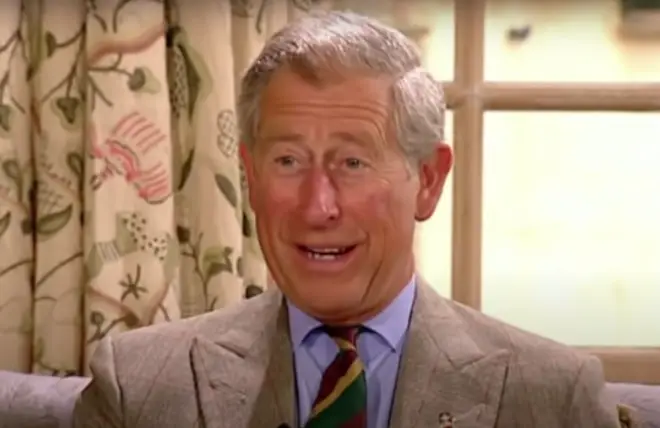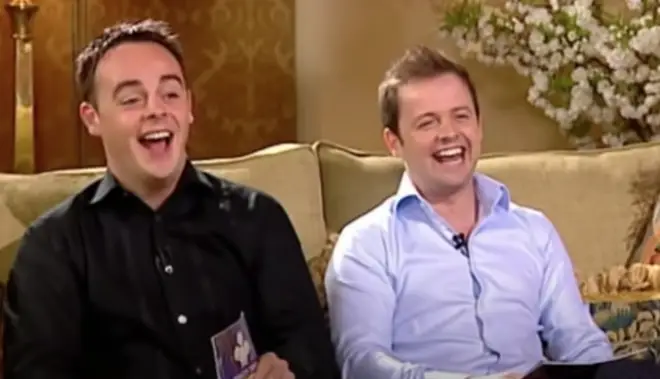 "I'm sure they think they are very important, I do," Charles says, adding: "They are very good at keeping me in touch with what's going on a bit and particularly on the music front and things like that I can't keep up with all the different new bands and everything else that bob up on the scene."
"One you did miss was PJ and Duncan, they were very good," Prince Williams chimes in, giggling.
"It was those two…" he adds, pointing to the pair as Prince Harry cracks up at his brother's joke.
The video comes as the royal household braces itself ahead of the publication of Prince Harry's infamous memoir Spare on January 10.
Prince William, Prince Harry & The Prince of Wales interview with Ant and Dec
In an interview ahead of the book's release, Harry shocked the world by labelling Prince William his 'arch-nemesis.'
In a clip released by Good Morning America today (January 5), interviewer Michael Strahan says: "There's a quote in the book where you refer to your brother as your 'beloved brother and arch-nemesis'. Strong words. What did you mean by that?"
Harry then responds: 'There has always been this competition between us, weirdly. I think it really plays into or always played by the "heir/spare".'