This is why Princess Diana had a secret second wedding dress
16 August 2018, 17:10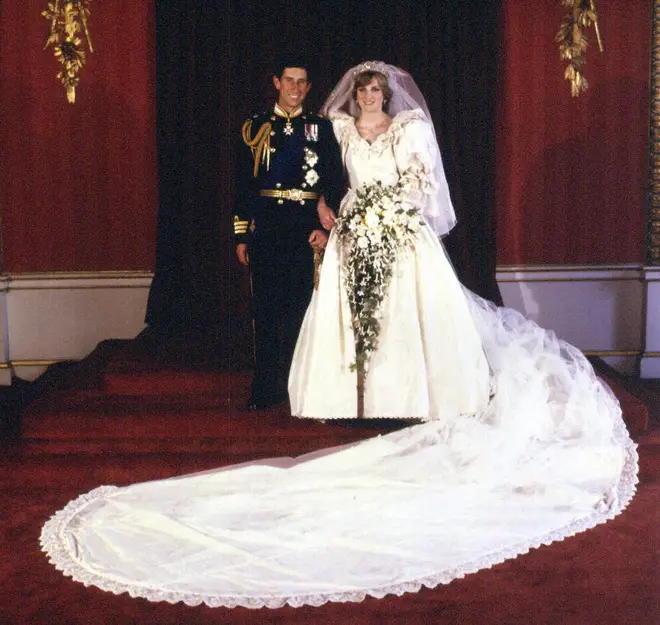 Princess Diana's wedding dress became something of an icon itself when she married Prince Charles in 1981.
But her £6,000 gown with a 25-foot train, designed by David and Elizabeth Emanuel, wasn't actually her only dress on the day.
Diana also had a second wedding dress on standby, in case the design of her first was leaked by the media prior to the big day.
The style was so heavily-guarded, that the Emanuels even ripped up sketches as soon as Princess Diana gave it her approval. Plus she didn't even get to try it on first!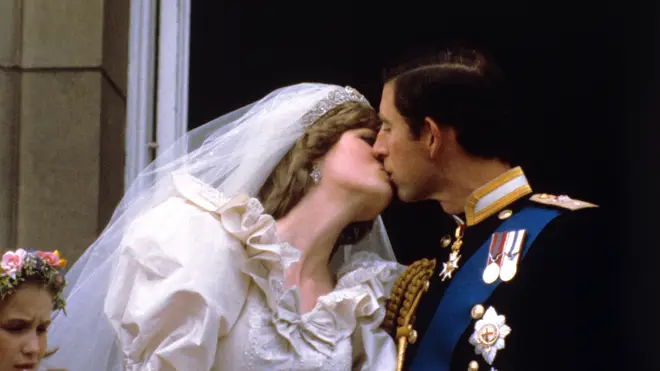 David told People: "At the time we wanted to make absolutely sure that the dress was a surprise.
"We didn't try it on Diana. We never even discussed it. We wanted to make sure that we had something there; it was for our own peace of mind, really."
The second gown was apparently made from the same taffeta silk as the main dress, along with ruffles around the neck.
However, it did not have the famous lacing on the eventual dress, as well as the 10,000 hand-stitched mother-of-pearl sequins.