Westlife's Mark Feehily reveals baby's gender during live Croke Park concert
8 July 2019, 13:38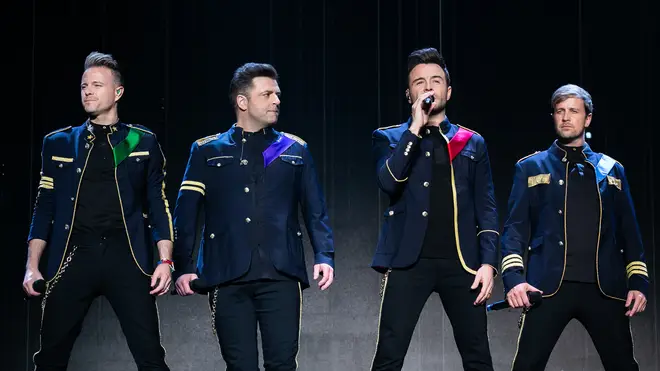 Westlife singer Mark Feehily let slip the gender of his soon-to-be child during a sold out concert in Croke Park.
In May, the singer and his fiancé Cailean O'Neill revealed that they were set to welcome their first child later this year.
However, the star had not revealed any more news until revealing all at the weekend while celebrating Westlife's catalogue of hits.
Mark told a packed audience at Croke Park: "We're here to celebrate the memory of 20 years of Westlife.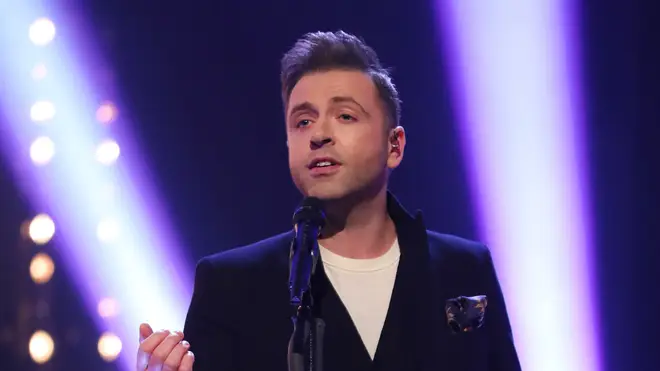 "We're here to say thank you to each and every one of you. I'm about to become a father to a little girl.
"I hadn't told anyone that! That's an exclusive. But seriously, what I want to say when she comes into this world, 20 years ago I was a very different person and I'm very proud to stand here and be the person I am today."
The 39-year-old went on to add: "I'm so proud to be here in Ireland and feel so at home and feel so comfortable and welcome.
"I can't tell you, I am so proud and can't wait for her to grow up in this wonderful country."
The emotional crowd clapped and cheered the news during The Twenty Tour.
It comes after 'Dynamite', the band's third single to be released from their forthcoming album, was released on Friday.
Following the success of 'Hello My Love' and 'Better Man', the band teamed up with songwriting star Ed Sheeran for the latest track.
Those who attended the Irish gigs at the weekend will also feature in the music video for 'Dynamite' after film crews rocked up to record.