Comedy legend Bill Bailey is going on tour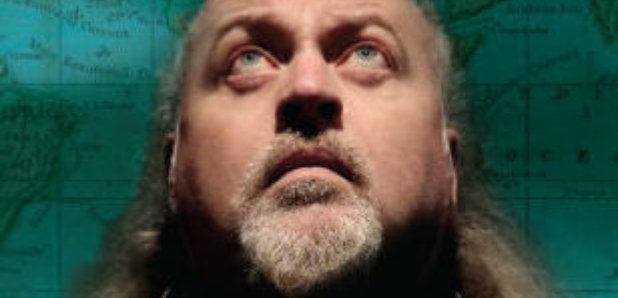 Bill Bailey is one of the UK's funniest stand-up comics, and he's bringing his unique new show to the East Midlands in 2019.
Bill Bailey's Larks in Transit tour will arrive at Leicester's Morningside Arena on June 5, 2019.
He will also play at Nottingham's Motorpoint Arena on May 24, and at the Derby Arena on June 6.
The show is labelled as a "compendium of travellers' tales and the general shenanigans of twenty years as a travelling comedian".
Using musical interludes, surreal tangents and his trademark intelligence, Bill Bailey will tackle politics, philosophy and the pursuit of happiness.
He also creates a symphony from a ringtone, tells the real story of Old McDonald, and re-imagines the 'Stars and Stripes'.
Watch a classic Bill Bailey clip below: