The Story of... 'Someone Like You' by Adele
10 April 2018, 15:39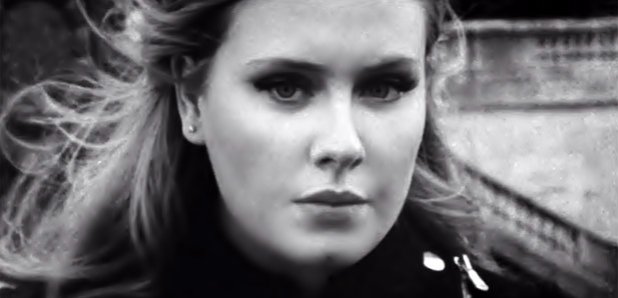 It's one of the most heartbreaking breakup ballads of all time.
Adele's 'Someone Like You' became an international success in 2011, and it's up there as one of the best (if a tad depressing) love songs ever written and recorded.
But did you know about its fascinating backstory? Who was the song about? Who wrote it with her? Find out all you need to know right here...