Great British Bake Off's Kim-Joy: Her nationality, age, job, Instagram and other facts
23 October 2018, 14:48 | Updated: 23 October 2018, 14:51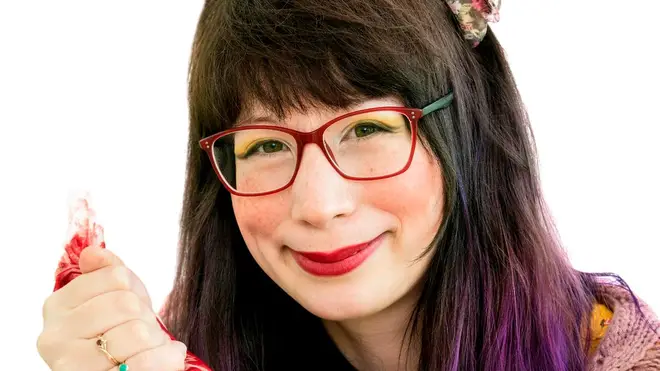 Who is Bake Off 2018 contestant Kim-Joy? Her background and career revealed as she continues her baking journey.
The talented baker has become one of the favourites for this year's Bake Off crown, and here are all the big facts:
What is Kim-Joy's nationality and who are her parents?

Kim-Joy was born in Belgium and raised in London by an English father and Malaysian-Chinese mother.

She then moved to Leeds, where she now lives with her partner.

Kim-Joy is the only baker in her family, and says that she didn't have the confidence to try out for a place on the show until this year.

"My friends have always wanted me to apply, but I didn't feel confident enough to apply until this year," she says. "I went into the tent mostly for myself to see if I could do it!"

How old is Kim-Joy and what is her job?

Kim-Joy is 27 years-old, and she works as a Mental Health Specialist.

Is Kim-Joy on Instagram?

She is indeed! You can follow her @kimjoyskitchen.
Meet the 2018 Bake Off stars:
- Rahul
- Manon
- Jon
- Dan
- Briony
- Kim-Joy
- Ruby