Great British Bake Off's Briony Williams: Her age, job, family, Instagram and more facts
23 October 2018, 14:48 | Updated: 23 October 2018, 14:51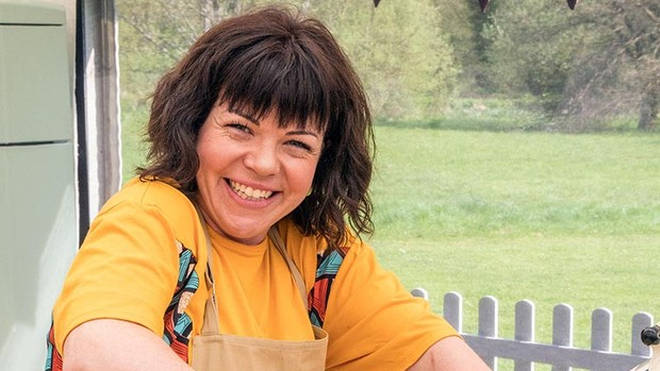 Briony Williams is one of the 12 contestants hoping to become the next best amateur baker.
The writer is taking part in the 2018 series of The Great British Bake Off, but what does she do outside the famous tent?
Here are all the facts you need:
Who is Briony Williams and what is her age?

The 33-year-old Bristolian writes about her bakes online under the name Briony May, and was inspired by her nan's baking skills. She uses YouTube tutorials to help her pick up her tricky techniques.

Briony has taken baking seriously since 2013, and often makes decorated wedding cakes and novelty bakes.

Since appearing on Bake Off, viewers have praised the Channel 4 series for not focusing on what Briony has described her "little hand". Briony herself has described her left hand as a "birth defect" when asked by a fan:

No I don't have Poland's Syndrome, it was just a birth defect. Thanks so much! Flying the little hand flag ☺️

— Briony May (@brionymaybakes) September 17, 2018

What is Briony Williams' job?

Briony is a full-time parent, and looks after her young daughter Nora. She is married to her husband Steve.

Since Briony's Bake Off journey began, Steve has become something on an Instagram star himself, posting photos about his wife's time on the show.

Is Briony on Instagram?

Yes!

And her posts are full of gorgeous cakes and pictures of her cute family.

You can follow her @brionymaybakes.
Meet the 2018 Bake Off stars:
- Rahul
- Manon
- Jon
- Dan
- Briony
- Kim-Joy
- Ruby