Andy Murray tributes pour in after he announces retirement from tennis
11 January 2019, 09:08 | Updated: 11 January 2019, 10:00
Andy Murray has said that he plans to retire after this year's Wimbledon.
The emotional triple Grand Slam winner also warned that next week's Australian Open could be his final ever tournament, depending on his fitness.
Murray has been struggling to recover from hip surgery, and was in tears at a news conference in Melbourne today (January 11).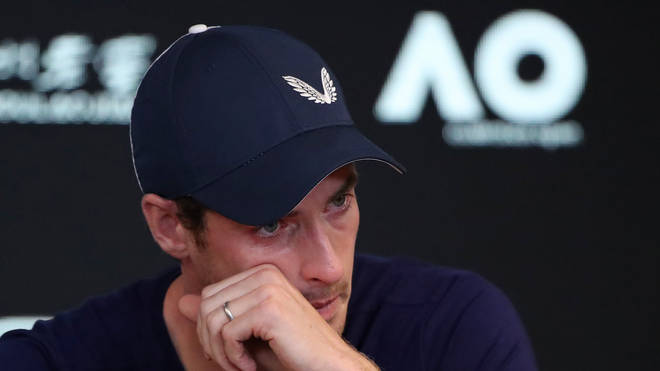 "I'm not sure I'm able to play through the pain for another four or five months," he said.
"I want to get to Wimbledon and stop but I'm not certain I can do that."
Tributes have since come in from the world of tennis and elsewhere since he made his announcement.
Andy Murray is the most decorated British tennis player since Fred Perry, with three Grand Slams, two Olympic Golds and a Davis Cup trophy among his many achievements.
He was knighted in 2017 for his services to tennis and charity.