Best Mother's Day flowers 2019 : Next day delivery, deals and best prices
25 March 2019, 13:45 | Updated: 3 April 2019, 13:13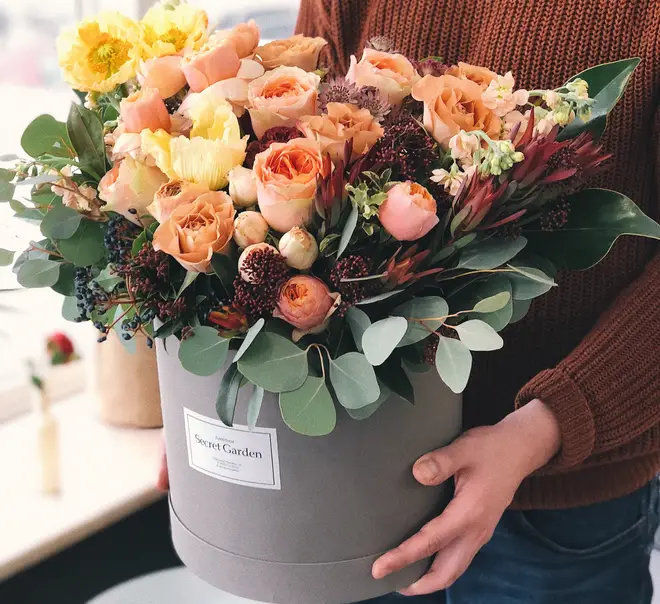 Mother's Day is almost upon us, but if you've forgotten to order flowers don't despair!
We've rounded up the best next day deliveries, prices and deals to bring you the definitive guide to buying Mother's Day flowers for Sunday March 31.
Read on for the ultimate Mothering Sunday UK flower guide...