When is VE Day 2020 and why are we celebrating it this year?
29 April 2020, 14:25 | Updated: 30 April 2020, 10:06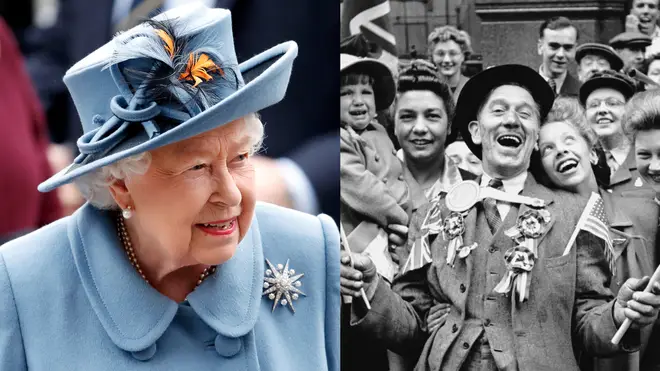 This year, in the midst of the coronavirus pandemic, Brits will come together to celebrate and remember 75 years since the end of World War II, VE Day. But what date is it?
VE Day is upon us once again in 2020 - a day where we gather to mark the end of World War II and remember the victory of the global war,
But this year celebrations will be slightly different as they fall on a Bank Holiday Friday. So when is VE Day in 2020? And why are we celebrating it? Here's what you need to know:
When is VE day?
VE day takes place each year on May 8 and marks the end of World War II in 1945.
What does VE day stand for?
VE day means Victory in Europe Day, the day that allied forces announced the surrender of Germany in Europe during the second world war.
May 8, 1945 marked the day Adolf Hitler was defeated, sparking celebrations across the world.
The day before, on May 7, Germany surrendered to the allies and the war was finally over.
50,000 people gathered in Piccadilly Circus waving flags and there was dancing and singing in streets all across the land.
The Royal Family made eight appearances on the Buckingham Palace balcony to the delight of the crowd below and the young Princesses Elizabeth and Margaret famously snuck out of the palace to join the celebrations.
Why are we celebrating it in 2020?
2020 sees the anniversary of 75 years since VE day.
Before coronavirus 20,000 pubs across the land were going to encourage Brits to raise a glass to our fallen heroes, but we will now all celebrating indoors instead.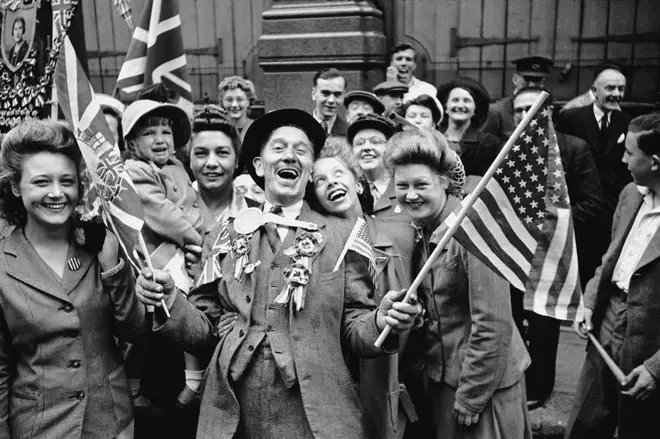 To mark the occasion the May bank holiday has been moved from Monday May 4 to Friday May 8, which means we will all get an extra-long weekend and there will be a one minute silence at 11am on the day.
This year the Queen will give a televised address to the nation to celebrate 75 years.
The appearance by the Queen will be at 9pm on May 8 - the exact moment her father King George VI gave his famous radio address to the nation 75 years earlier.
Business Secretary Greg Clark said it is important we continue to 'honour our heroes'.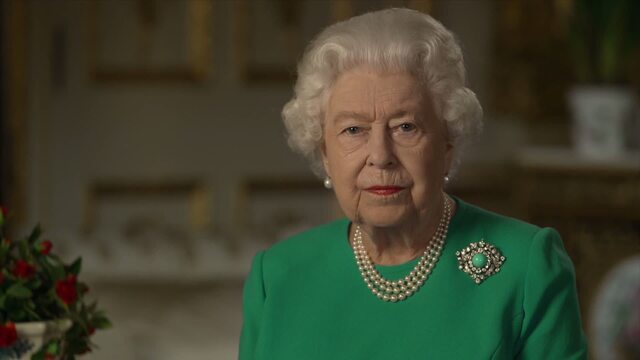 The Queen's Address On Coronavirus
He said: "It will ensure as many people as possible have the opportunity to remember and honour our heroes of the Second World War and reflect on the sacrifices of a generation."
Sir Andrew Gregory, chief executive of SSAFA, the Armed Forces charity, added: "It is our duty to keep the events of the past alive in collective memory, including future generations - this is how we ensure that such a conflict never happens again.
"It is our hope that the nation takes a moment to reflect on the significance of this date, as a milestone that changed the course of history for the whole world."